The best coding classes in NYC
Hack your way to a brighter future in these hands-on coding classes in NYC for beginners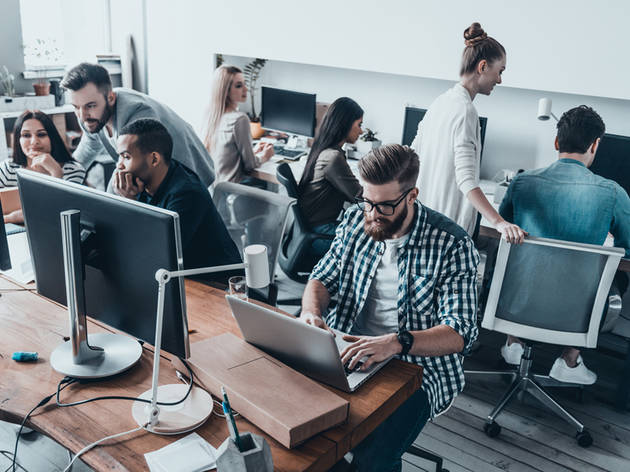 Forget Excel and Word: The new in-demand technical skills are HTML, CSS and the other programming languages you can learn in the best coding classes in NYC. Even if you don't work in technology, a high-level understanding of programming languages like SQL and Python can still come in handy. These coding classes and workshops range from quick introductions to CSS to in-depth tutorials in responsive mobile design. Beginners might want to start with the basics: You wouldn't jump into a high-level NYC writing class without first mastering grammar, would you? Once you know the basics of coding, you can finally make your million-dollar idea a reality. And if you need a place to work, the best co-working spaces and coffee shops in NYC should do the trick.
Best places to take coding classes in NYC
Looking for more classes in NYC?
Looking for a way to give your career a boost other than getting an MBA? Start with these skills-based classes in NYC.
Read more