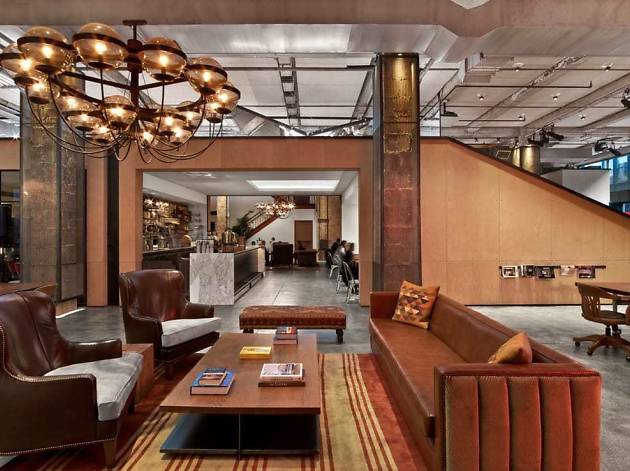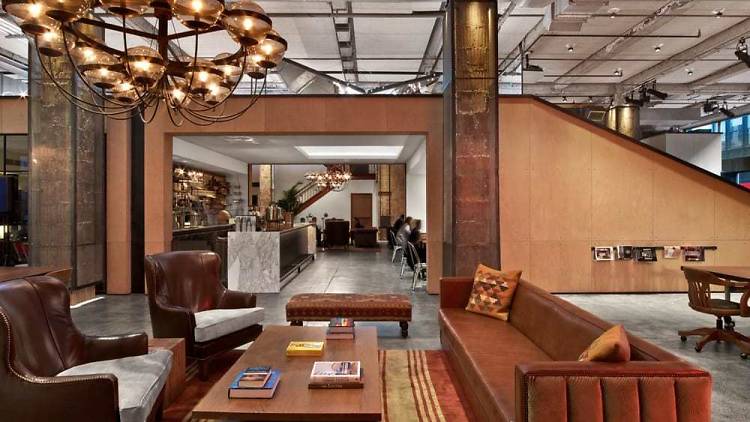 The best co-working spaces in NYC
These unique and innovative co-working spaces in NYC let you work outside the box and escape a traditional office
Co-working spaces in NYC are genius whether you're a freelancer, entrepreneur or just an industrious New Yorker who likes to get shit done. Sure, it seems romantic to work at local coffee shops, but there's only so much unreliable Wi-Fi, noisy side conversations and packing and unpacking your things every time you go to the bathroom you can take until you start actually missing an office. At these places, you can work and network with temp agencies, and often you can attend some very cool events—some options even offer a yoga break so you can refocus and reenergize in a fitness class. Customized for different needs and interests, these NYC co-working spaces let you do your best, most inspired work.
Best co-working spaces in NYC
Want to switch up your workspace?
Whether you're looking to work or take a coffee and internet break, visit the best hotel lobbies with free Wi-Fi