The top ten New York Comic Con events 2018
Here's your primer on the best New York Comic Con events—2018's lineup includes dance parties, fan gatherings and more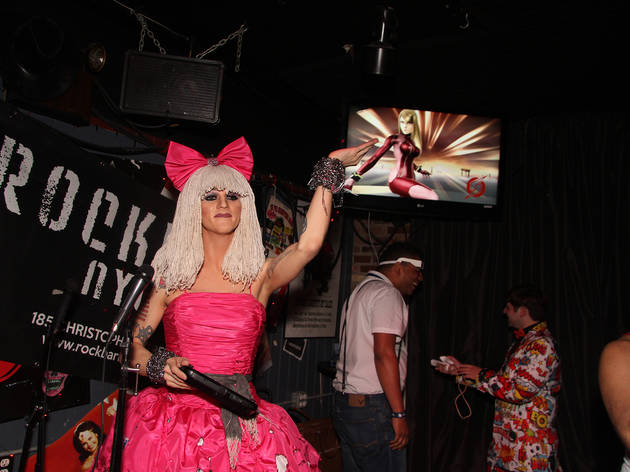 If you're searching for cool New York Comic Con events, 2018's lineup is pretty stellar. In fact, the convention floor is just the beginning. After you shop around and check out the best panels, party with your fellow fans at these killer fan gatherings, including the best places to dance. Whether you're looking to shake it in your cosplay, witness some geek-centric burlesque or catch some nerdy comedy, we've got the best events here.
RECOMMENDED: Full guide to New York Comic Con
The best things to do in NYC this fall
Witches, assemble! There are some amazing Halloween-themed things to do in the fall. NYC has plenty of events from killer Halloween festivals to places to go leaf peeping. But there's more to autumn than pumpkins and dressing up in costumes. Aside from all the spooktacular activities, check out one of the biggest NYC street fairs, incredible culture and food festivals, fall concerts and so much more. There is nothing we love more than fall in NYC!