The best temp agencies in NYC
Whether you're in need of extra cash or desperate for a new career, these temp agencies in NYC have you covered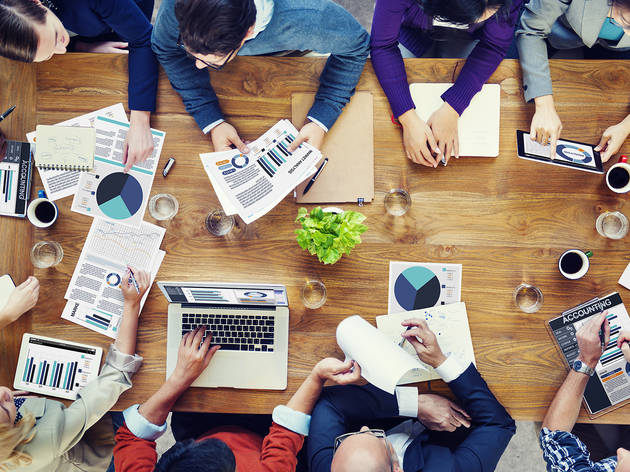 It's true: New York is one of the best places to live if you want to jumpstart your career (the city is bursting with networking opportunities and startups). But when your rent is due, and you want to go shopping in NYC, it's nice to know you have money in the bank. Before you consider turning your secret talent or hobby into a business of your own (which is not a bad idea: It worked for these New Yorkers that break the millennial stereotypes), consider sending your résumé to a temp agency. NYC has plenty of staffing resources that can place you in a job for either a week or up to a few months, if needed. And you'll feel better about spending your hard-earned dollars at one of the best restaurants or clubs in NYC when you know there's fresh moolah coming in. We've ranked some of the city's top agencies by profession, so it's easy to choose the one that's right for you, from career changers to recent graduates and folks looking for pocket change.
Best temp agencies in NYC
Take a break from the job search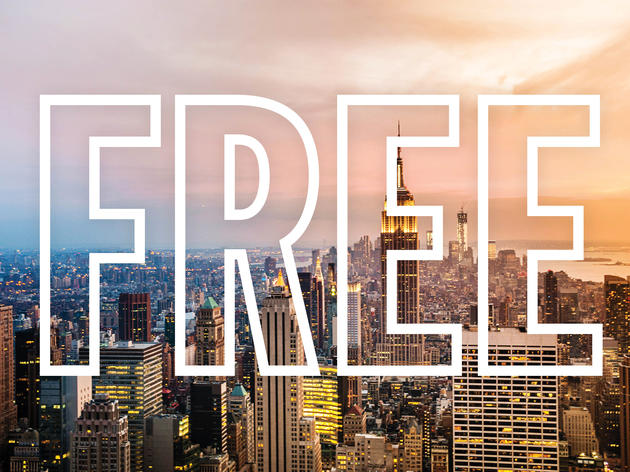 We've got the best free events, shows, parties and hundreds of other things to do in town right here—no money down
Sponsored listing
In food, there's something to be said for specialization. Josh DeChellis, the ultimate culinary generalist, has made a career out of hopping from one cuisine to the next—veering from Japan (Sumile, BarFry) to Italy (Jovia) and now over to Spain, as top man at La Fonda del Sol. The chef, who has had a rough time of it lately—his last two restaurants barely survived the first round of reviews—is like an unfocused undergrad, dabbling in a dozen majors but settling on none. Which makes the choice by the Patina Restaurant Group (Brasserie 8) to have him helm the redux of this once fabled institution—the original La Fonda del Sol, serving Latin American food, was a stylish icon in the age of Mad Men—a significant gamble. Though it pains me to say it, it's one that mostly doesn't pay off. Version 2.0, which occupies two sprawling rooms of the MetLife Building, takes a solid stab at recapturing the glitter of its forebear. The retro front lounge—with its portraits of matadors, bright orange chairs, and black-and-white tiled floors—could've been a set piece in Spielberg's Catch Me If You Can (only the stewardesses are missing). The restaurant's prime locale next to Grand Central Terminal ensures there's a solid stream of commuter suits funneling toward the bar after work ("What time is your train?" is a frequently overheard snippet). Though there's a full tapas menu, cocktails, not food, appear to be the draw in the front lounge. Probably a good thing, given how unsatisfying I foun
Venue says Stop by for Happy Hour, M-F from 4-6pm for $5 Drafts, $6 Sangrias, and $7 Margaritas!