The best headhunters in NYC
If you need to find work but don't have the time, these headhunters in NYC can get the job done fast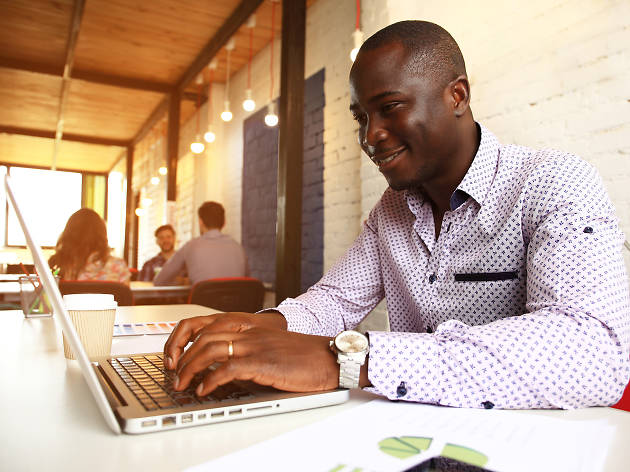 Looking for employment is stressful, but fortunately, there are ways to make the process smoother: headhunters! NYC has some of the very best, and despite the scary-sounding name, these folks are on your side. Hell, a headhunter may be the nudge you need to get back to work. Whether you're getting back on your feet at one of the many temp agencies in Gotham, or if you're a recent graduate trying to land your dream job, these headhunters are experts in various fields. Who knows, soon you could be one of these young New Yorkers who break the millennial stereotype. During your free time (y'know, between working and looking for jobs), take advantage of the best classes in NYC to further bolster your career. These courses and workshops are just a few of the best things to do in NYC.
Missing Time Out magazine?
You can still read our latest issue from the comfort of your couch
Read online
Take a break from your job search!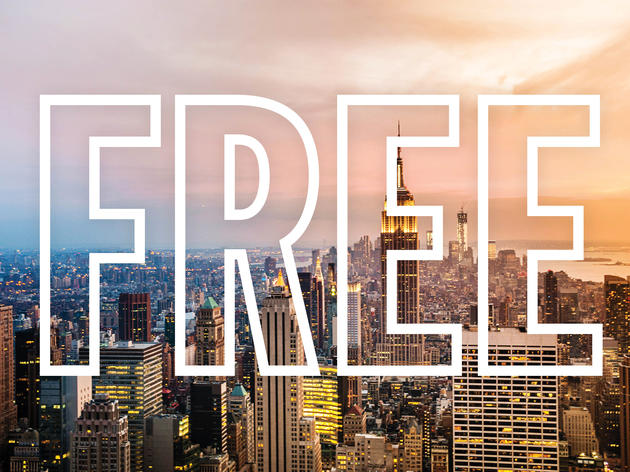 We've got the best free events, shows, parties and hundreds of other things to do in town right here—no money down