The best places for pet adoption in NYC
At one of the best pet adoption and foster centers in NYC, find the furry, four-legged love of your life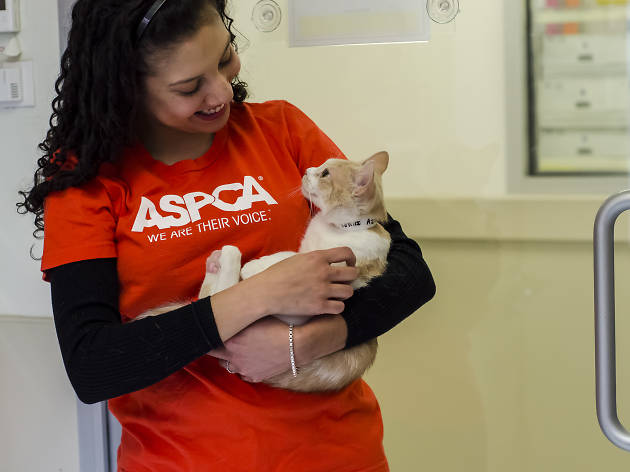 Adopting an animal from pet adoption and foster centers in NYC is the ultimate win-win: You get a pet aka a best friend on four legs, and an animal gets the chance to live a full life with a loving family. Especially in a big city, where so many pet owners give up their pets for adoption, anyone looking to buy a puppy or kitten should first stop by a rescue shelter to see if they click with an animal in need of a home. Most of these shelters prep the animals for adoption by vaccinating and neutering them, so all you have to worry about is which of the best NYC parks to take your new pup to, where you'll go for brunch at dog-friendly restaurants in NYC or which pet store in NYC to go to buy your kitty the cutest accessories. So stop fawning over bodega cats you can't take home with you and get to one of NYC's best pet adoption and foster centers to rescue your own.
RECOMMENDED: Full guide to pets in NYC
Best pet adoption and foster centers in NYC
Looking for a pet friendly hotel?
Four-legged guests are more than welcome at these pet-friendly hotels in NYC with perks like private dog parks and spas