Cool NYC companies: New York's best small companies and start-ups
If you've spent your career working for big NYC companies, now's the time to break free. Find out how to launch your own start-up from these NYC entrepreneurs.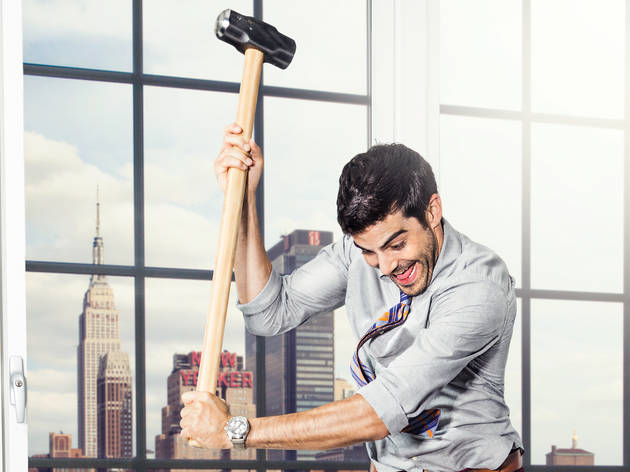 Some of the coolest, most gamechanging NYC companies are also the smallest. Whether they specialize in making obscure summer rosés as accessible as the city's best pizza or giving consumers a legal way to buy their favorite DJ mixes, these local start-ups turn many traditional business models on their heads and give their employees the freedom to make an impact from Day One. If you've had an idea percolating for awhile—or just need to find a better job STAT—now's the time to take that leap. But first, find out how successful entrepreneurs made it happen and which tools you need to follow in their footsteps.