Heads up! We're working hard to be accurate – but these are unusual times, so please always check before heading out.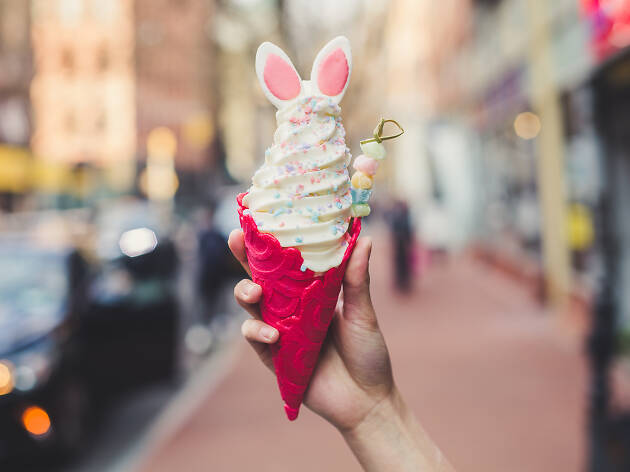 The 10 cutest things in NYC right now
Sure, NYC can be dirty and gritty, but it's also charming AF. Here are our favorite adorable things in the city right now.
"OMG. That's so cute!"
When it comes to encountering adorable things around the city, a good rule of thumb is that you'll know it when you see it. And that you'll loudly proclaim to everyone around you that you just saw it. And that you'll then probably Instagram it.
Looking to get your cute fix right now? We've rounded up some #superadorbz things to check out in New York—from some tiny little stars on Broadway to winsome shopping in NYC and delightful NYC restaurant dishes.
Read on, and be sure to get your favorite Lisa Frank stickers out to note the ones you want to check out for yourself.
This genuinely fascinating (we promise!) interactive exhibit lets you stroll through surreal rooms drenched in eye-catching hues.
Nom, nom, nom… There's only one way to eat the pastel dumplings at dim-sum restaurant RedFarm: one at a time, straight down the line.
There's a strong argument to be made that these furry guys are the Bronx Zoo's most endearing creatures.
Witness a fabulous performer reading a book to a group of enraptured children and your heart is bound to grow by at least two sizes.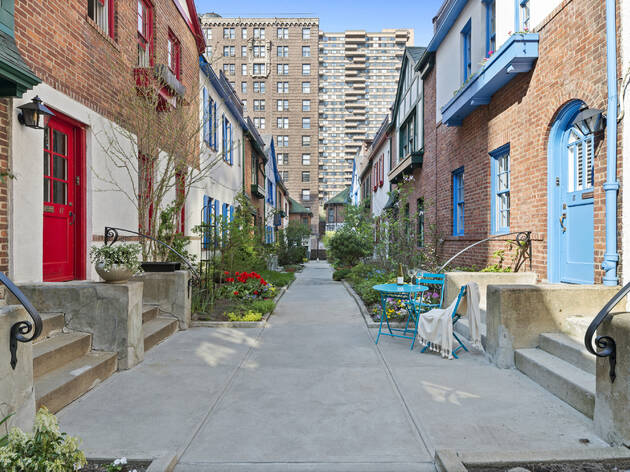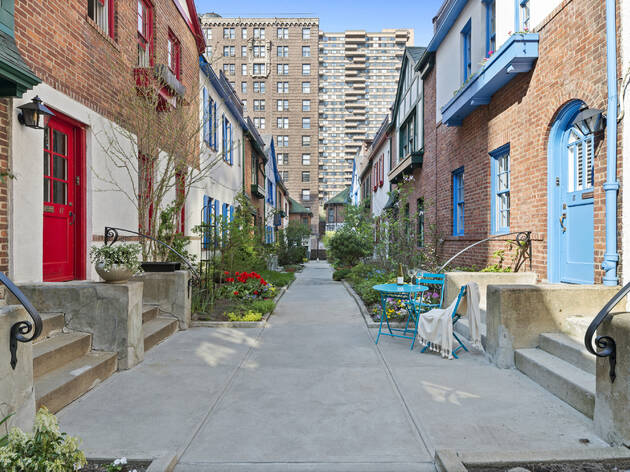 Courtesy Douglas Elliman
5. Peer into Pomander Walk
This hidden storybook lane on the Upper West Side—from 94th to 95th Sts between Broadway and West End Ave—feels like it should be made of gingerbread. (It's not.)
There are no small parts, only very, very small actors—like the four wee babes who rotate the role of Bobby Carney in The Ferryman.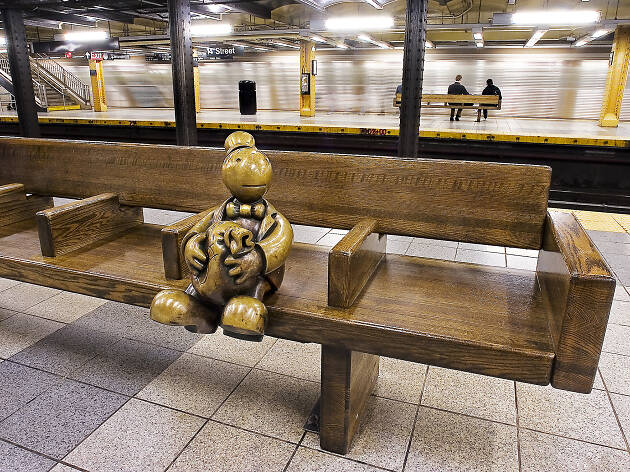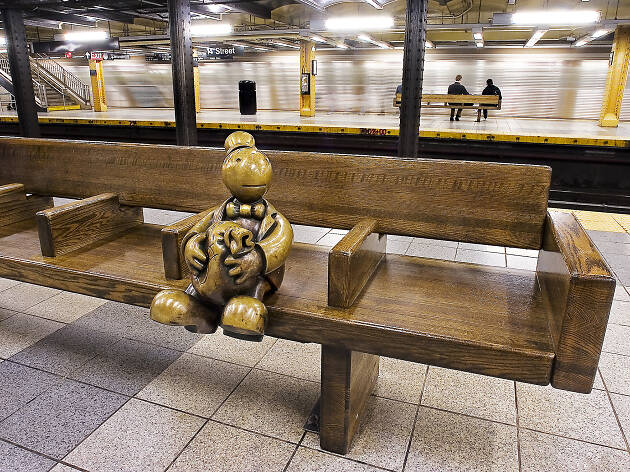 Courtesy Tom Otterness/NYCT 14 Street–8th Avenue Station/Metropolitan Transportation Authority Arts & Design/Photo by Rob Wilson
7. Spy on Life Underground
Tom Otterness's subterranean art installation at the 4th St-Eighth Ave Station depicts mischievous characters wreaking havoc underground. No, not the MTA.
This whimsical teahouse serves an over-the-top Mad Hatter tea service for two ($71) with scones, cakes, tarts and other winsome little bites.
This fishy (in a good way) dessert has us swimming with glee. Order the unicorn version for extra sprinkles and a horn-cone on top. Now that's one magical creature!
By far the most adorbs store in Times Square (sorry, Disney!), this flagship store sells merch inspired by characters originally created for use as stickers for a mobile messenger app.