Heads up! We're working hard to be accurate – but these are unusual times, so please always check before heading out.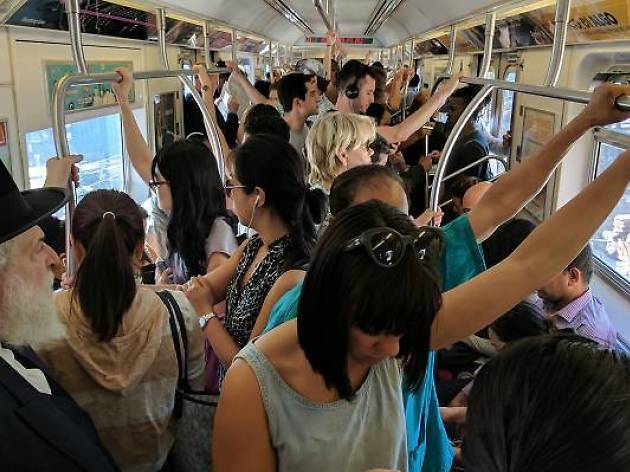 12 things New Yorkers do that are actually disgusting
New York is the greatest city in the world, but its residents are pretty damn gross
New York can be a pretty gross place to live. Most people deal with this fact by using the uniquely urban coping mechanism known as, "I am not going to think about that." But it's time to face the facts. These 12 ubiquitous behaviors are, without a doubt, kind of gross.
RECOMMENDED: The full guide to New York attractions
1. Put bags down on the subway floor and then drop it all over their apartment.
2. Re-use mats at yoga studios across town.
3. Smear makeup from the testers at Sephora all over their face.
4. Eat meat that's been cooking on the sidewalk on a hot metal cart under the sun all day.
5. Eat food that's been cooking in a hot bar under lights in a deli all day.
6. Use public bathrooms that people in other parts of the country would be horrified of.
7. Don't wash their hands after they hold onto the subway pole for 30 minutes then eat a slice of pizza.
8. Buy sandwiches from a bodega counter where the ham is right next to the Clorox wipes.
9. Lay out in the grass in a public park on top of what is most likely decades of dog pee.
10. Swim at the beach in Coney Island and whimsically ignore all the garbage floating around them.
11. Wear flip-flops around the city and come home with the bottoms of their feet pitch black.
12. Pick up furniture on the street. (Note: It's only gross if it's not super cute.)
Looking for more things to do in NYC?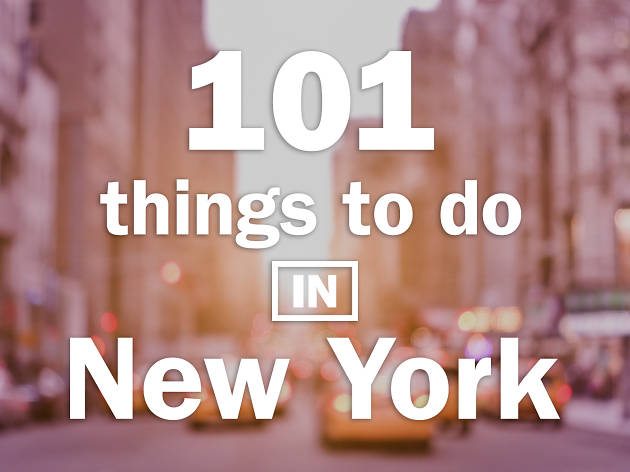 Discover the best things to do in NYC with the ultimate insider's guide to restaurants, bars, clubs, museums and more