The White Light Festival guide
Lincoln Center's White Light Festival returns with a thrilling lineup of music and dance performances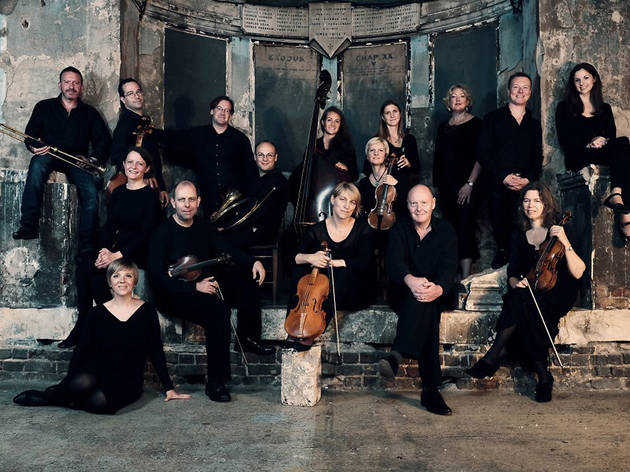 Lincoln Center's White Light Festival is an annual fall fest celebrating the spiritual power of the arts. Like Lincoln Center Out of Doors and Lincoln Center Festival earlier in the year, this initiative brings an array of performances to venues at Lincoln Center and around NYC. It's a unique offering that combines the best classical music with choral and dance performances, late-night sets, artist talks and more.
When is White Light Festival 2016?
The festival runs from Sunday, October 16, 2016 to Wednesday, November 16, 2016.
Where does White Light Festival 2016 take place?
White Light Festival 2016 takes place at the Lincoln Center campus and other locations such as Church of St. Mary the Virgin and Baryshnikov Arts Center.
How do I get tickets to White Light Festival 2016?
Tickets are available to individual shows—as well as a discounted package for the festival's Sounds of India programming. Visit the official website for more info.
White Light Festival 2016