Festivus in NYC guide
Sick of crazed holiday shoppers? Head to these Festivus events or grab some merch in the spirit of Seinfeld's anti-holiday.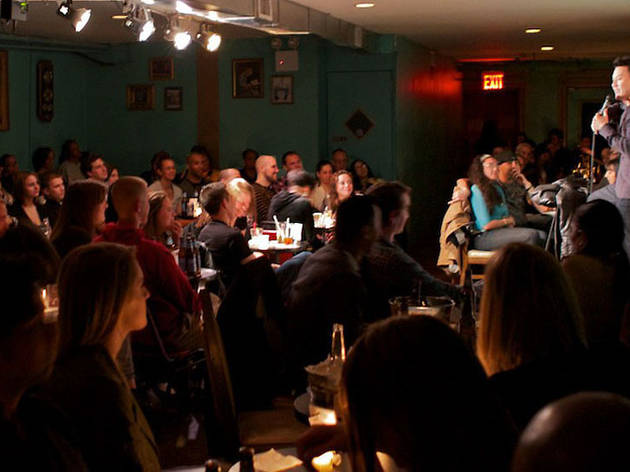 It's a Festivus for the rest of us! Don't suffer through the merriest time of the year alone. If you tire of unwanted Christmas caroling and find Christmas lights distracting, attend one or more of these antiholiday bashes in NYC that Frank Costanza would totally approve. Prefer to throw your own Festivus in the comfort of your home? We've sourced some of the best Festivus merchandise on the market. These items certainly make unique holiday gifts, y'know, if you're feeling less Scroogey.
Everything you need to throw your own Festivus
Want to celebrate Christmas after all?
If you're searching for some yuletide fun, our list of Christmas things to do in NYC will certainly make you jolly