The most impressive rooms in NYC
These insanely impressive rooms in NYC prove that the city is beautiful inside and out (but especially inside here)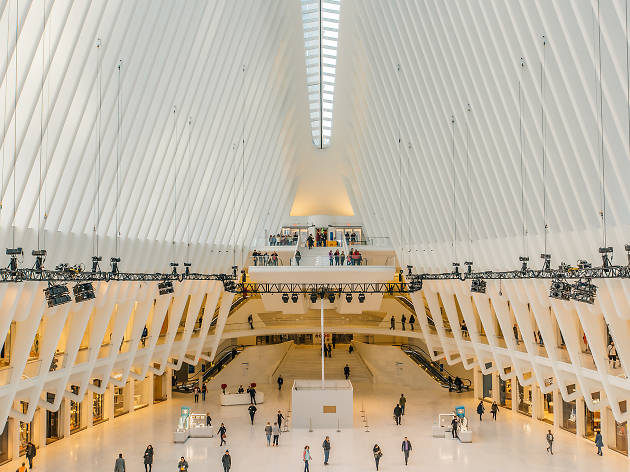 New York City's architecture is famously eclectic and beautiful, and these impressive rooms in NYC prove just that. Sometimes those stunning exteriors of beautiful NYC buildings are nothing more than a pretty façade, but they contain some very ordinary interiors. So we gathered this collection of the best-looking bars, restaurants, public spaces, libraries and New York attractions that have some of the most jaw-dropping and breathtaking indoor areas. In a crowded city full of cramped offices and tiny hole-in-the-wall eateries, these spaces evoke awe and inspiration. Brilliant in their architecture and design and reflective of New York's diversity and history, here are the most impressive rooms in NYC.
Most impressive rooms in NYC
Looking for a great meal in Brooklyn?
From classic steakhouses to hipster pizza parlors to hidden Nordic boîtes, these are the best restaurants in Brooklyn