Quintessential NYC Christmas tours
Tourists and locals alike won't want to miss these quintessential NYC Christmas tours and attractions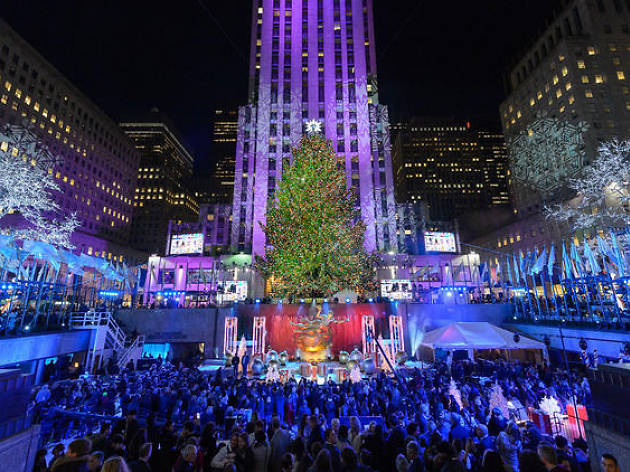 There's no better way to soak up the holiday cheer than with one of these quintessential NYC Christmas tours. New York turns into a winter wonderland at this time of year: strings of lights twinkle on rooftops, extravagant Christmas window displays brighten up Fifth Avenue, the Rockefeller Center Christmas tree sparkles above the ice rink and festive holiday markets pop up all over the city. Come December, there's a whole new list of New York attractions to visit—you'll be dreaming of a white Christmas after taking one of these tours.
RECOMMENDED: Full guide to Christmas in New York
Christmas tours and attractions in NYC
Looking for more to do this Christmas?
At a Christmas store, NYC brings the holiday cheer in a big way. Whether you're Christmas shopping for discount Nutcrackers in July or getting super-psyched for the flurry of wintery holidays that are just around the corner, celebrate at these shops. As end-of-year holiday mania revs up, you can pick up everything from a couple strands of Christmas lights to an entire fully decorated Christmas tree—delivery included.
Read more