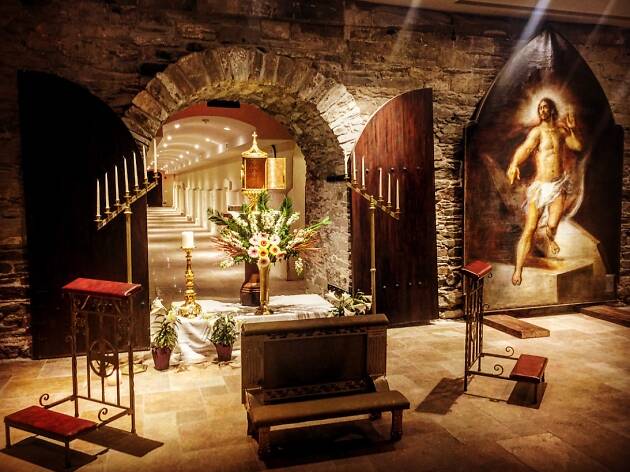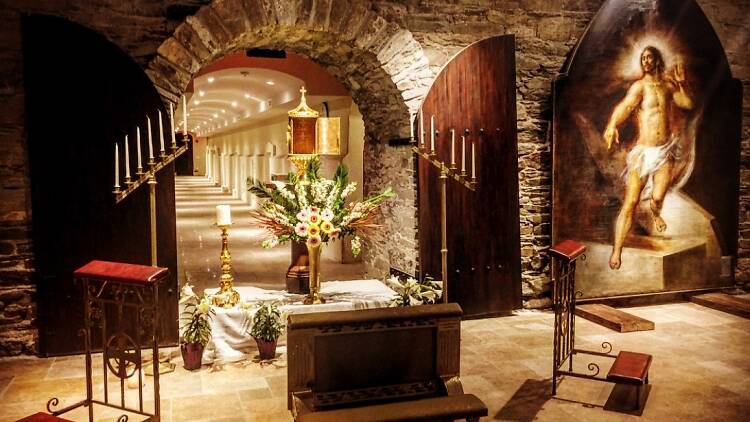 Five secret underground spaces around NYC
Explored everything NYC has to offer above ground? Then it's time to check out NYC's unknown sprawling underground.
Far beneath the streets and tucked away from subway stations, New York is filled with hidden tunnels and underground spaces that are the stuff of legend. If you're freaked out by the most haunted places in New York, then the thought of what exists in city's underbelly is sure to send a shiver up your spine. Unlike many of the well-maintained parks and picnic spots around town, many of the city's coolest subterranean locations are not accessible to the general public (though a few of them are if you don't mind risking a trespassing ticket). Here are five places that will completely change your perspective on what lies directly beneath your feet in NYC.
RECOMMENDED: Full list of secret places in NYC
Secret underground spaces around NYC
Want to explore more of NYC?
From food to architecture, immerse yourself in the city's best attractions with the top walking tours NYC has to offer
Best selling Time Out Offers