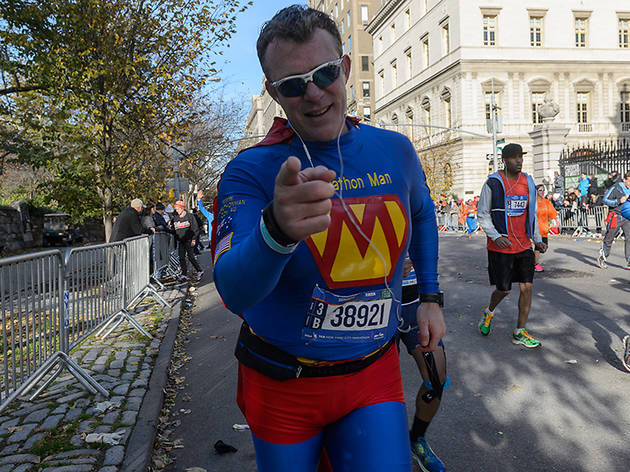 1/38
Photograph: Filip Wolak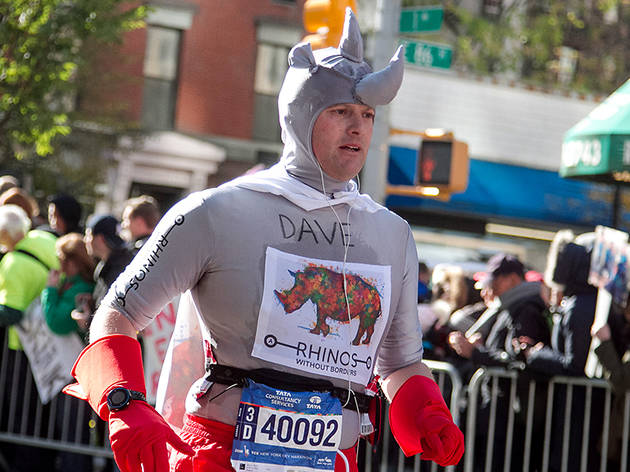 2/38
Photograph: Luciana Golcman
3/38
Photograph: Luciana Golcman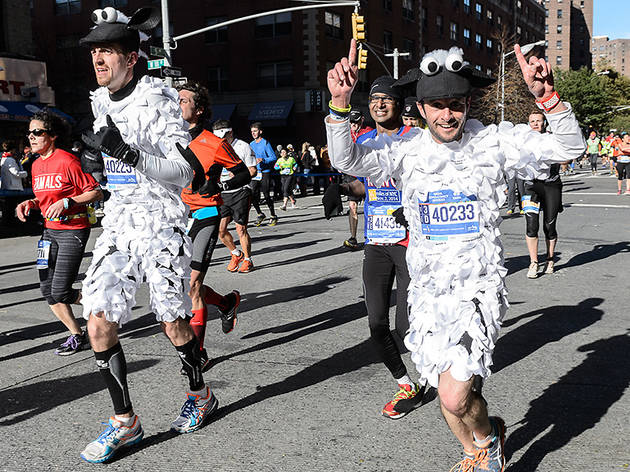 4/38
Photograph: Filip Wolak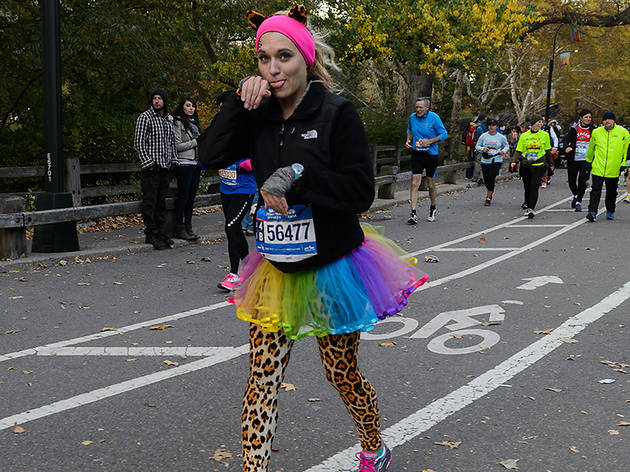 5/38
Photograph: Filip Wolak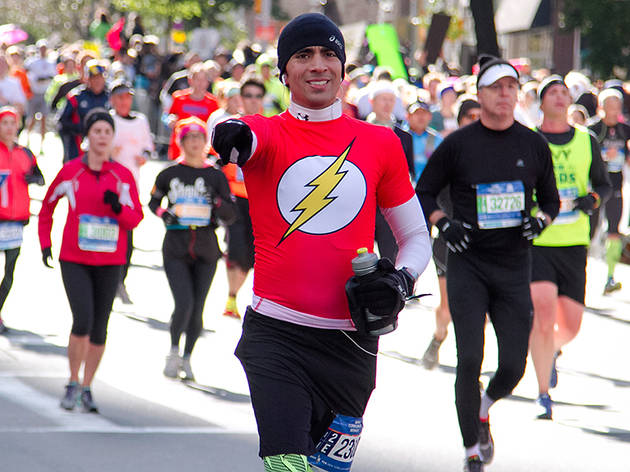 6/38
Photograph: Luciana Golcman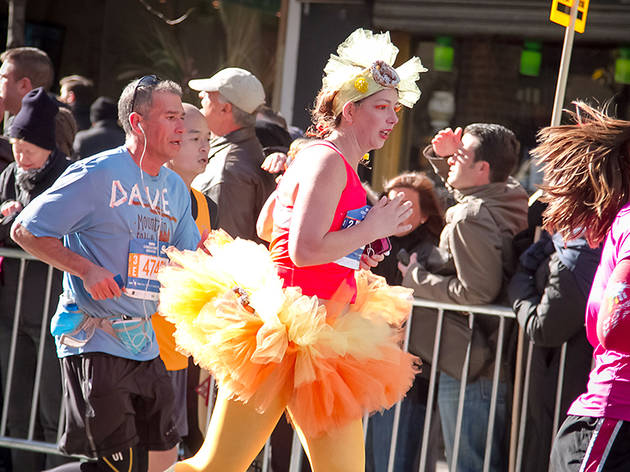 7/38
Photograph: Luciana Golcman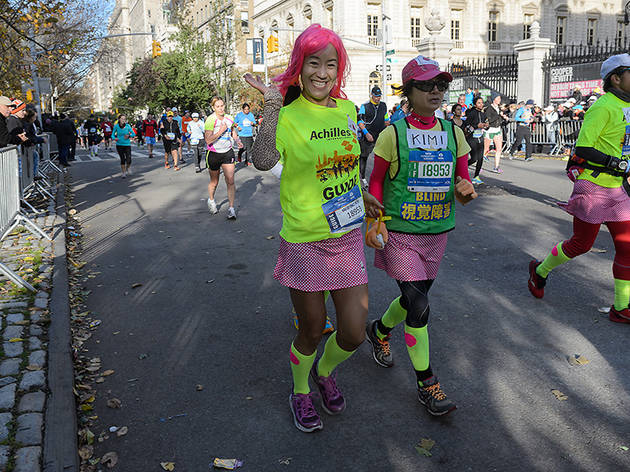 8/38
Photograph: Filip Wolak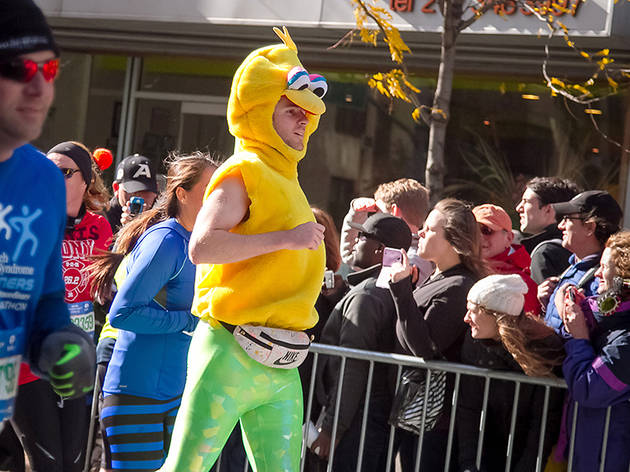 9/38
Photograph: Luciana Golcman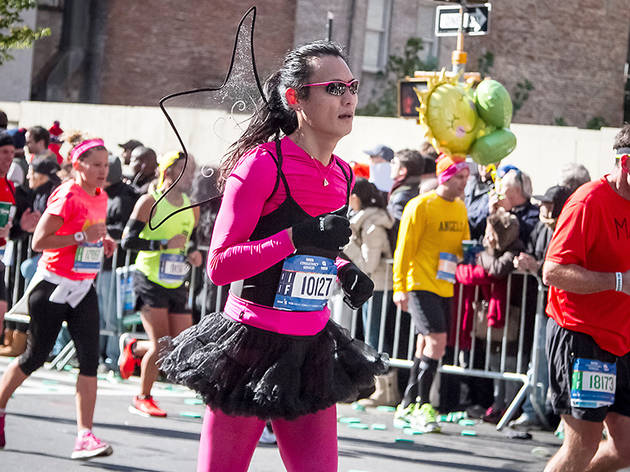 10/38
Photograph: Luciana Golcman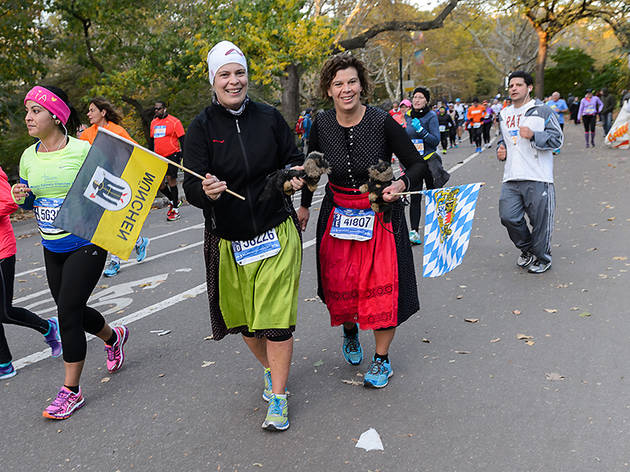 11/38
Photograph: Filip Wolak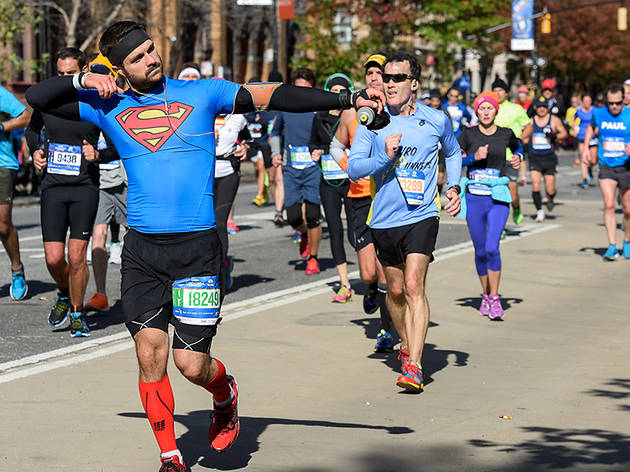 12/38
Photograph: Filip Wolak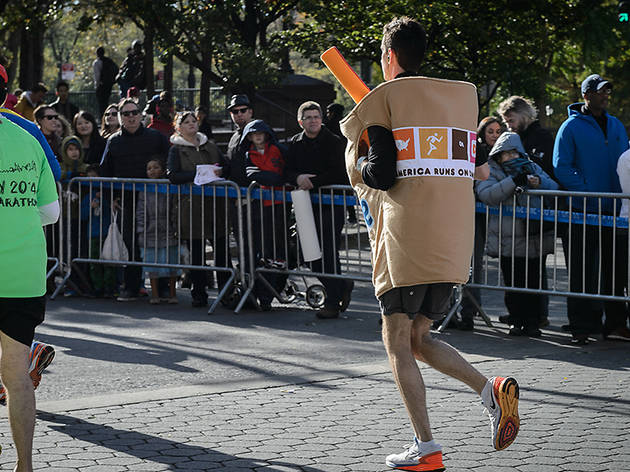 13/38
Photograph: Filip Wolak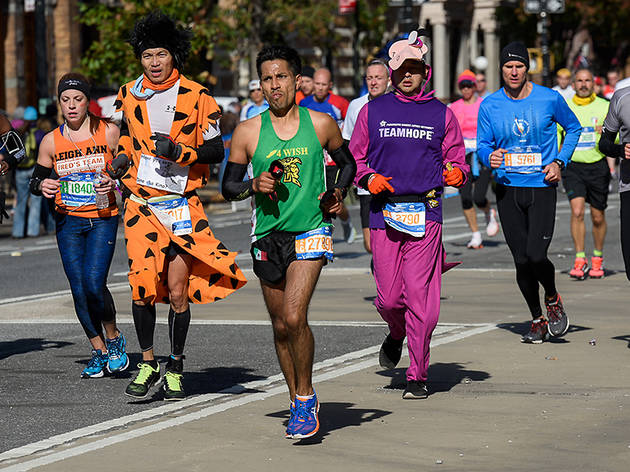 14/38
Photograph: Filip Wolak
15/38
Photograph: Filip Wolak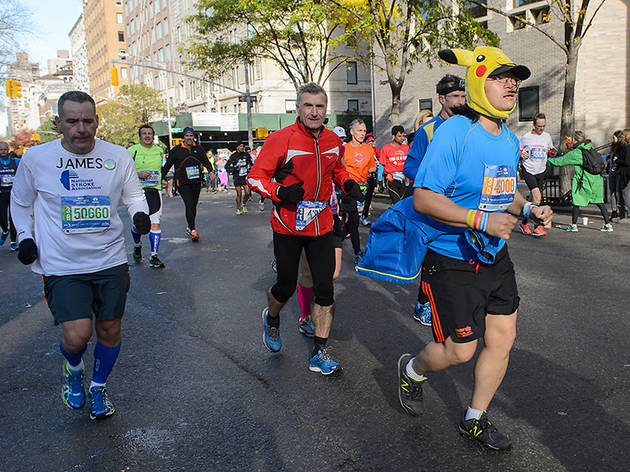 16/38
Photograph: Filip Wolak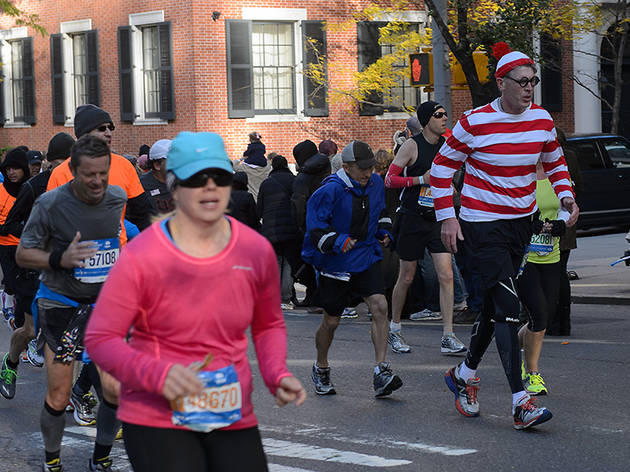 17/38
Photograph: Filip Wolak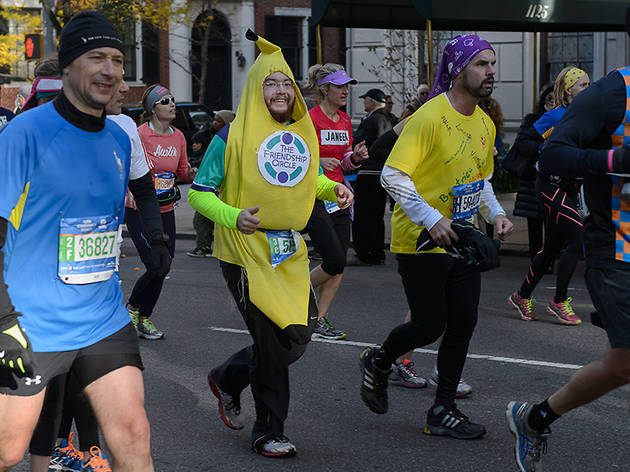 18/38
Photograph: Filip Wolak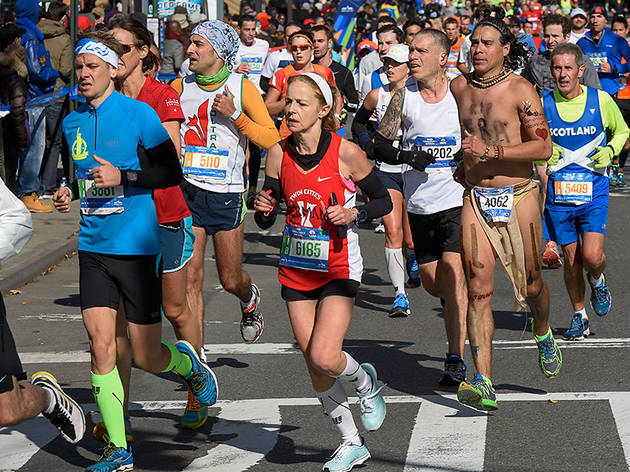 19/38
Photograph: Filip Wolak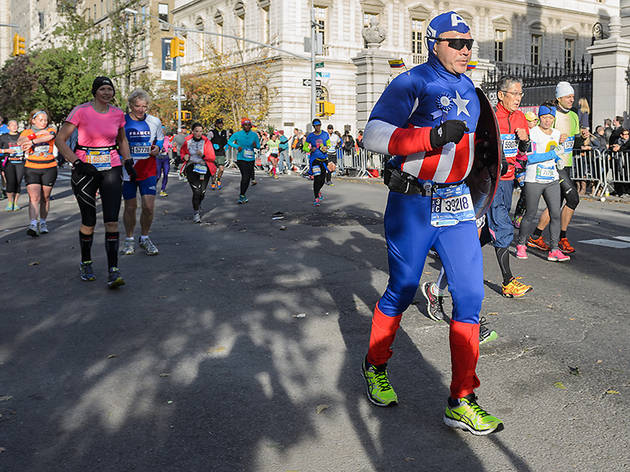 20/38
Photograph: Filip Wolak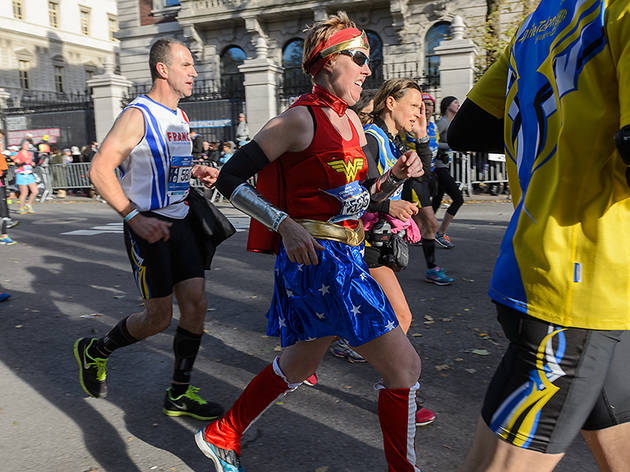 21/38
Photograph: Filip Wolak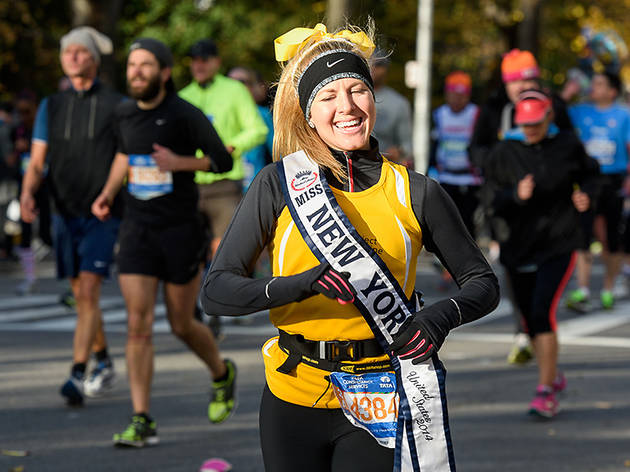 22/38
Photograph: Filip Wolak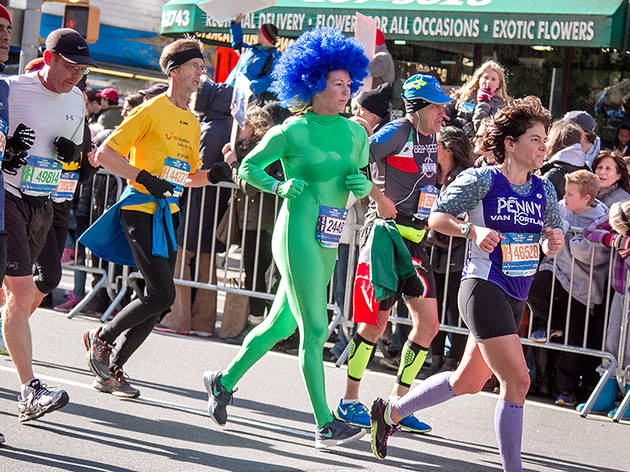 23/38
Photograph: Luciana Golcman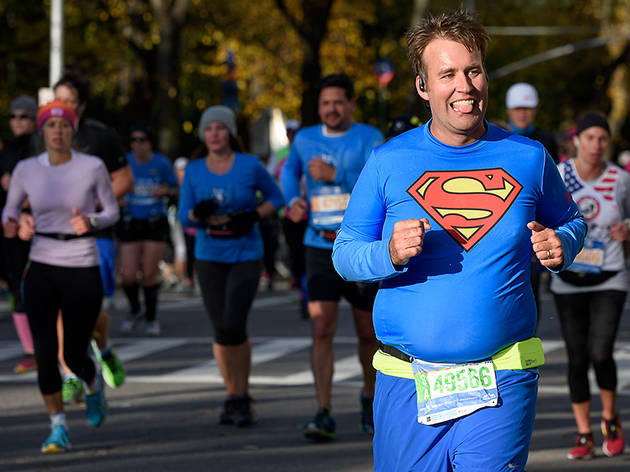 24/38
Photograph: Filip Wolak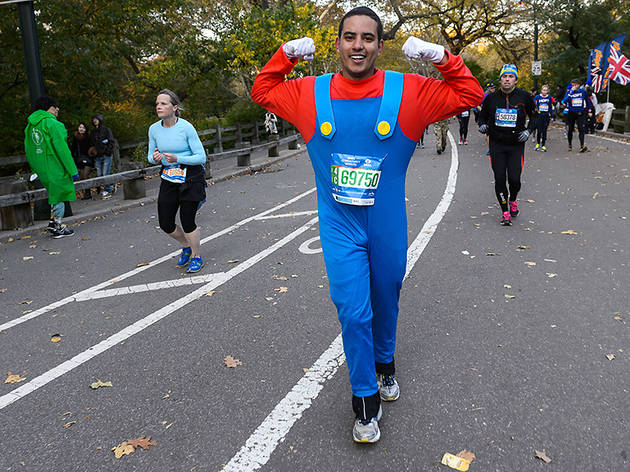 25/38
Photograph: Filip Wolak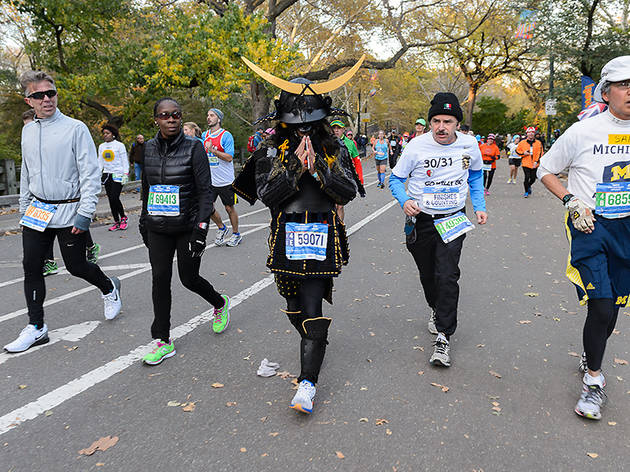 26/38
Photograph: Filip Wolak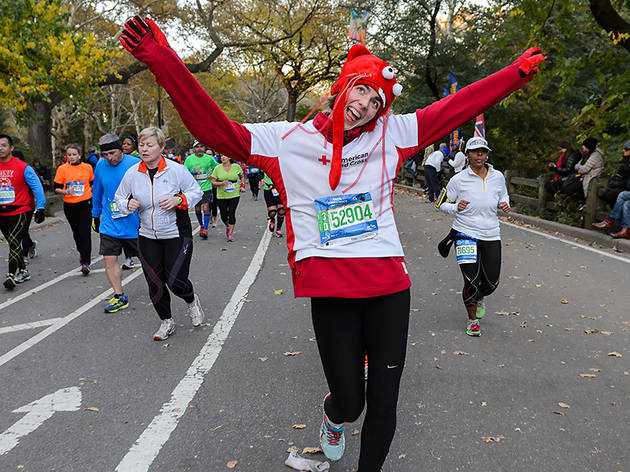 27/38
Photograph: Filip Wolak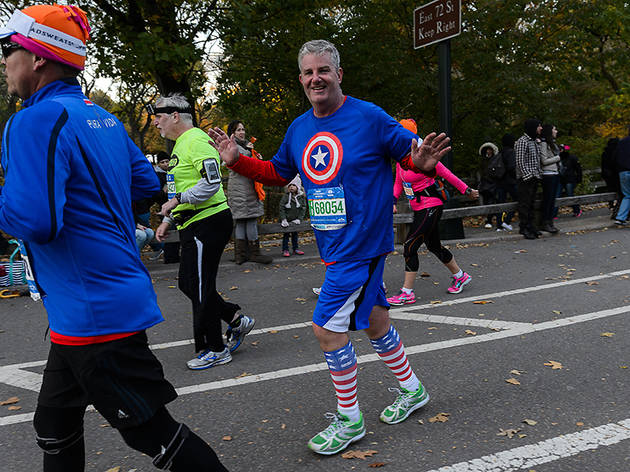 28/38
Photograph: Filip Wolak
29/38
Photograph: Luciana Golcman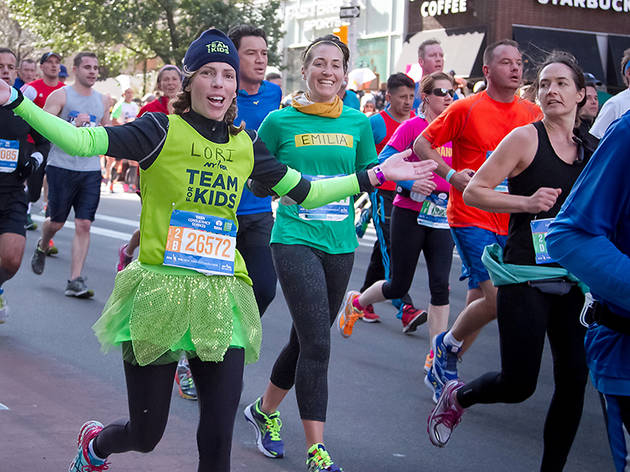 30/38
Photograph: Luciana Golcman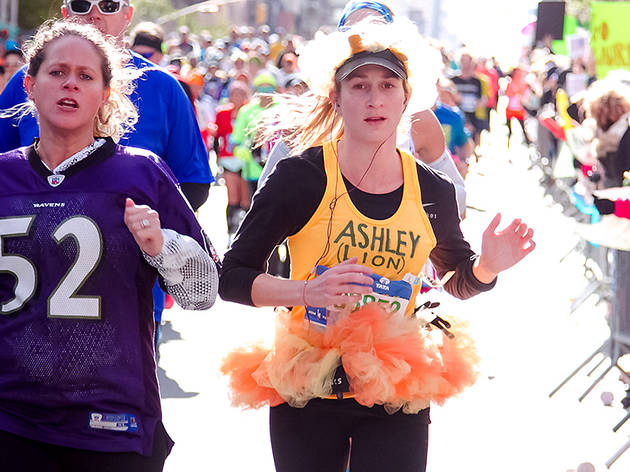 31/38
Photograph: Luciana Golcman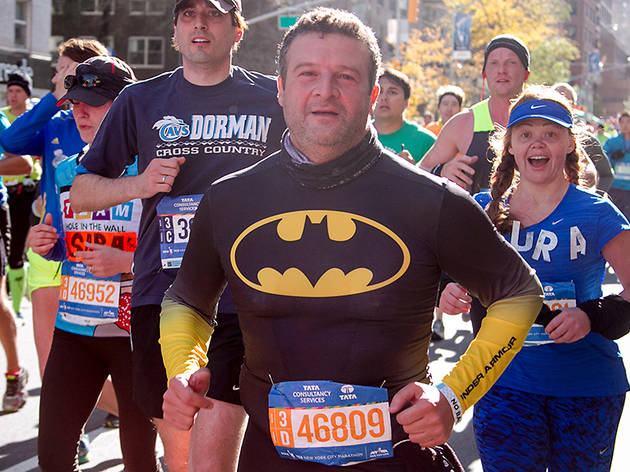 32/38
Photograph: Luciana Golcman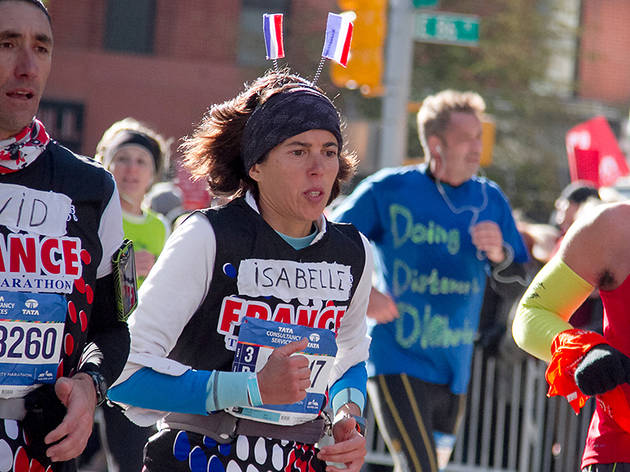 33/38
Photograph: Luciana Golcman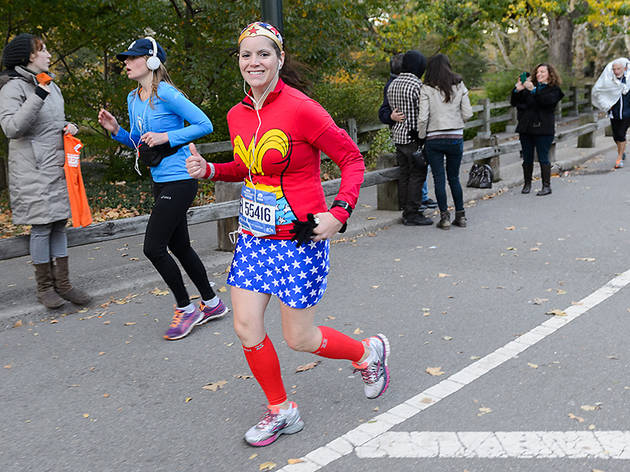 34/38
Photograph: Filip Wolak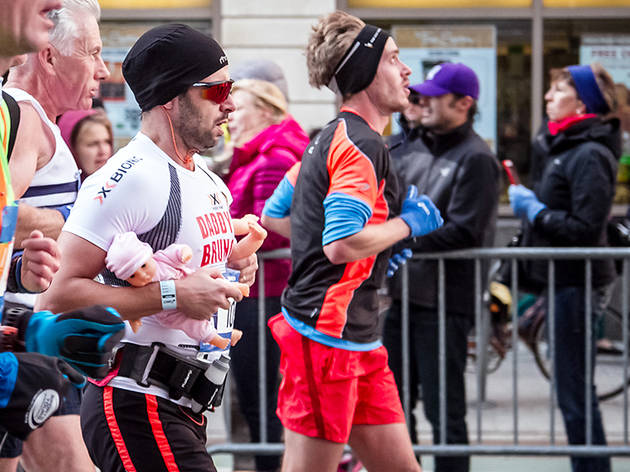 35/38
Photograph: Luciana Golcman
36/38
Photograph: Luciana Golcman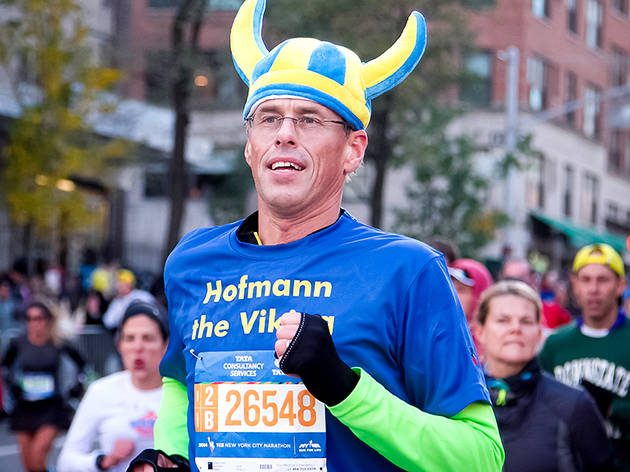 37/38
Photograph: Luciana Golcman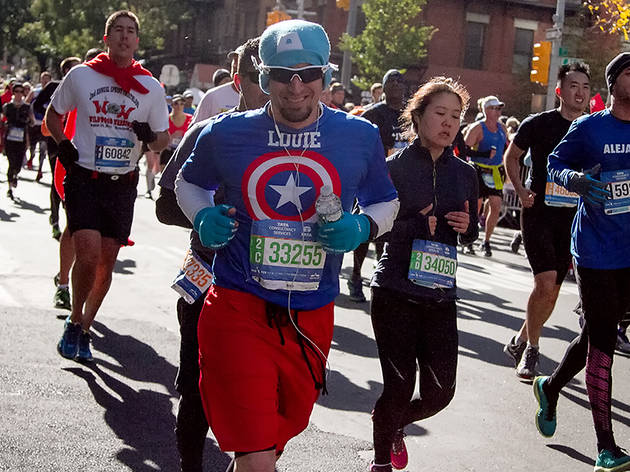 38/38
Photograph: Luciana Golcman
The 38 best costumes from the New York City Marathon
All hail the brave runners who made their way around a 26.2-mile course in costume! Here's our pick of the best.
NYC Marathon
, this is so much more than just an attempt get one last use out of that
Halloween
and
Comic Con
costume—it's a motivating tradition to lighten up the extremely exhaustive marathon. Enjoy these photos of all the amazing moments caught across the five boroughs, then be sure to check out the most hilarious and inspirational
signs from the marathon
.