The U.S. Open in New York 2020 guide
The U.S. Open brings all the stars of the tennis world to Queens for the last major tournament of the season.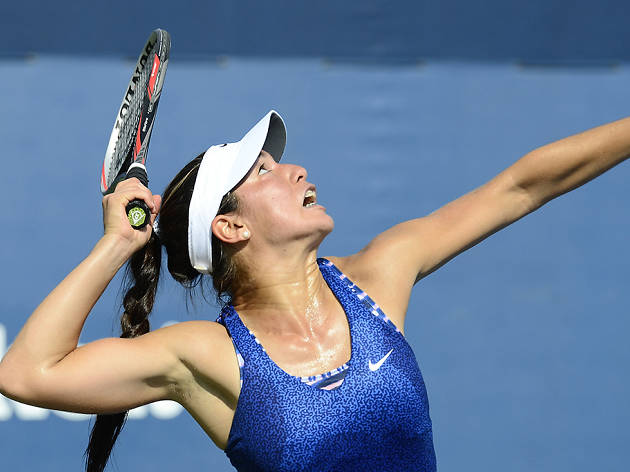 The U.S. Open—New York's exhilarating summer sports event—is one of the most exciting things to do in Queens. But this year, things are going to be much different.
While the games will go on, the US Tennis Association said that fans will not be allowed in.
"The decision to hold the 2020 US Open without fans was not an easy one, but ultimately it was the correct one," said Stacey Allaster, the chief executive, of Professional Tennis at USTA and US Open Tournament Director. "To mitigate risk, we must minimize numbers on-site. Though we will not have fans on our site, we will engage with tennis fans around the world in new and exciting ways with the help of our global broadcast partners, and all our US Open sponsors."
To that end, the Billie Jean King Tennis Center is holding both the 2020 US Open and 2020 Western & Southern Open will be held at Flushing's NTC. By doing this, it allows the USTA to keep the events in one centralized location, mitigating risk and allowing for one cohesive safety plan but it'll also amp up excitement for the summer's biggest tennis events.
When is the U.S. Open?
The U.S. Open takes place in Flushing Meadows–Corona Park in Queens at the end of the summer from from August 31 to September 13.
Archive U.S. Open in New York coverage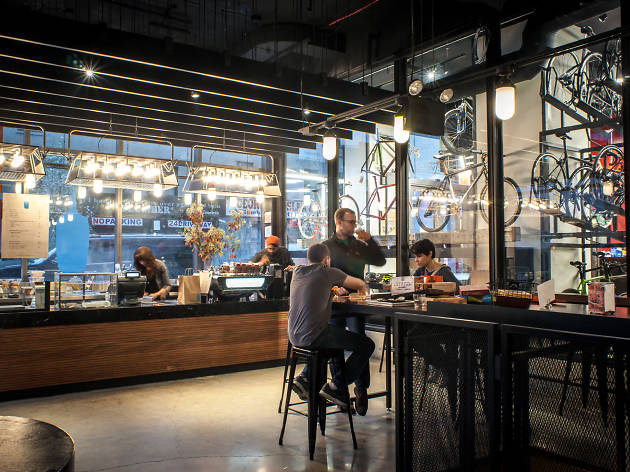 Here's where to watch U.S. Open matches in NYC, from sports bars and pubs to outdoor patios, rooftops and barbecue joints