The 25 best luxury hotels in Paris
Experience the height of hotel chic in one of the most fashionable cities in the world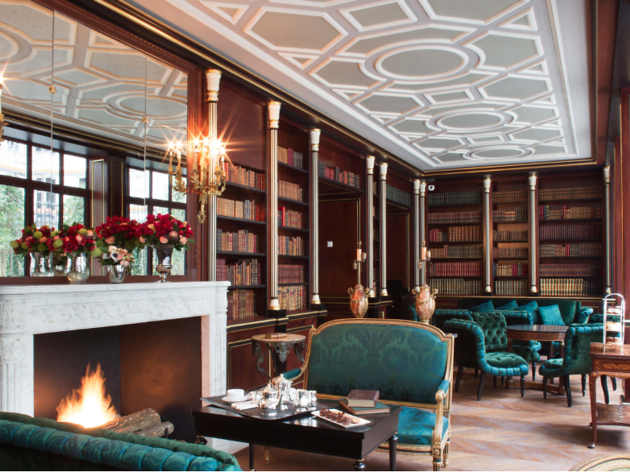 Paris offers an endless amount of sumptuous rooms in a multitude of mind-blowing hotels, so making a decision on where to rest your head is no mean feat. And it's not just the five-star addresses that offer the crème de la crème of hospitality, there are plenty of four stars too. Comfortable, cosy, luxurious; expect a range of prices from the reasonable to the downright eyewatering.
These are our very favourite luxury hotels, because if you're going to stay in one of the most chic cities in world, your hotel might as well match. Welcome to the good life.
Looking for more options? Check out the best Airbnbs in Paris.
Paris's best luxury hotels