How to enjoy Paris in the rain
The best things to do in the French capital when the weather ain't playing ball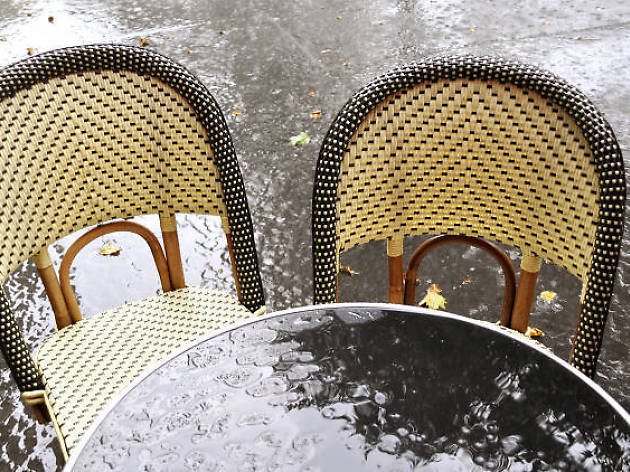 If you're as clumsy and inattentive as us, dodging the pointed ends of umbrellas and puddles along the narrow Paris pavements can feel incredibly perilous. Faced with a light pitter-patter or an ominously grey sky, you may opt to stay at home and snuggle up under the duvet with Netflix and a warming cup of tea instead.

Which is always sensible and stuff, sure, but if you're visiting Paris, this may feel like a bit of a waste. So that's why we've come up with a short list of ideas of things to do in the city that involve minimal or no interaction with the outdoors. Enjoy!

Recommended: 25 romantic things to do in Paris
What to do in Paris when it rains
3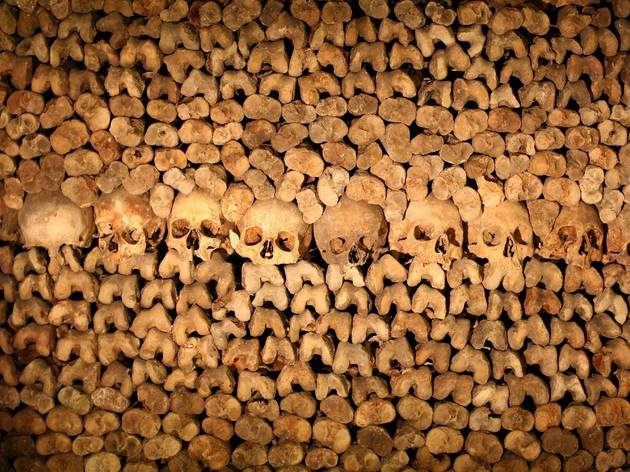 Les Catacombes
'Stop! This is the empire of death.' So reads the welcome sign to these public burial pits which overflowed in the era of the Revolutionary Terror.
Book online
9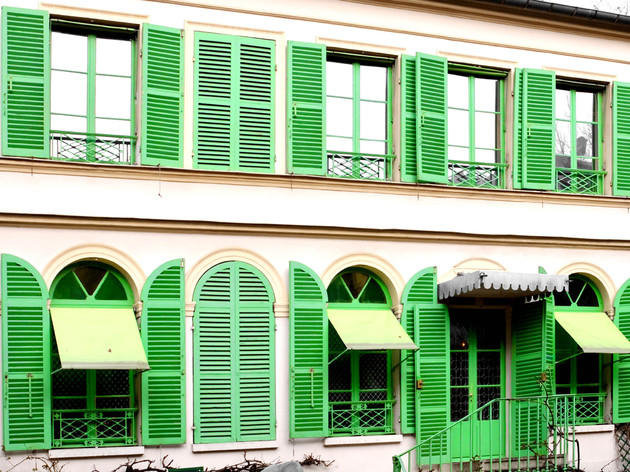 15 unmissable alternative museums
When it comes to culture, the City of Light has two faces: one overrun by millions of people seeking out the many masterpieces Paris has to offer - and another, much calmer one, a hidden face neglected by the public. We've picked out the more intimate, lesser known museums, which are just as full of artistic gems. Quietly flourishing in the shadow of their big brothers – the Louvre, the Pompidou Centre, the Palais de Tokyo – they're not trying to rival these renowned Parisian institutions. All the same, they deserve an equal following – if not just for the ability to admire art without having your toes stepped on. So if you've already done Paris' must-see museums and you're craving a calmer cultural experience, here are fifteen unmissable alternatives. Fifteen addresses removed from the touristic buzz, allowing you to escape the crowds and blockbuster exhibitions in favour of these more laid-back museums.