The best online fitness classes
Starting to go a little stir-crazy in lockdown? Just because you're stuck indoors doesn't mean you can't do some of the things you normally would – like working out. Gyms and fitness centres may have had to close their doors temporarily, but many are offering online classes via Zoom or their own digital platforms. Here's our selection of the best online sessions available right now, from soothing yoga to body-pumping HIIT. Bonus point? No one can see if you need to lie down and relax mid-class.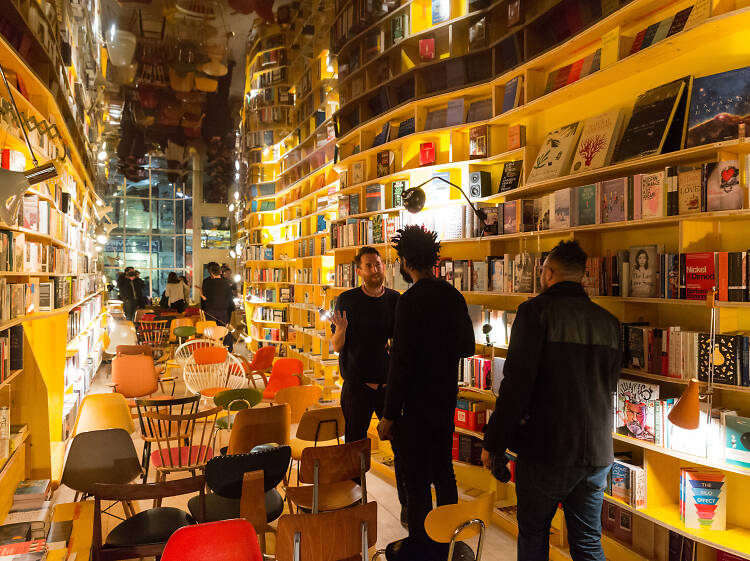 The best places to read books in London
When the author William Styron said: 'Reading [is] the best state yet to keep absolute loneliness at bay', he probably had no idea how true a statement it was. If you're looking for inspiration on where to spend some quality alone time with a good read ahead of World Book Day on March 5, we have good news: you are spoilt for choice.  London is absolutely bursting with spots to connect over books; from the hipstery streets of Hackney to a Conservative-club-turned-Brixton-pub, and from the magical shrines of public libraries and bookshops to grassroots book clubs that have sprung up across the city. Here's our pick of the eight best places to read in London. RECOMMENDED: London's best bookshops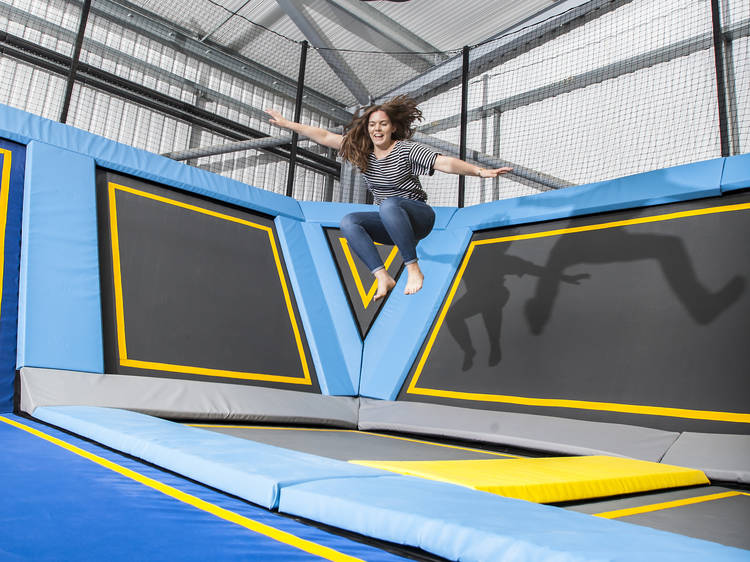 Kidult activities in London
Kidults of London listen up: you no longer have to grow up. The city has become one big adult playground - from massive slides and tree climbing, to ultimate frisbee, boating lakes and Lego robots – it's bubbling over with childish silliness for big kids. So, forget about your pension plan and ditch your daily routine, here's how to enjoy the simple fun of childhood in the capital.  RECOMMENDED: Summer in London for actual children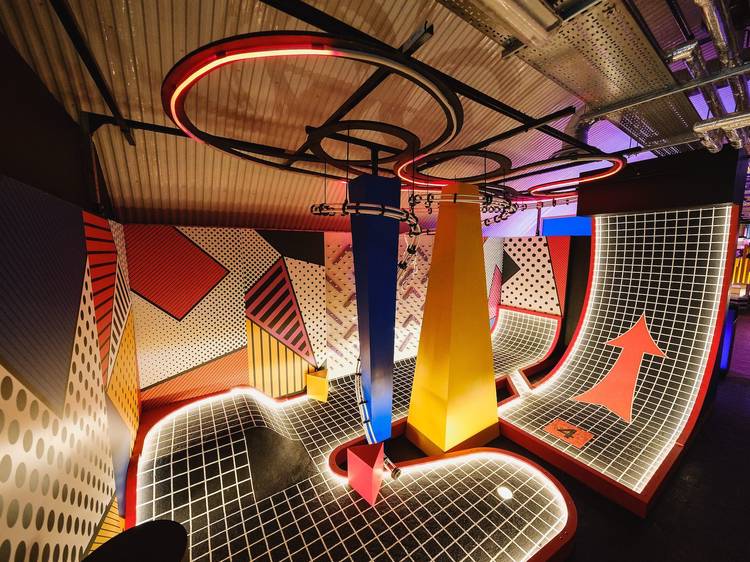 Birdies
If you think crazy golf isn't cool anymore, Birdies is here to tell you that putting balls into holes is still all the rage. The venue opened in November 2019 with a dark spin on the traditional tee-time fun; miniature windmills and artificial grass has been replaced with pressure pads, towering ramps and holes like Fat Shot (where you go head-to-head with a mate) and Lights Out, where it's, well, lights out. After the game, dig into some well-deserved Asian and Latin American fusion grub from Taco-Yaki and sip on fruity cocktails.