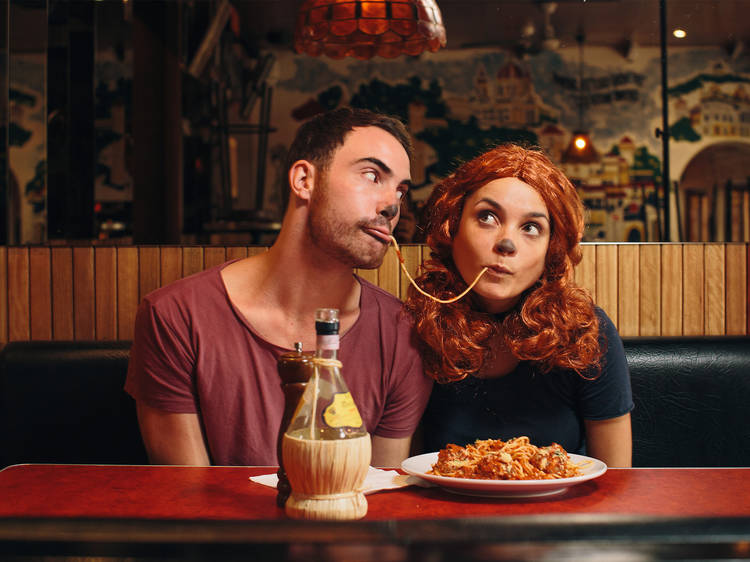 The best places for Tinder dates
It's probably the top question we get asked at Time Out – where to go on a Tinder date. And fair enough, because fun fact about the Tinder meet up: it's not a date. Not yet, anyway. You don't even know if they're a casual racist or a Nickelback fan yet – why would you tarnish your favourite restaurant with disappointment? First meets have special requirements, so save the romantic restaurant for round two and get the grilling done somewhere fun – and full (safety first, frisky friends). Below, we've laid out our suggestions and the golden rules to help you pick better for yourself. If things are going well, you might want to consider stretching things out to involve a late-night dinner or a glass of something special at one of these cosy wine bars. You're welcome.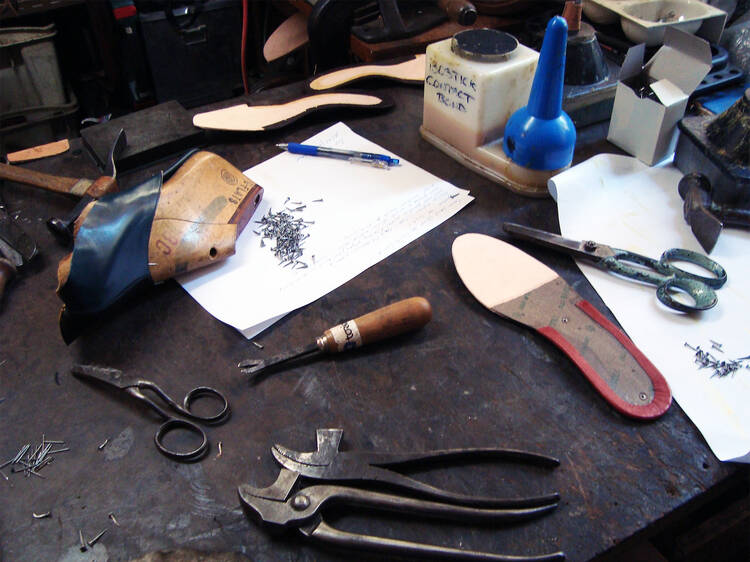 The best shoemakers in Melbourne
It should be compulsary to own a custom pair of boots, heels or sandals at one point of your life. The feeling of wearing a shoe that is exactly fitted to your foot is unlike anything else – as is the awe you'll encounter from your friends when you tell them where you got your prized shoes.  One-of-a-kind wares can be found everywhere in Melbourne; we suggest visiting one of the city's best lingerie shops or weird and wonderful shops.