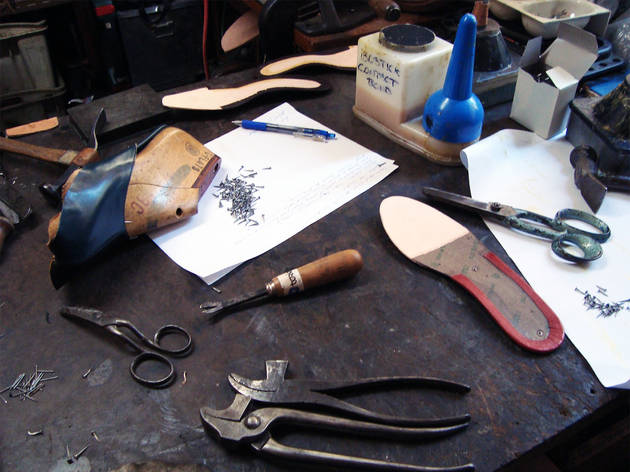 The best shoemakers in Melbourne
Get shod with the shoes of your dreams by the Melbourne footwear experts who are reviving a lost art
It should be compulsary to own a custom pair of boots, heels or sandals at one point of your life. The feeling of wearing a shoe that is exactly fitted to your foot is unlike anything else – as is the awe you'll encounter from your friends when you tell them where you got your prized shoes.
One-of-a-kind wares can be found everywhere in Melbourne; we suggest visiting one of the city's best lingerie shops or weird and wonderful shops.
Bespoke shoes in Melbourne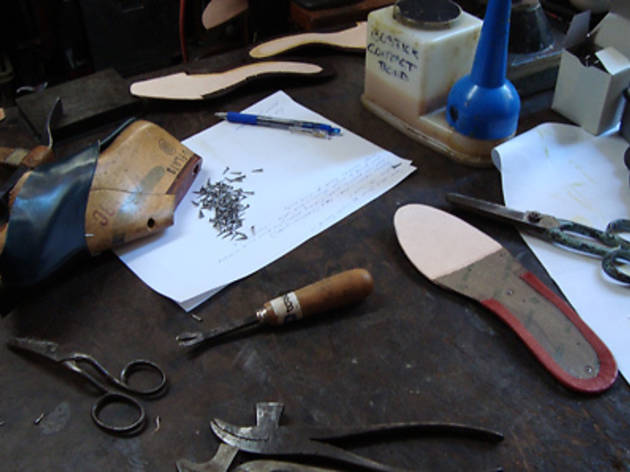 Brendan Dwyer epitomises the independent shoemaker. He's been holed up the artistic warren that is the Nicholas Building for years, crafting shoes for actors, circus performers and anyone else who respects that shoemaking is an art as well as a craft (that's a no to rocking up with a fist full of fifties and a bad attitude). Book a consultation and try to come with some clear ideas and an open mind.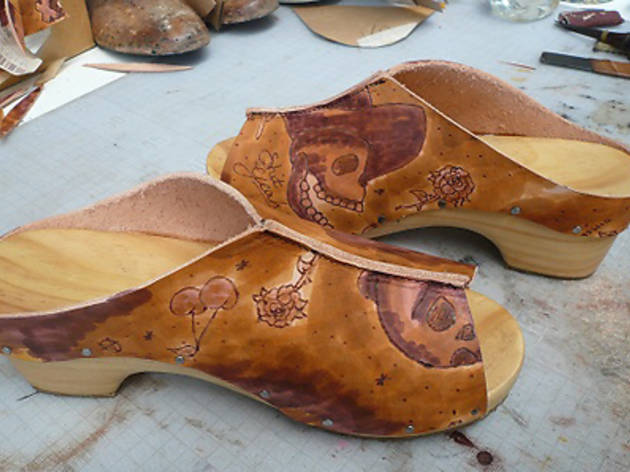 Working out of a Brunswick East studio, Claire Best wraps the hooves of both ladies and gentlemen in contemporary leather footwear including lace-up brogues, Cuban boots and sandles. If you like what you see on her site, you can cross your fingers you'll find something in your size at LUPA in Fitzroy or Northcote, otherwise, book a consultation and she'll custom design you something to fit.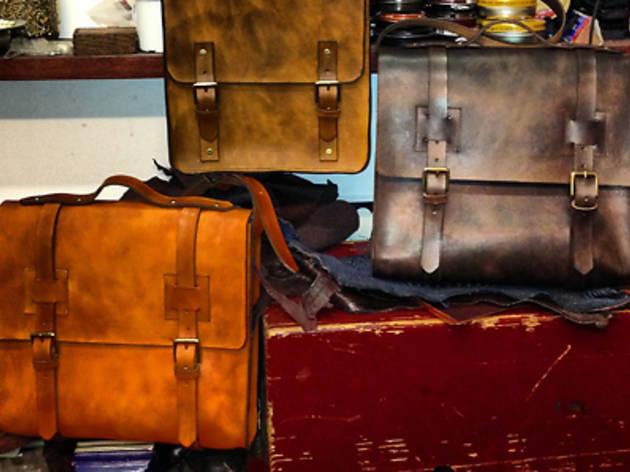 Captains of Industry, Melbourne's temple of man-style where you can get a cutthroat shave and a coffee while being fitted in finery, houses the workshop of expert cordwainers James Roberts and Theo Hassett. Their shoes are top of the line. The leathers are premium, including roo and emu, and the techniques used are from the painstaking hand-made-welts-and-stitches school of old. Shoes start at $1200, but you'll be able to leave them in your will.
Ladies, when Ebay, ASOS and Google have all let you down in your search for six-inch leopard print pumps with red heels, online store Shoes of Prey delivers. Using digital templates, you pick everything from style and heel height to fabrics (they've got sparkles and animal prints for days) and whatever frilly trims you want. It takes about four weeks and shipping is free. They also have a concept store at David Jones (level 4) if you want to get a feel for the goods.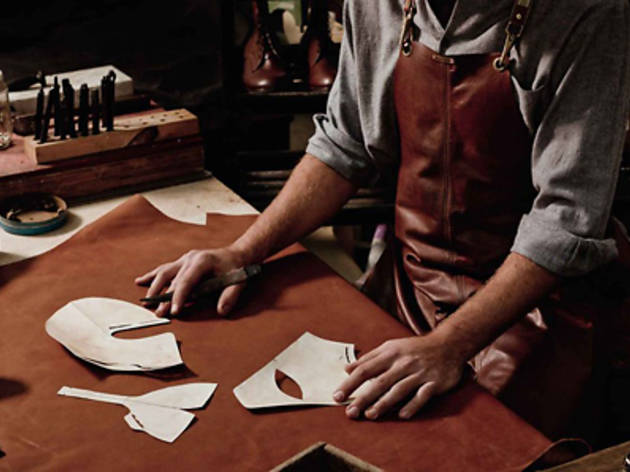 The wave of cheap foreign shoes that engulfed Australia in the '80s gave the shoemaking craft a good kicking, but some persevered. One survivor was Custom Fit, which specialised in orthopedic and sports shoes. In the past few years, it's thrived as Jess Cameron-Wootten – whose father was a shoemaker – joined and reintroduced high fashion shoes into the mix. Renamed Wootten, the Prahran shop makes custom shoes by appointment including (restrain yourself, hipsters) handmade cycling shoes.
Got some boots that need fixing?
And something for the gents
Gents, here's where to go for tailored suits, cutthroat shaves and old school shoeshines.