The best shoemakers in Melbourne
Get shod with the shoes of your dreams by the Melbourne footwear experts who are reviving a lost art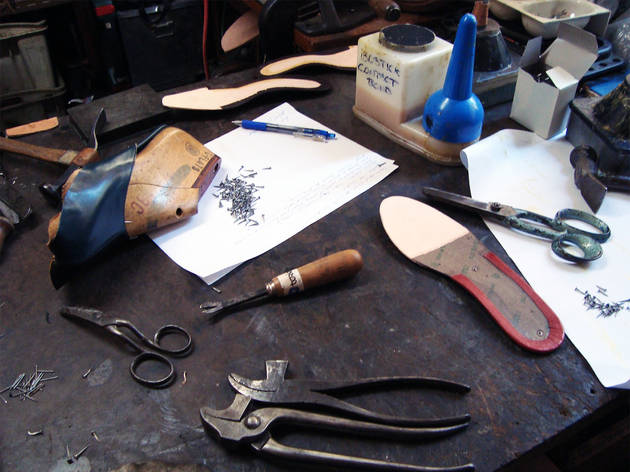 It should be compulsary to own a custom pair of boots, heels or sandals at one point of your life. The feeling of wearing a shoe that is exactly fitted to your foot is unlike anything else – as is the awe you'll encounter from your friends when you tell them where you got your prized shoes.
One-of-a-kind wares can be found everywhere in Melbourne; we suggest visiting one of the city's best lingerie shops or weird and wonderful shops.
Bespoke shoes in Melbourne
And something for the gents
Gents, here's where to go for tailored suits, cutthroat shaves and old school shoeshines.