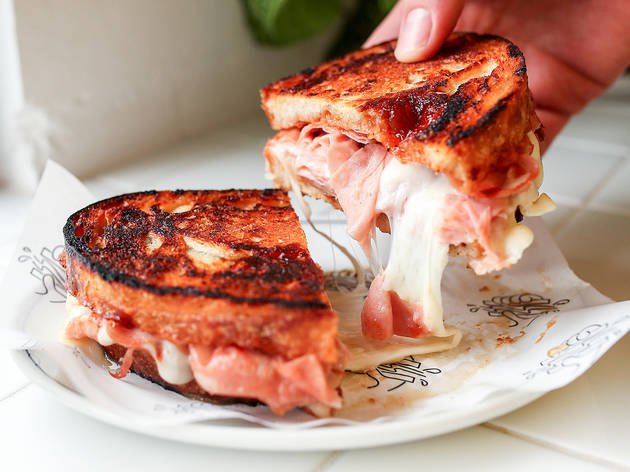 The best cheap eats in Melbourne
Go out and stay wealthy with this guide to the best cheap eats in Melbourne. You're welcome
With so many cheap eats options in Melbourne, it's not hard to eat out without breaking the bank. We've got lunch and dinner sorted if you're after a budget feed, so you can save up to go to Melbourne's best restaurants. Trust us, they're worth saving up for.
Pro tip: you can also save a few bucks at some of our favourite BYO restaurants.
Still hungry? This will hit the spot
The best things you'll find between two buns. Although food trends will come and go, there will always be a place in our arteries for the humble hamburger.