The best cocktail bars in Melbourne
Whether you're after a sun-drenched rooftop or a dimly lit speakeasy that you need a map to find, these bars mix the city's finest cocktails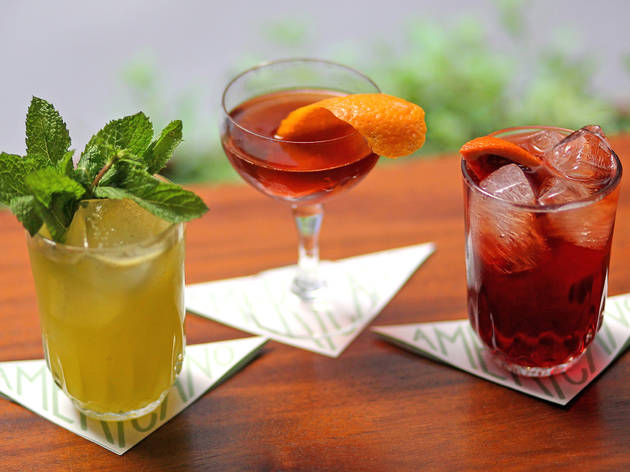 Next to craft beers, cocktails are probably the lifeblood of Melbourne's nightlife. From well-done classics to elaborate concoctions, Melbourne's bars know how to shake, stir and muddle the best cocktails to fuel thirsty punters into the wee hours. We've picked out the best of the bunch that has consistently impressed us with their alcoholic potions.
Whisky fans, you're in luck. Melbourne's got some of the best whisky bars around. If wine's more your thing, head to Melbourne's best wine bars.
Where to drink cocktails in Melbourne
More of Melbourne's best bars
Time Out's editors tortured their brains (and destroyed their livers) to bring you this: the definitive guide to drinking in Melbourne.