The 10 best bars in Rome
Sip your way through Rome's best bars, including dives, speakeasies and some incredible wine bars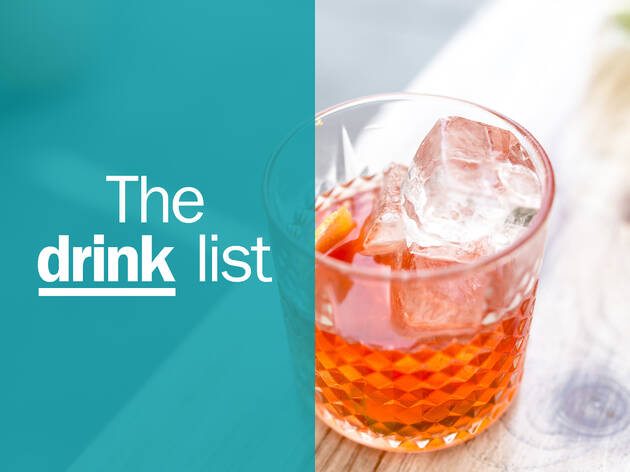 For more than 2,000 years, drinking wine has been the thing to do in the Eternal City. The Ancient Romans established this taste for the grape and until very recently most current residents appeared unwilling to mess with a good thing. Thankfully, a new generation of boozing establishments have sprung up alongside Rome's ever-charming enoteche (wine bars) and hip restaurants to satisfy a thirst for something more modern, and these days, the list of Rome's best bars includes everything from spirit-heavy speakeasies to dive-y beer bars.
Cheap and cheerful Bar San Calisto, for example, has maintained its bohemian vibe and €3 price tag for large beers, despite its proximity to major attractions in Trastevere. On the other end of the scale, The Jerry Thomas Project's private bar has become world renowned thanks to its obsessive attention to quality and elaborate presentation of various Instagram-worthy drinks in everything from a tea cup to a kitchen pot. So whether your drink of choice is an obscure craft beer, a classic spritz or a biodynamic wine, you'll be able to find it at one of these ten best bars in Rome.
Don't forget to snap some photos
Crumbling ruins, terracotta walls and cobblestones for days—a walk through Rome can feel like stepping onto a movie set. The picture-perfect city almost feels like it was made for Instagram, because there is a photo-worthy spot (and a selfie stick seller) around practically every corner. Just be sure to put your phone down while Vespa-ing.