Ace Valentine's Day in Seoul this year (without agonizing over planning)!
No sweat to come up with a plan — save that for later, and let Time Out Seoul do the work for you.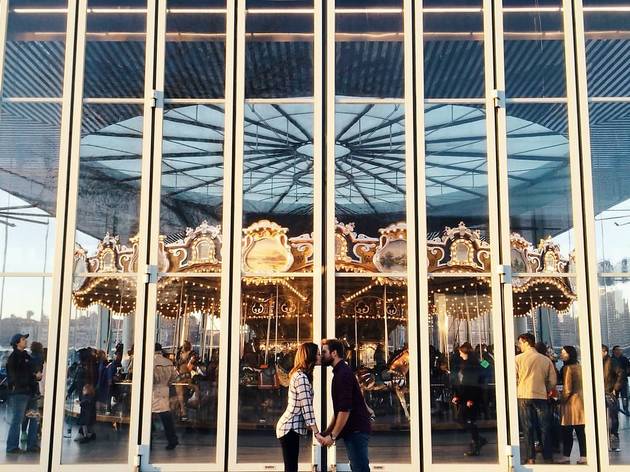 From alternative date ideas to divinely romantic spots and sweet free-flowing deals — all you need to do is make a reservation, get out there and put a big smile on your favorite face in the world. Just remember: nothing's too much on this day of celebrating love. Single, and planning to turn your back on humanity for 24 hours? Nah, in fact, there are fun things for everyone.