Best sake bars in Singapore
We suss out the city's top sake bars to cradle a ceramic cup and unwind over a bottle of rice wine. 'Kampai'!
Want more to drink?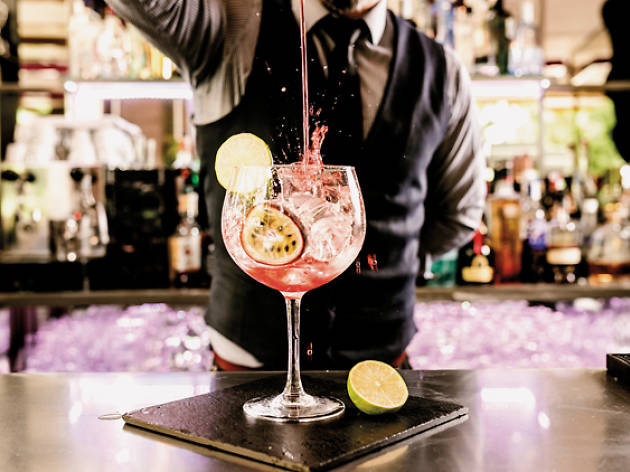 Whatever your choice of tipple, type of occasion or if you just want a drink, here's our guide to the best bars in Singapore. Bottoms up!