The 50 best bars in Singapore
From swanky wine bars to innovative cocktail joints, these top 50 bars prove why Singapore has the best drinking scene in Asia. Bottoms up!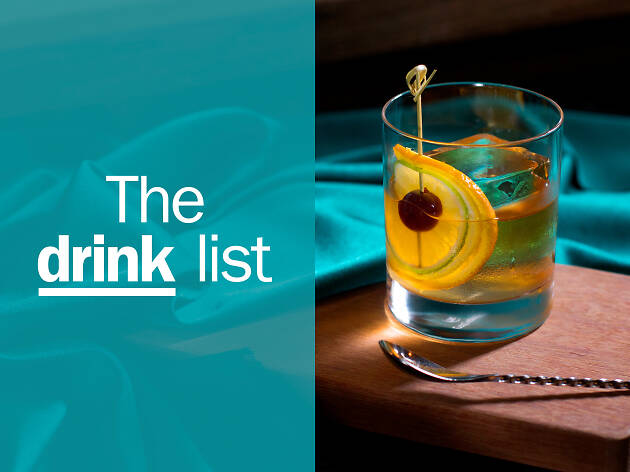 December 2018: Up to number one in our list is Junior – a cosy pocket bar highlighting the drinking culture of New Orleans. It's due to change its concept once again soon so head there quick before yet another refresh. New at number 15 is The Other Roof. Brought to you by the same people behind The Other Room (number 9), this rooftop establishment is fun, breezy and chock full of addictive tea-infused tipples.
Welcome to the Time Out DRINK List, our handpicked 'best of' Singapore's drinking scene. These are the most buzzing bars in this city right now: the most inventive and most memorable watering holes, all ranked by expert local editors. Drinking in Singapore is expensive so we did all the hard work for you – scouring the city every night in search of amazing drinks, visiting incognito and footing the bill. That's how you know that if it's on this list, it's awesome.
Whether you sip or quaff, these are the city's top bars for a boozy night out. We've got joints stocked with quality vino, speakeasies hidden behind unmarked doors, dens devoted to whisky, craft beer breweries and much more in our roundup. We guarantee you won't be able to stop at one drink – just make sure you have a safe ride home.
Drank somewhere on this list and loved it? Share it with the hashtag #TimeOutDrinkList. You can also find out more about how Time Out makes recommendations and reviews bars here.
Drink more at these specialty bars