The best secret bars in Singapore
Hop around the city's top speakeasies and hidden cocktail bars
By

Time Out Singapore editors
|
Hidden away from view, these speakeasies are a private oasis only for those in the know. Cosy up with your Tinder date away from prying eyes – or an old match you ghosted after a drink at one of your regular haunts. These secret cocktail bars are where you can unwind and disappear from the world.
Check out these other bars
As the day dims, it's time to let loose and have a drink or two. From speakeasy joints to secret cocktail dens to bespoke bars, we've put together a list of the best cocktail bars to seek out around town.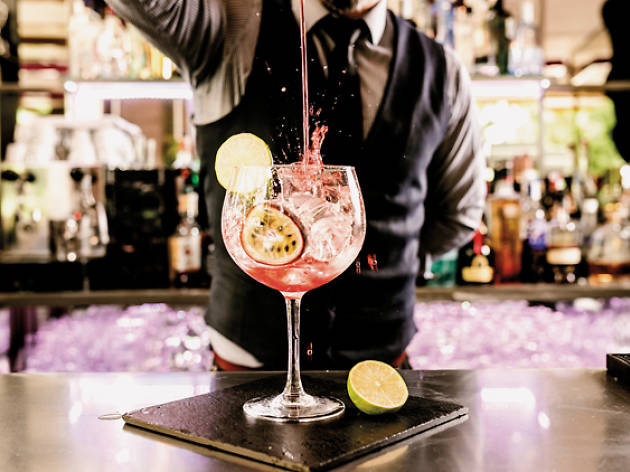 Whether you sip, quaff or chug, we're introducing the best watering holes for a boozy night out. From bars that offer quality vino to pubs hidden behind unmarked doors to microbreweries, here are the city's best bars to seek out.