Best whisky bars in Singapore
We check into the top bars in town to down a shot of Scotch
By

Iliyas Ong and Rebecca Liew
|
More whisky bars
More a bottle shop than bar, La Maison du Whisky eschews the masculine, leather-clad digs you'd expect of a whisky joint for rather spartan and functional interiors. A U-shaped bar dominates the small space in Robertson Quay, around which novices and experts alike gather to sample whiskies and whiskeys from all over the world: the many regions of Scotland, Ireland, Japan, Taiwan, the US, England… even the Czech Republic and Australia are among the hundreds of expressions stocked here. And prices are pretty affordable, too. They begin at $40 for a 20cl bottle of Kavalan single-malt, and rocket up to $20,800 for a Karuizawa 1969.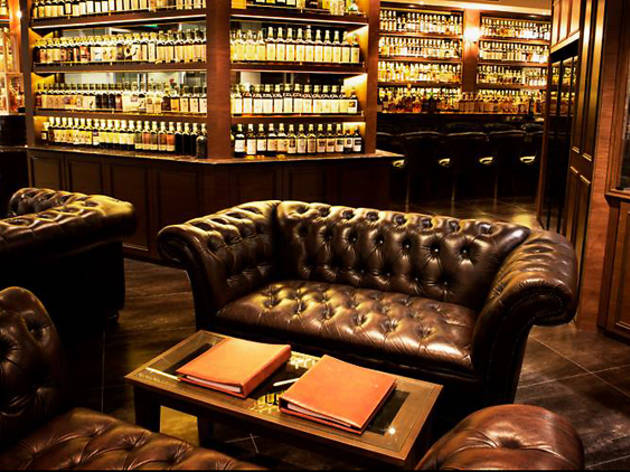 The library-like experience of the old Alliance is still in place from its old digs in CHIJMES – except it's increased its offerings to about 1,500 whiskies including 1863 (yes) to 2000 vintages.

More than 30 flights of spirits – there are rum and cognac sets, too – ensure even the newbie will walk away with an enlightening experience. It's clearly easy to get carried away with such a strong show of whiskies on offer, but it's nice to know that The Auld Alliance, as always, wants you to take away more than just a happy high at the end of the night.
Want more to drink?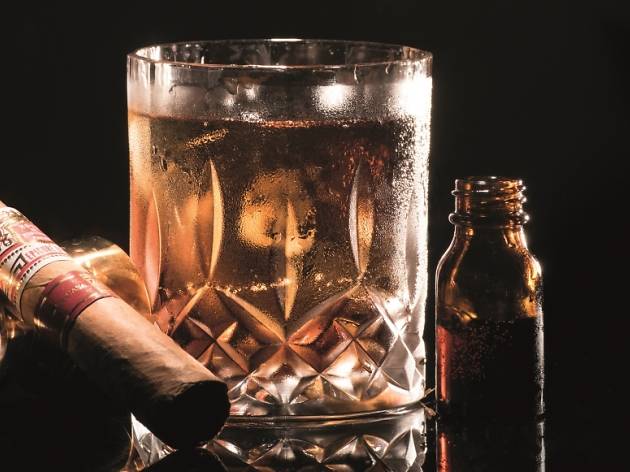 Bars and pubs, Cocktail bars