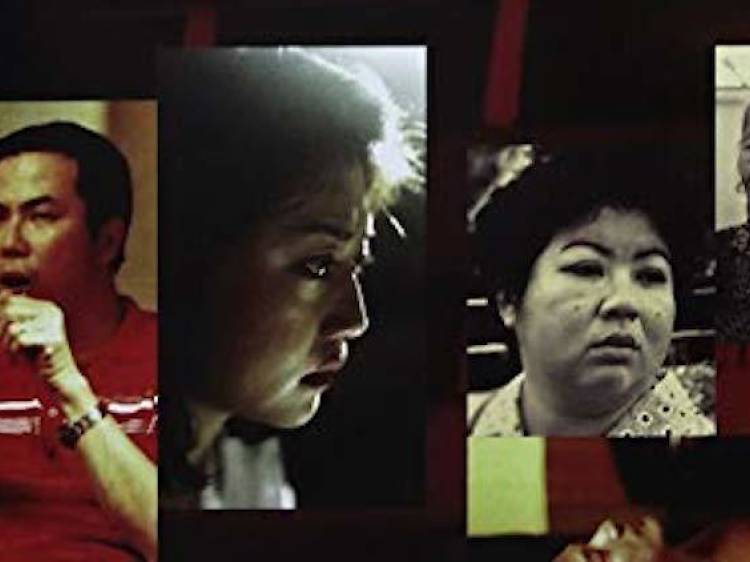 Photograph: Zhao Wei Films
Just as the title suggests, this film is set in an HDB flat and narrates the lives of its inhabitants within a 24-hour period. Its plot branches out into three main storylines. China Bride depicts a middle-aged man dealing with his new young wife from China. San San portrays a loner who suffers from depression. Sister's Keeper tells that of an overbearing brother who dominates over his sibling while their parents are away. Let's just say, all three experience an unexpected twist of events right before the credits roll.
Read our interview with the director, Eric Khoo here.