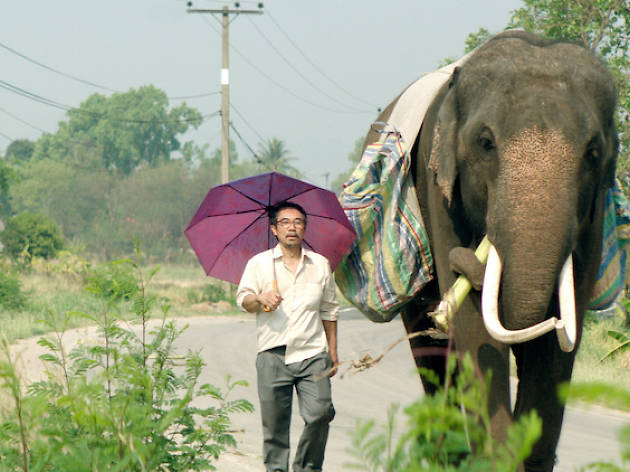 The best Singapore films to watch
Better late than never, these unconventional local films are worth a watch at least once.
What separates the hidden gems from the big box office sensations? Step aside Hollywood, Singapore's film scene deserves recognition, too. Though titles like Ah Boys to Men and I Not Stupid are popular in the mainstream media here, the city has birthed several essential indie films that have garnered awards after awards. Don't let these films fall through the cracks! For a palate cleanser, here's our Singapore film checklist filled with must-see titles that prove the film scene here is thriving well with no signs of slowing down.
RECOMMENDED: Upcoming films in Singapore and alternative cinemas in Singapore
The first Singapore film to land an award at the Cannes Film Festival 2013, Anthony Chen's Ilo Ilo is one film that leaves you fogged up with tears. This tearjerker documents the inseparable bond between a boy and his new Filipina maid. Besides showcasing the struggle of the 1997 Asian financial crisis faced by most families then, Chen also cleverly depicts the class and racial tensions held within the household.
Directed by Anthony Chen. Stars Chen Tianwen, Yeo Yann Yann, Angeli Bayani and Koh Jia Ler.
The first feature to be helmed by Kirsten Tan, this indie flick features a bromance like no other. A chance encounter led a burnt-out architect to reunite with his long-lost elephant in the city of Bangkok. Unable to part ways, he decides to take the gentle giant on a homecoming trip back to his rural village which led him further to self-discovery. This cinematic spectacle will leave you profoundly moved.
Directed by Kirsten Tan. Stars Thaneth Warakulnukroh, Bong and Penpak Sirikul.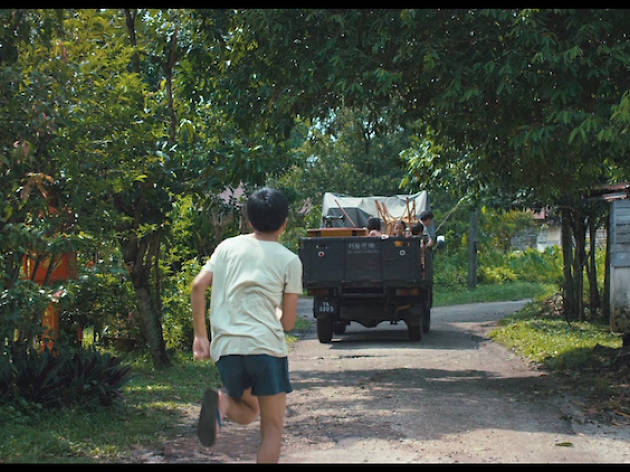 What do you get when you put seven award-winning local filmmakers together? A documentary that bares emotive accounts of Singaporeans in commemoration of SG50. The visual masterpiece cleverly captures each filmmaker's personal bond with the city, colouring in themes of lost love, identity, family, neighbours and traditional folklore.
Directed by Boo Junfeng, Eric Khoo, Jack Neo, K. Rajagopal, Kelvin Tong, Royston Tan, and Tan Pin Pin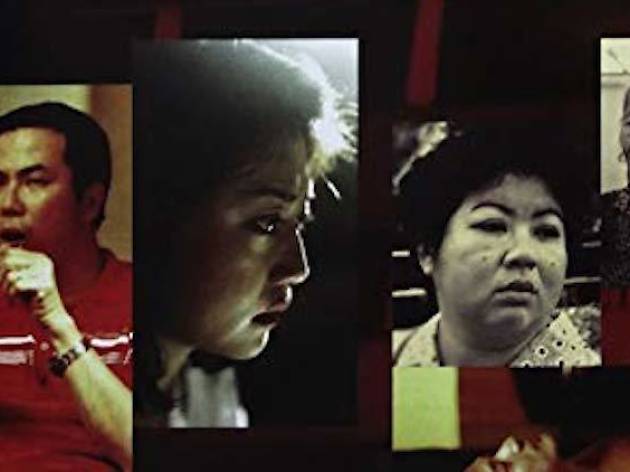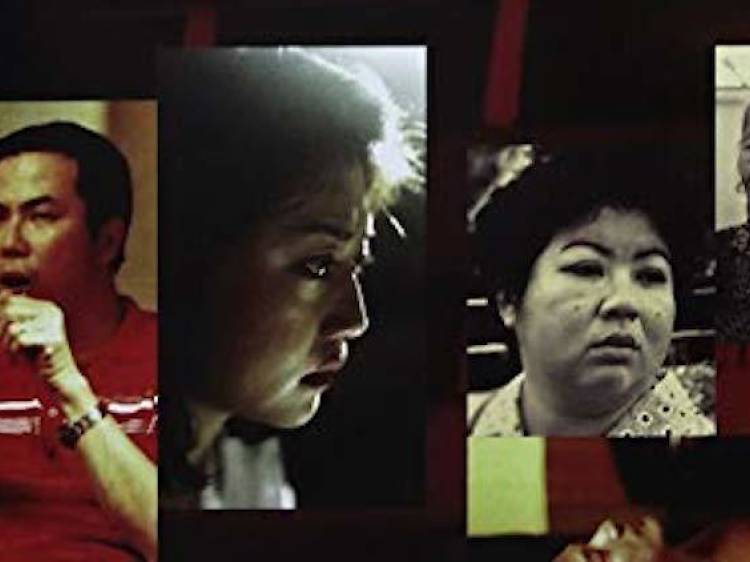 Just as the title suggests, this film is set in an HDB flat and narrates the lives of its inhabitants within a 24-hour period. Its plot branches out into three main storylines. China Bride depicts a middle-aged man dealing with his new young wife from China. San San portrays a loner who suffers from depression. Sister's Keeper tells that of an overbearing brother who dominates over his sibling while their parents are away. Let's just say, all three experience an unexpected twist of events right before the credits roll.
Directed by Eric Khoo. Stars Jack Neo, Koh Boon Ping and Lucilla Teoh.
Singapore Dreaming (2006)
A nod to the essay Paved with Good Intentions, the award-winning Singapore Dreaming follows a family grappling between loss, ambition, change and the realities of life. Despite its heavy themes, the film is light-hearted and relatable, especially in a fast-paced city like Singapore. Plus, it earned S.R. Nathan's commendation – and that says a lot. Just bear in mind, the dialogue shifts in between English, Mandarin and Singlish.
Directed by Colin Goh and Yen Yen Woo. Stars Richard Low, Alice Lim, Serene Chen, Yann Yann Yeo.
Not your average Singapore coming-of-age dramedy, 15 is as gripping as it is gutsy. Helmed by Royston Tan, the film is a follow-up on the director's award-winning short film of the same name. It tells the story of teenage gangsters in the heartlands. Tan even went as far as to cast real-life 15-year-old juveniles, documenting their troubled lives without much prior scripting, for accuracy and authenticity. For the local films, this is one bold grisly premise that features full-frontal male nudity.
Directed by Royston Tan. Stars Melvin Chen, Erick Chun, Melvin Lee, Vynn Soh and Shaun Tan.
To Singapore with Love (2013)
Not only is this a documentary, but it's also banned for its controversial elements. Tan Pin Pin's film explored the backstories and beliefs of political exiles. Despite being denied a license to screen in Singapore, it managed to bag several awards, including the Dubai International Film Festival and the Salaya International Documentary Festival. It even enjoyed four sold-out screenings at London's SEA ArtsFest. Hoo-ha's aside, To Singapore with Love is an absolute clever and affecting triumph.
Directed by Tan Pin Pin.