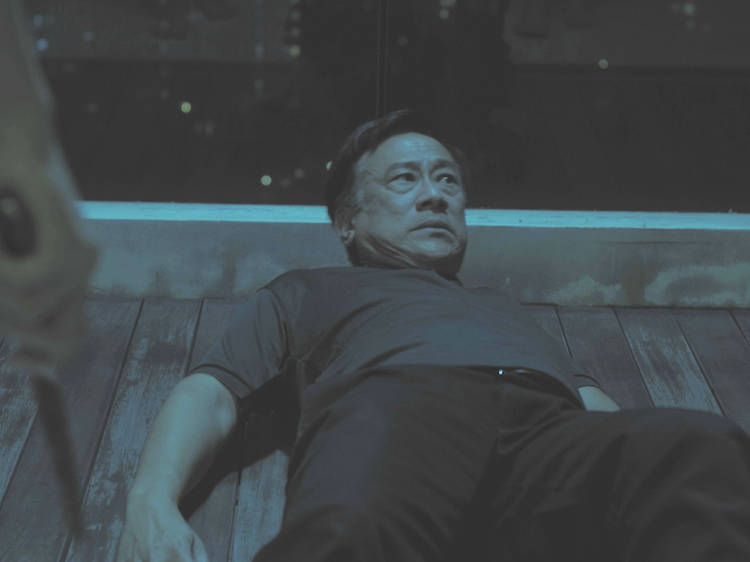 Photograph: Repossession
Everyone loves a scary story, so turn your attention to Repossession. The award-winning psychological thriller sees the deadly vice of pride reimagined through the lenses of local directing duo Goh Ming Siu and Scott C. Hillyard. It follows Jim whose mid-life crisis is met with losing his high-flying job in status-conscious Singapore. He finds himself hiding the truth from his family, and awakening the demon from his dark past – all at the expense of his pride.
Read our interview with Goh Ming Siu and Scott C. Hillyard here.
Available to watch at The Projector on February 7 and 20.