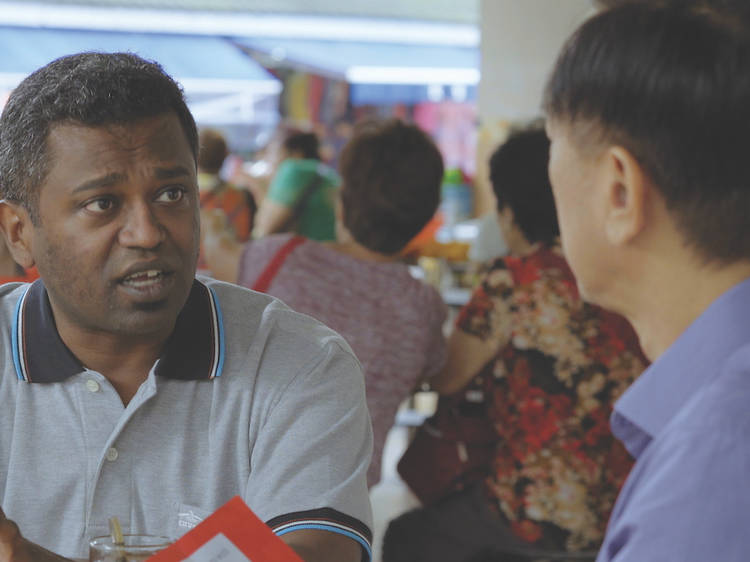 Photograph: Repossession
What gets you excited about Singapore?
Goh Ming Siu: The unique blend of peoples that gives rise to such rich cultures and food.
Scott C. Hillyard: There's also a blend of religion and beliefs. Southeast Asia is a goldmine for folklore, and with that comes so many different stories that have been told, and are waiting to be told.