The best rum bars in Singapore
Move over gin, it's rum's turn to shine. We round up six bars with menus dedicated to this sugarcane spirit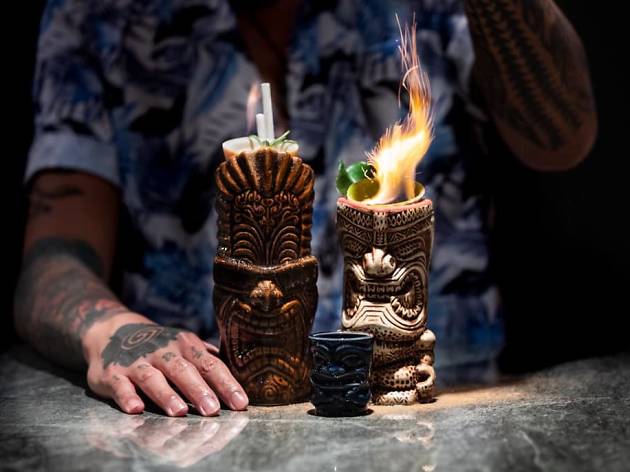 For far too long, rum has been living under the shadows of gin, whisky, and its other spirit sisters. It is now ready to take the spotlight, fuelled in part by a handful of bars who are stocking their shelves with bottles of rum from around the world.
It's easy to see why: distilled from sugarcane, the versatile spirit can be enjoyed neat as it is, with ice, or shaken into cocktails to create a greater range of flavours. The spirit is slowly getting the spotlight it deserves – with these specialised bars and their rum-focused creations.
RECOMMENDED: The best specialist bars in Singapore and the best wine bars in Singapore
Want more than rum?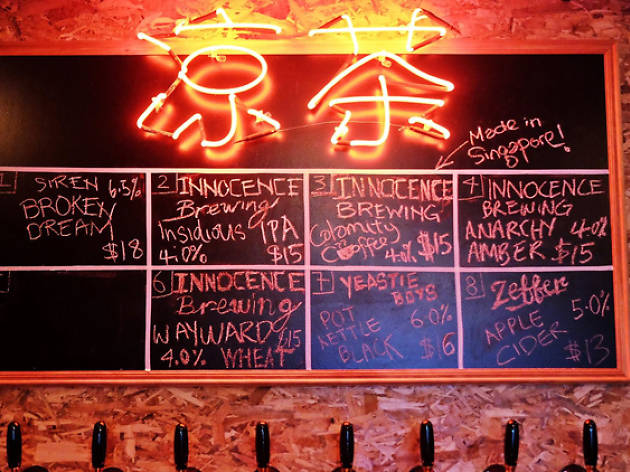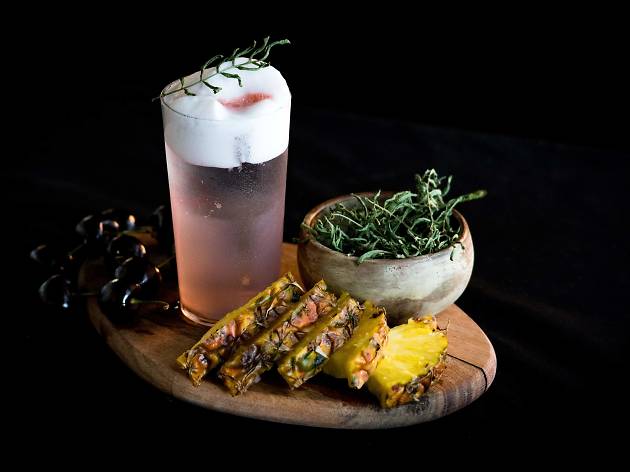 Bars and pubs, Cocktail bars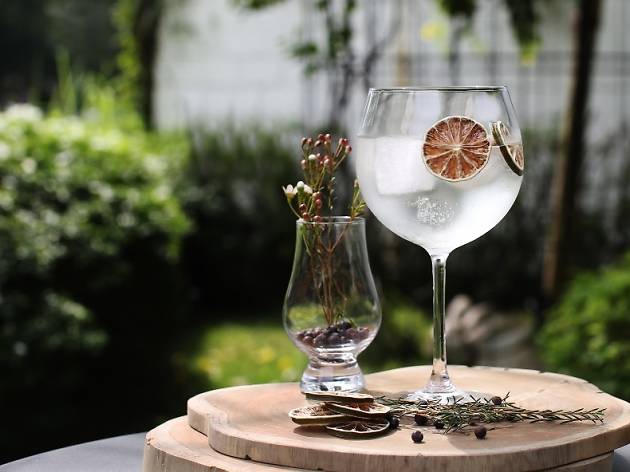 Bars and pubs, Cocktail bars