The best gyms with a view in Singapore
A good view makes exercising slightly easier, no?
Sweat it out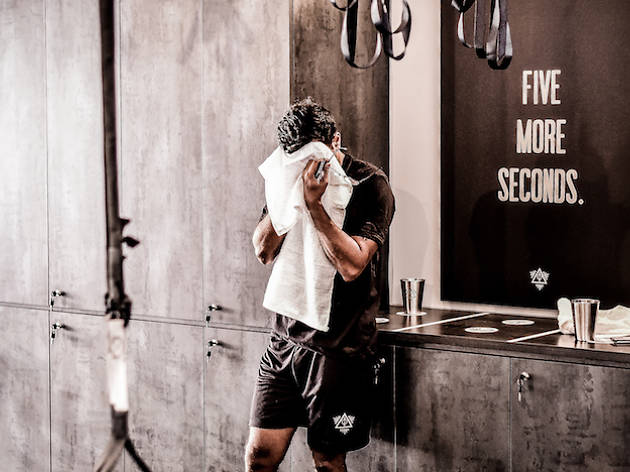 Don't break a sweat when it comes to finding a gym to sweat in. These gyms ensure you get your dose of endorphins in about the same amount of time you take to wolf down your lunch – because spending hours at the gym is so passé.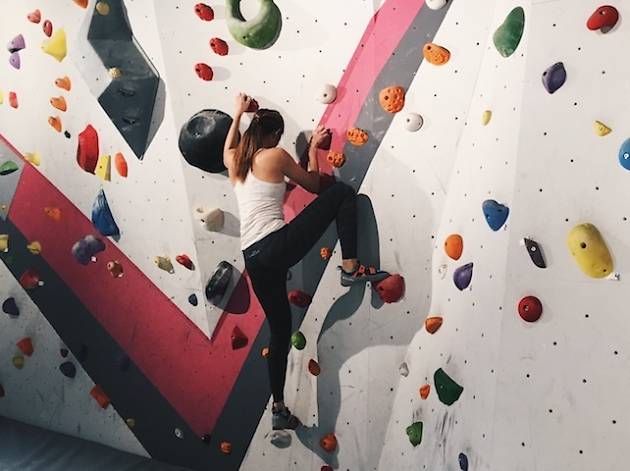 Sport and fitness, Gyms and fitness centres
Hang by your fingertips at these rock and bouldering gyms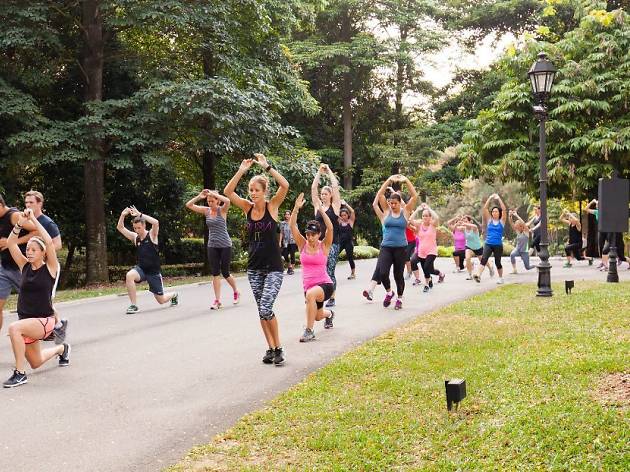 Sport and fitness, Exercise classes
Ditch the air-conditioned gyms and get your workout on at these outdoor bootcamps instead