The best gyms in Singapore for express workouts
From high-intensity interval training (HIIT) to metabolic conditioning, we pick out a handful of workouts under 30 minutes that still pack a punch
Got an extra 15 minutes to spare? Try these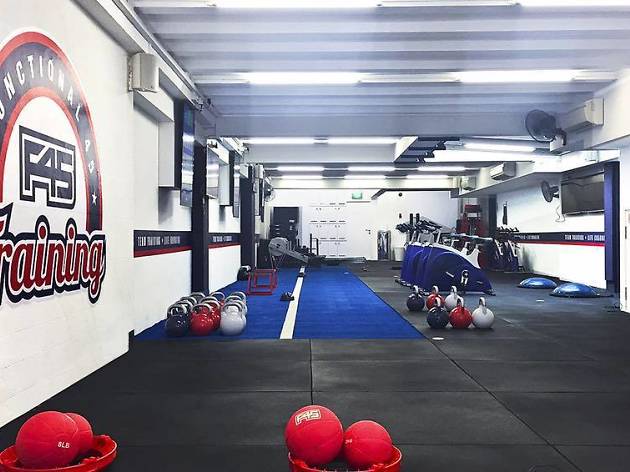 Duration: 45 minutes
F45 uses a combination of high intensity interval training (HIIT), circuit training and functional training in its all-inclusive workout program that maximises fat burning and lean muscle building in a 45-minute session. Each class varies between cardio, resistance training or a combination of both elements. On average, there are 27 workout options to choose from – so you'll never be bored.
Sport and fitness, Yoga and Pilates
Duration: 45 minutes
Increase flexibility, build lean muscles and train your core at this express class offered at Upside Motion. Its full hour-long class Xtend Barre combines ballet, Pilates techniques to work small muscle groups and sculp bodies but if you're trying to get a quick barre fix during your lunch hour, sign up for the Express version of it and be prepared to work harder.
More gyms to check out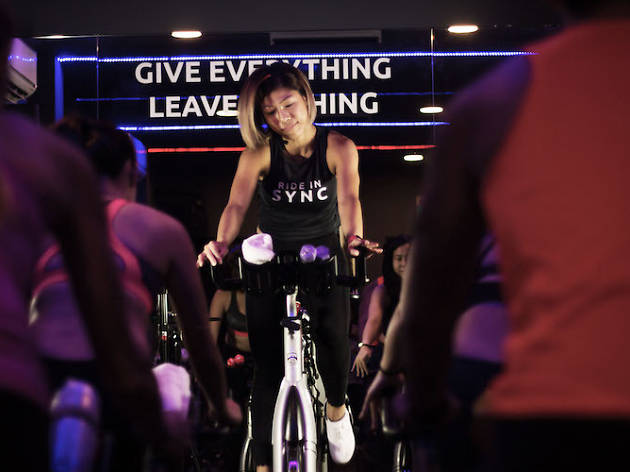 Sport and fitness, Cycling
These days, you don't have to sweat it out under the sun if you want to get on a bike. You can head to a cycling studio instead. Let immersive big screens transport you to alternate worlds, trippy lighting set the mood and upbeat music get your heart (and feet) racing at these spots.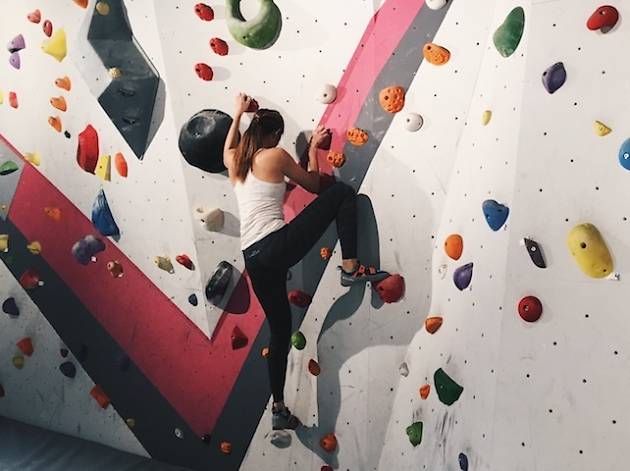 Sport and fitness, Gyms and fitness centres
Hang by your fingertips at these rock and bouldering gyms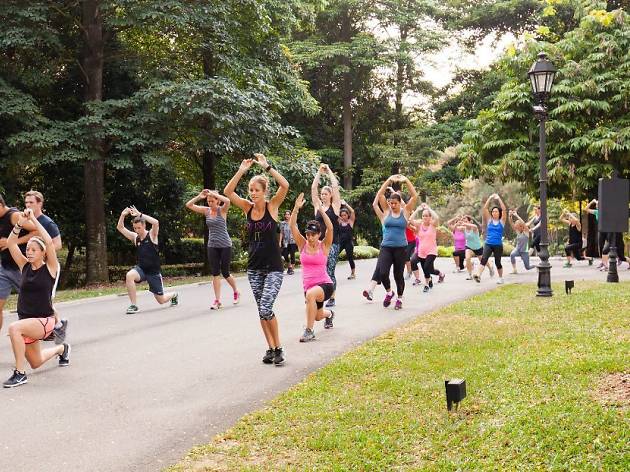 Sport and fitness, Exercise classes
Ditch the air-conditioned gyms and get your workout on at these outdoor bootcamps instead