Long gone are the days when 7-Eleven's greatest contributions were their instant mashed potato and colourful Slurpee slushies. We've since upgraded: our favourite convenience store is now a frontrunner for the awkward hours between meal times – when hunger pangs and stomach rumbles are real. When we first heard of 7-Eleven's latest drop of Korean-inspired street food and snacks, it was an easy no-brainer. We wanted to try it all.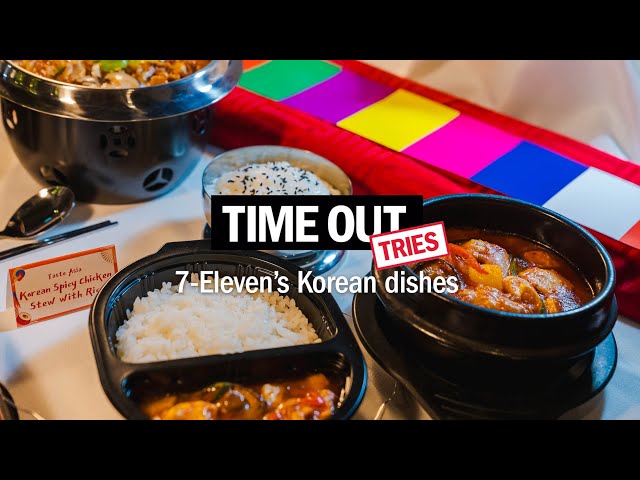 And boy, it was a spread.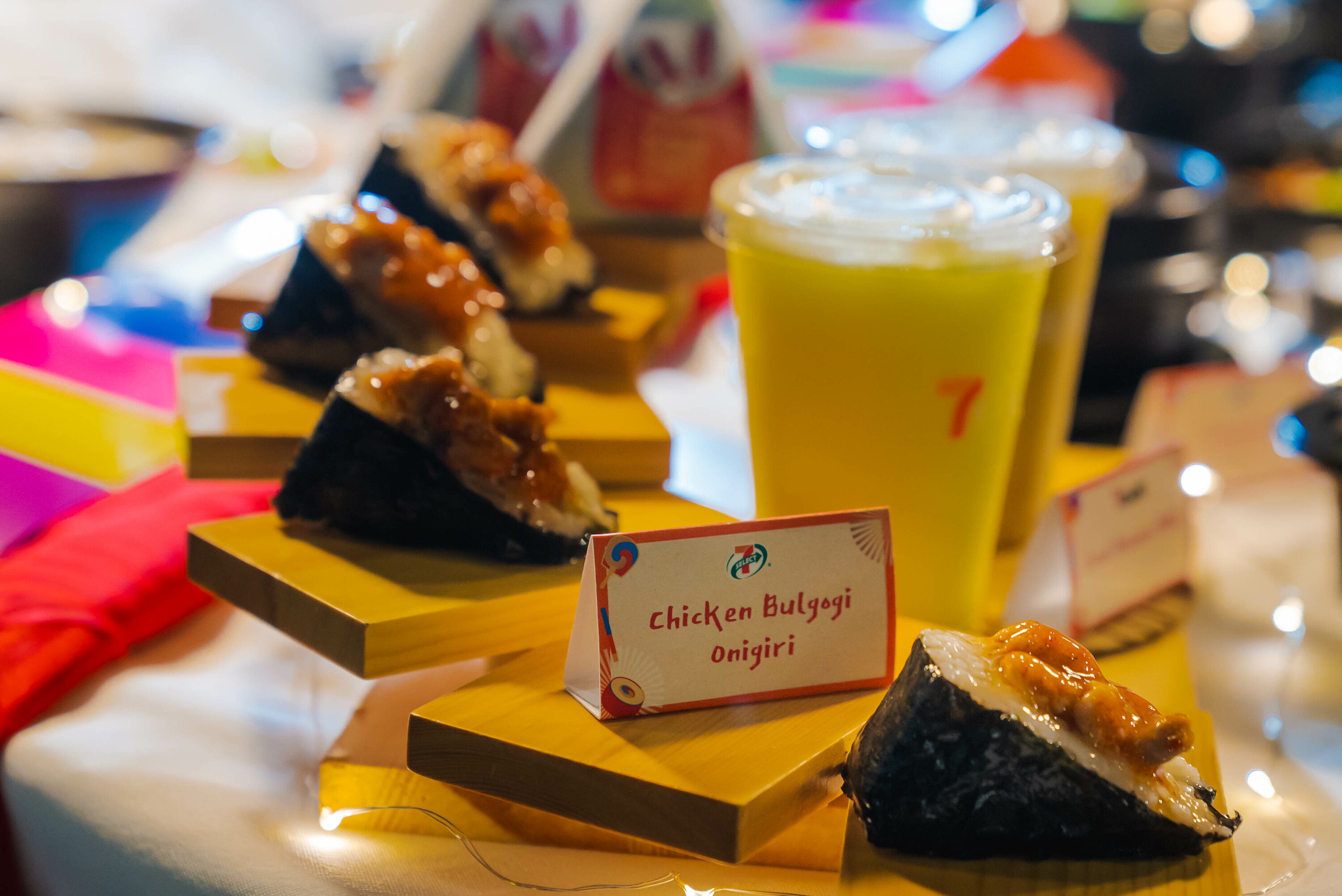 7-Eleven always had readily-stocked shelves filled with snacks. But with the newest range of Korean bites, we can now have the likes of chicken bulgogi onigiri (two for $3.80) and gilgeori street toast ($3.60) anytime we want. Having tried plenty of sandwiches in Singapore, we do have certain standards for our bread. Namely, being packed to the brim with ingredients and a flavourful sauce. We can't exactly say that 7-Eleven's rendition of the gilgeori toast matched our ideals, but at the very least, it was a good filler snack.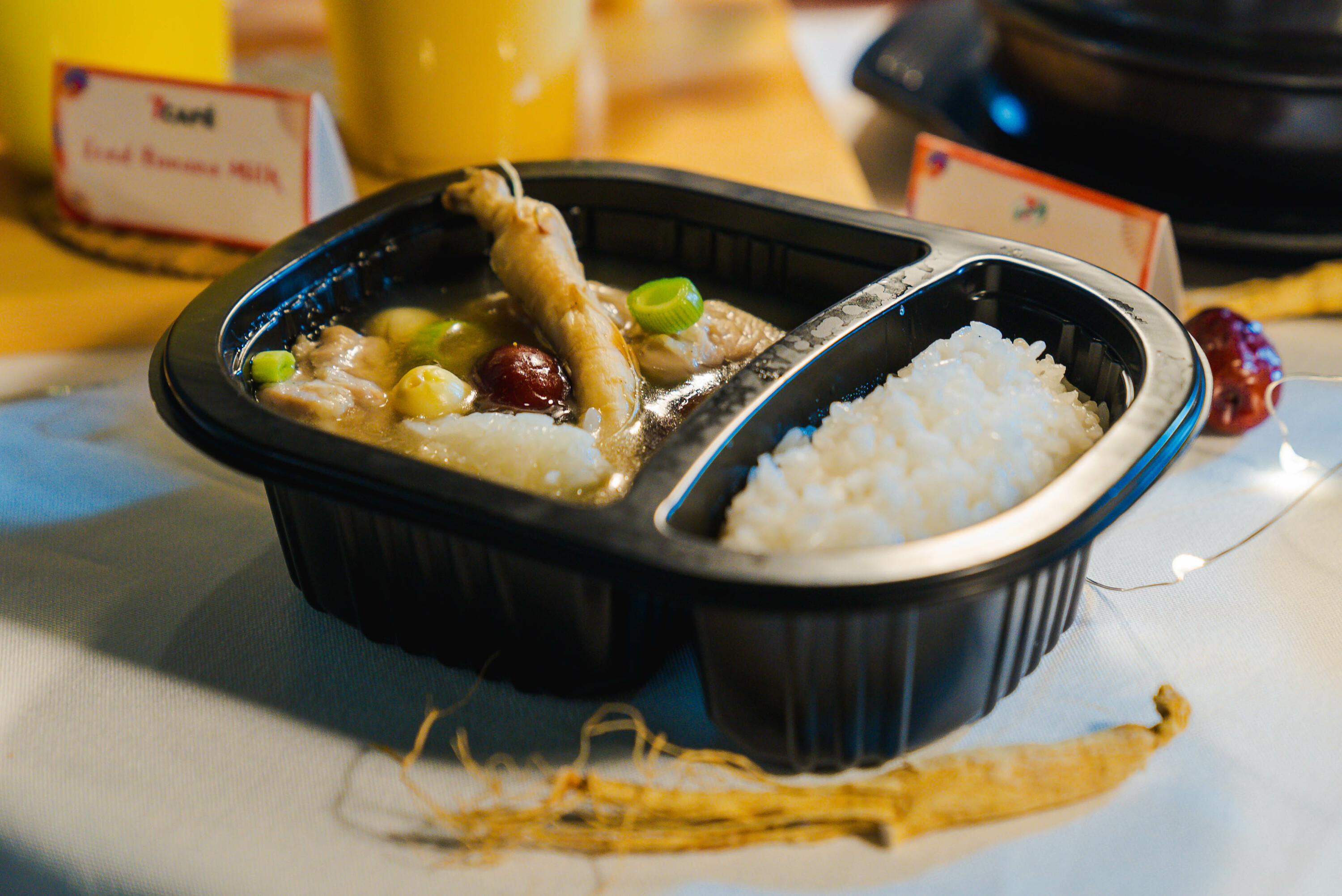 The new range also includes main dishes like samgyetang ($5.50), a Korean ginseng chicken soup that folks lap up for its nourishing broth. Add in other dishes like a bowl of kimchi jjigae ($5.20), black bean jajangmyeon ($4.20), and spicy rice cakes (two for $3.80), and you've got yourself a full-fledged meal.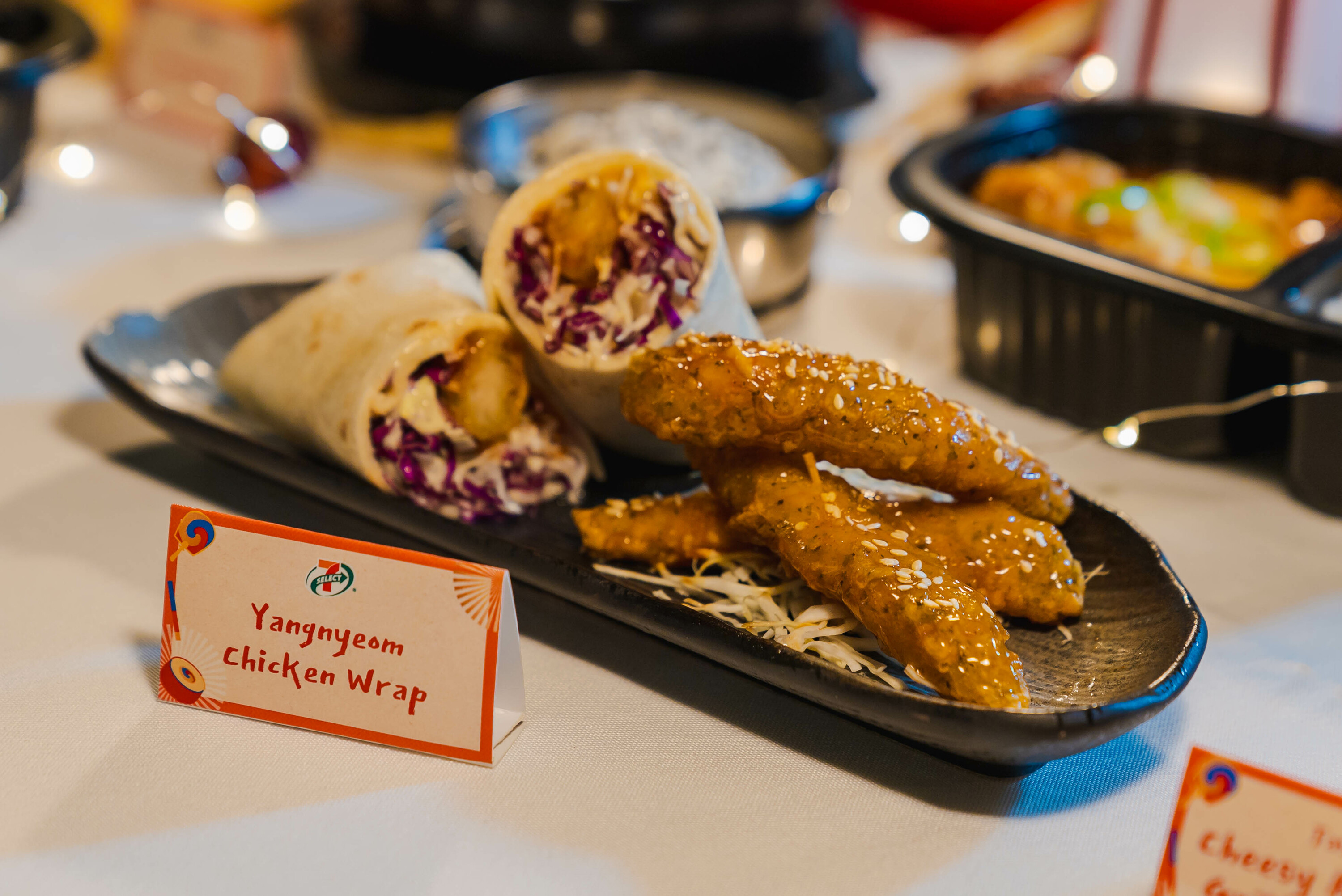 If you had to grab just the one quick snack though, our favourite out of the whole lot was the yangnyeom chicken wrap ($3.60). Despite having a rather thick casing, the chicken itself was done well. Wash it all down with the new banana milk ($3.20) or banana latte (from $2.70).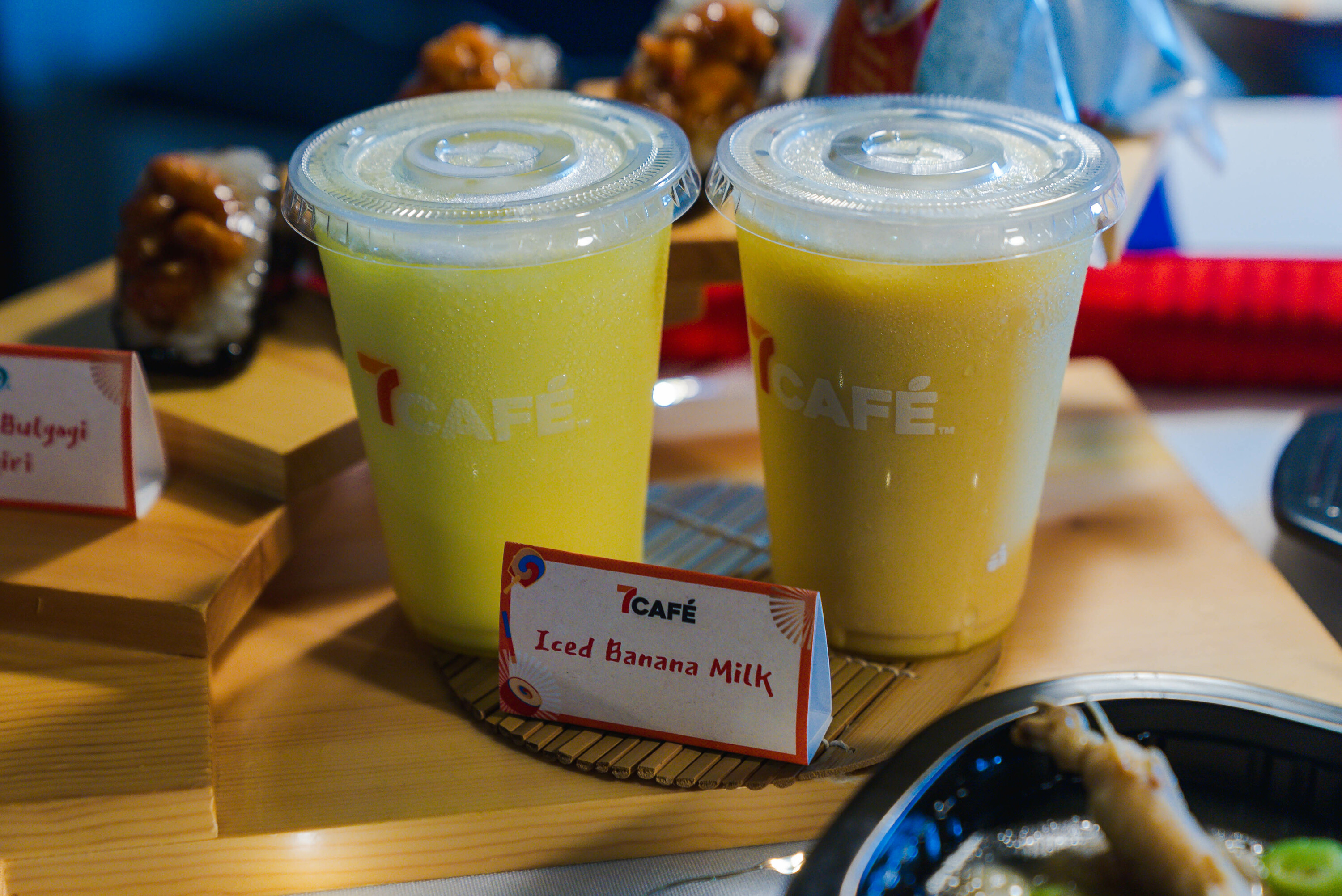 It pains us to say it, but this latest food drop has us feeling just a tad bit underwhelmed. Don't get us wrong – we're fervent, die-hard fans of 7-Eleven. The butter chicken biryani and spaghetti bolognese are late-night supper staples in our households. 7-Eleven's latest Korean range might not be premium fare, but it sure hits the spot when you're feeling snacky.
READ MORE:
The best 7-Eleven Singapore snacks to try
7-Eleven X Coca-Cola crossover store
The best Don Don Donki snacks to try