The best sandwich shops in Singapore
The best thing you can do with two slabs of bread is to make a sandwich. Here is where to get a great one in Singapore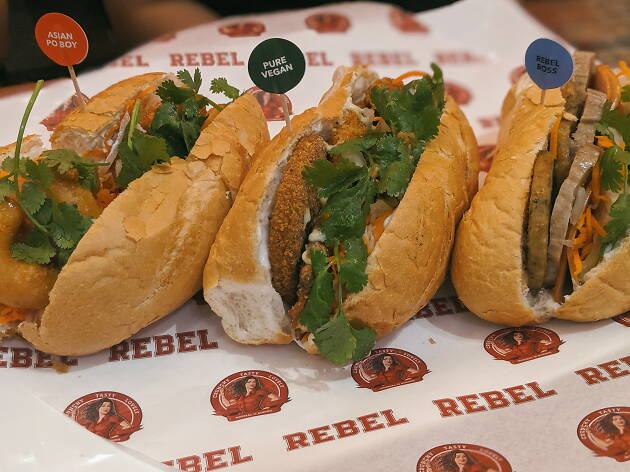 Sandwiches don't have to be the boring, brown bag affair no more – who knew two slices of bread could be made better with the help of a couple of other ingredients? From thick sandwiches chock full of meat and all kinds of delicious sauces to jazzed up avocado toasties, here are the sandwich shops that will keep you happy (and full) during lunchtime.
RECOMMENDED: The best burgers in Singapore and juice bars in Singapore
What else is for lunch?