There's been plenty of speculation about what the future of dining in Singapore will look like. And with more restaurants shuttering during this period than ever before, maybe a little reinvention is what it takes to succeed.
Mavericks like chef Beppe De Vito are reimagining what a restaurant has to be in this brave new world. But to break the rules, you have to first master them – and Beppe is no stranger to the highs and lows of running a food and beverage (F&B) business. He founded ilLido in 2006 and operates award-winning restaurants like Michelin-starred Braci and modern pizzeria Amò. He's also been a strong proponent of the #savefnbsg movement, banding chefs and restaurateurs together to help the industry as a whole.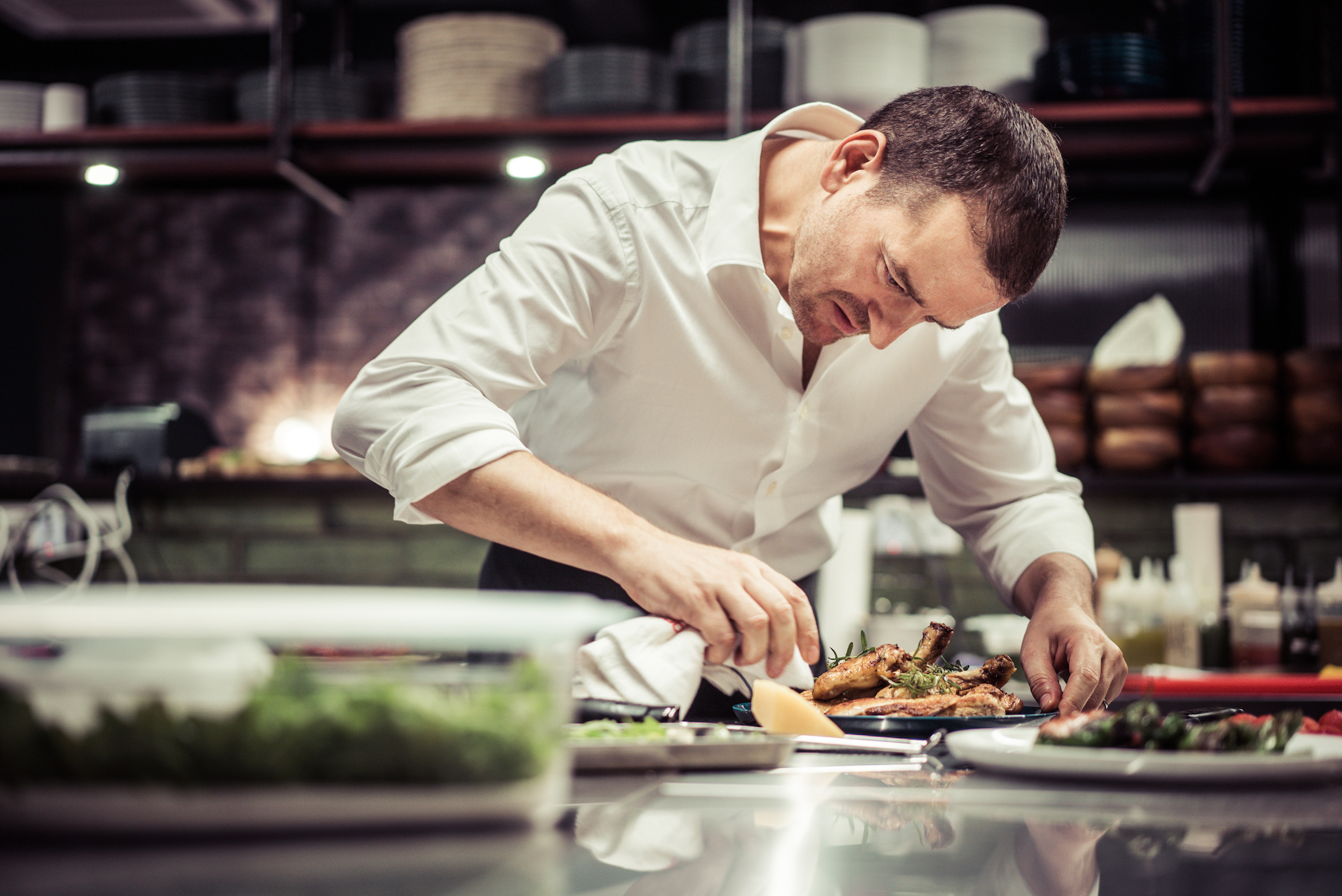 Fuelled by experience and his love for Italian food, his latest venture is an experiment – a restaurant that exists solely on the internet. Grammi's colourful site splashed in orange and blue replaces the typical shopfront. The dining room knows no physical boundaries with island-wide delivery or self-collection from National Gallery Singapore. And the concept is broken down into three sections – restaurant, grocery and drinks – so you can choose where you want to linger about.
The restaurant offers an extensive range of wholesome Italian dishes. There's the burrata salad ($18), which comes packed with pumpkin, wild rucola and a generous dollop of truffle pesto. Pasta options such as a tray of baked caserecce ($16.90) with porcini mushrooms and pumpkin or spaghetti with Patagonian squids ($18) in a soupy sauce of home-cured guanciale, Datterini tomatoes and asparagus. Mix and match mains like the chicken cacciatore ($16.80) with peppers and roasted garlic and sides from mashed potatoes ($5.80) to spiced buttered carrots ($5.80). Alternatively, have them perfectly portioned out for one by ordering its bento sets (from $13.80). Each comes with a protein and two sides and makes for a hearty meal if you don't want to overindulge.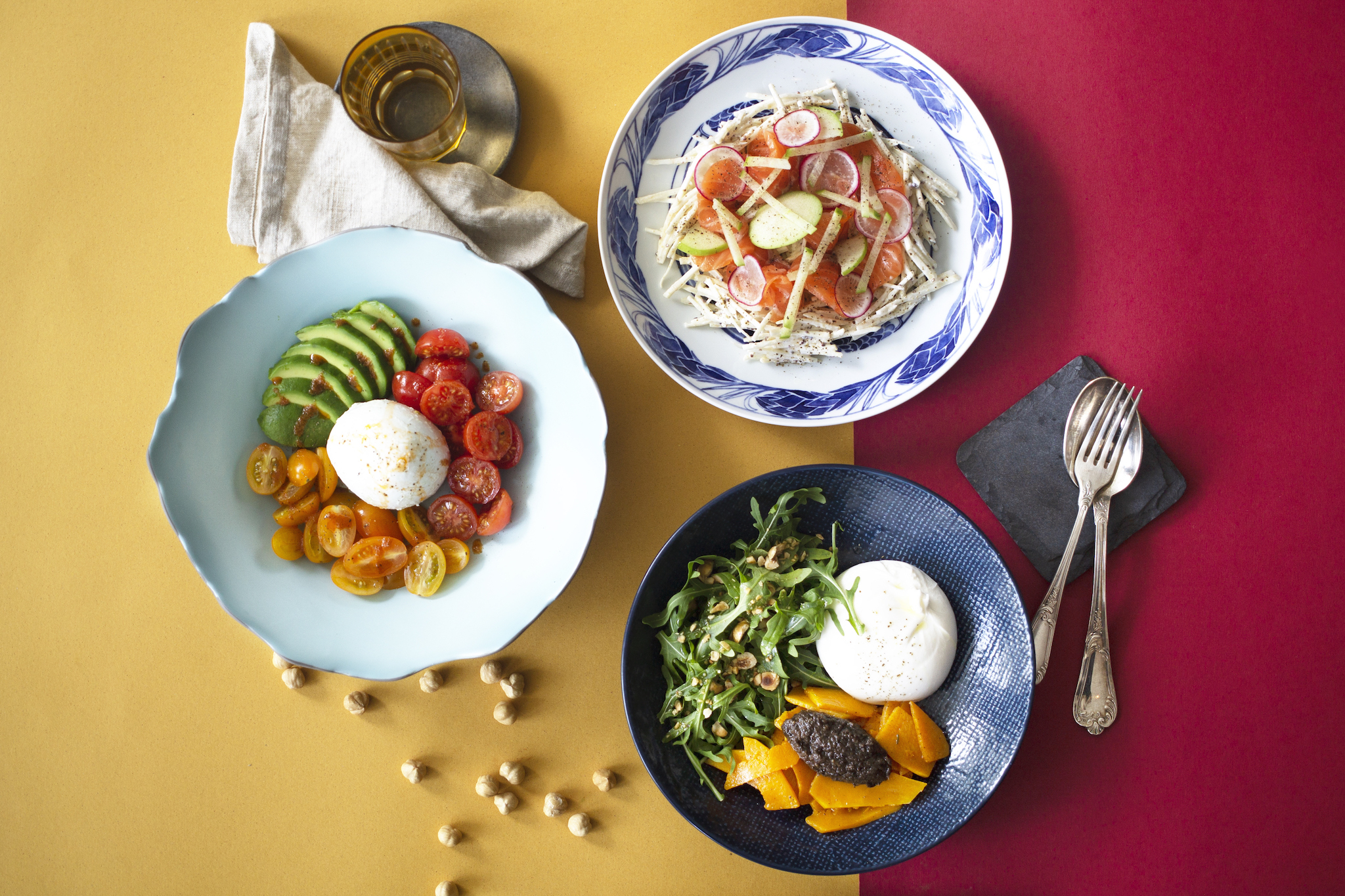 Before you check out, you might want to pop on over to the grocery section. Don't worry, it's only a click or scroll away. Pick up Italian staples like house-cured guanciale and whip up a carbonara an Italian nonna would be proud of or try out its range of sauces like the pistachio pesto made with Sicilian pistachios, Parmigiano cheese and extra virgin olive oil.
And what's an Italian meal without some wines from Tuscany and beyond? Whether you're looking for an inoffensive pinot grigio or a bolder barbera, Grammi's drink section has you over. It even has a short list of classic cocktails available in 500ml formats that take the hassle out of mixing your own tipple – all you have to do is pour.
HOW TO ORDER Grammi is open from 11.30am to 8pm daily. Place an order via grammi.oddle.me. Free islandwide delivery for orders above $150, or $9.50 for orders below that amount. Self-collection at National Gallery Singapore's taxi bay is also available.
RECOMMENDED: Meet the kueh-makers of Singapore keeping heritage alive