Make no mistake, this is a sequestered speakeasy for the discerning. Nestled in a corner of Regent Hotel is the unsuspecting, newly-opened bar House – it's one for those with a taste for understated luxury and subtle sophistication.
Dubbed as a contemporary boutique lounge, this quiet retreat is where you'd want to peacefully unwind over a carafe of the finest sake, have an intimate tete-a-tete with a significant other or even enjoy a refined celebration that's complemented by fine Japanese whiskeys and cocktails.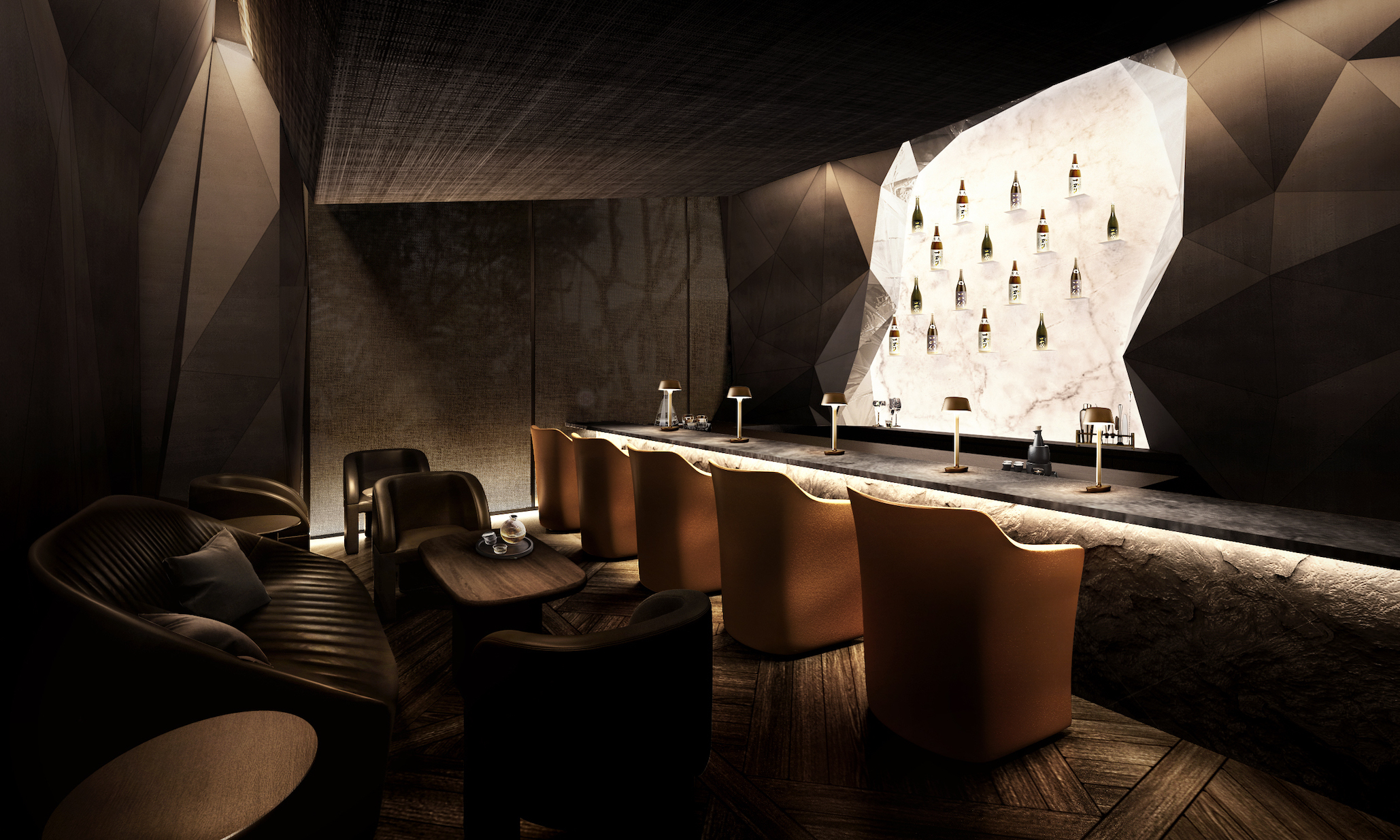 Step inside the black box of a space, and your attention will instantly be drawn to a facet-edged feature wall behind the bar where bottles of sake proudly perch. There you'd be treated to buttery leather front-row seats while you take in the sights, sounds and smells by the bar.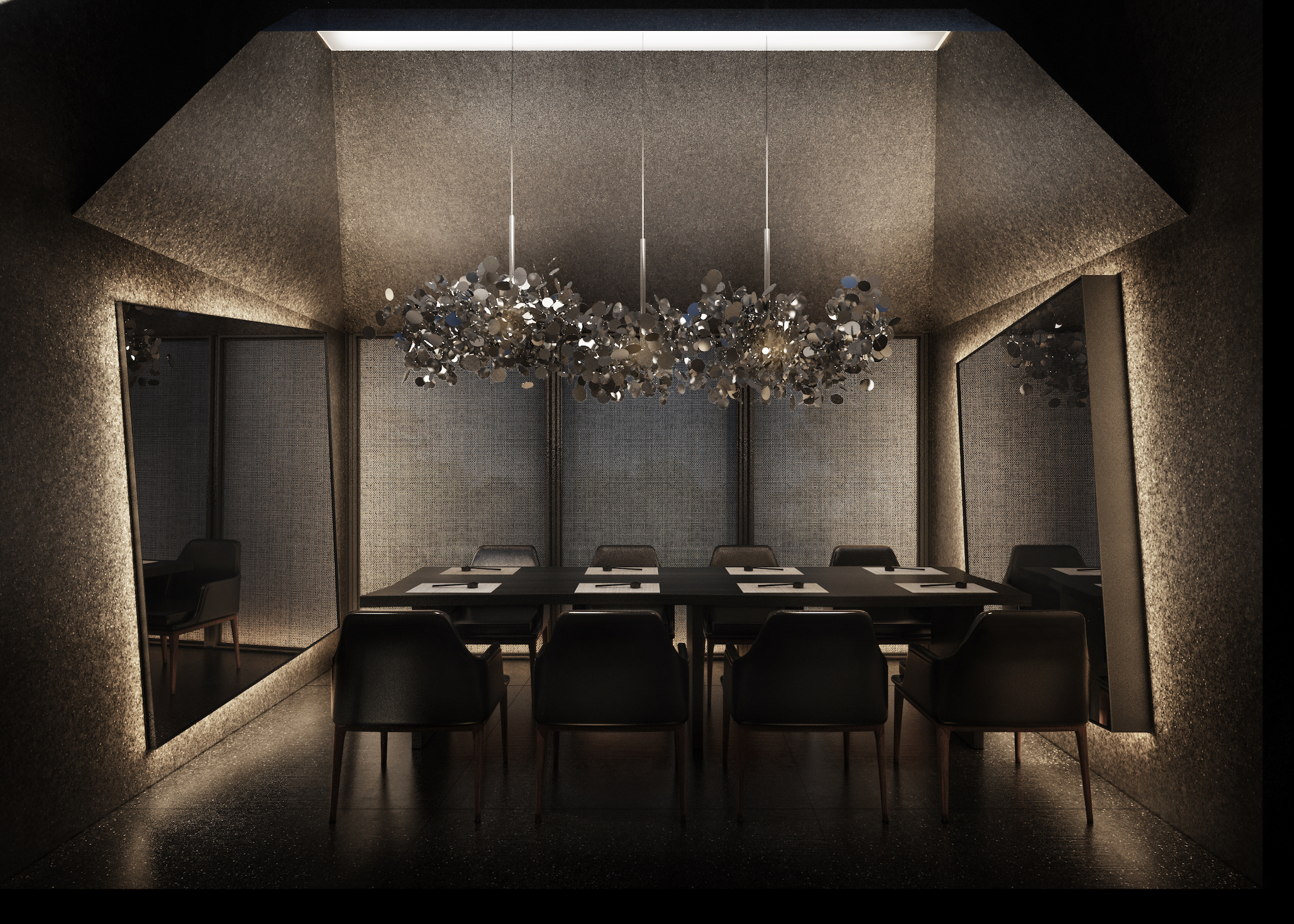 But if privacy is what you and your entourage seek, look no further than a masked mirrored door. Upon entering, it reveals a private dining room with alluring glimmers of beautiful pendant lights that's good for eight to spend an enchanting evening under the stars.
Boasting a stage to showcase a curated collection of celebrated sakes, expect to sip on the highly prized "La Isojiman" Junmai Daijingyo to the trendy but limited Ohmine x Sake Storm Cowboy Natural Press. Japanese whiskies are also placed on the pedestal as the bar offers a splendid range from Yamazaki 18 and Hibiki 21 while Macallans and Samarolis serve to complement.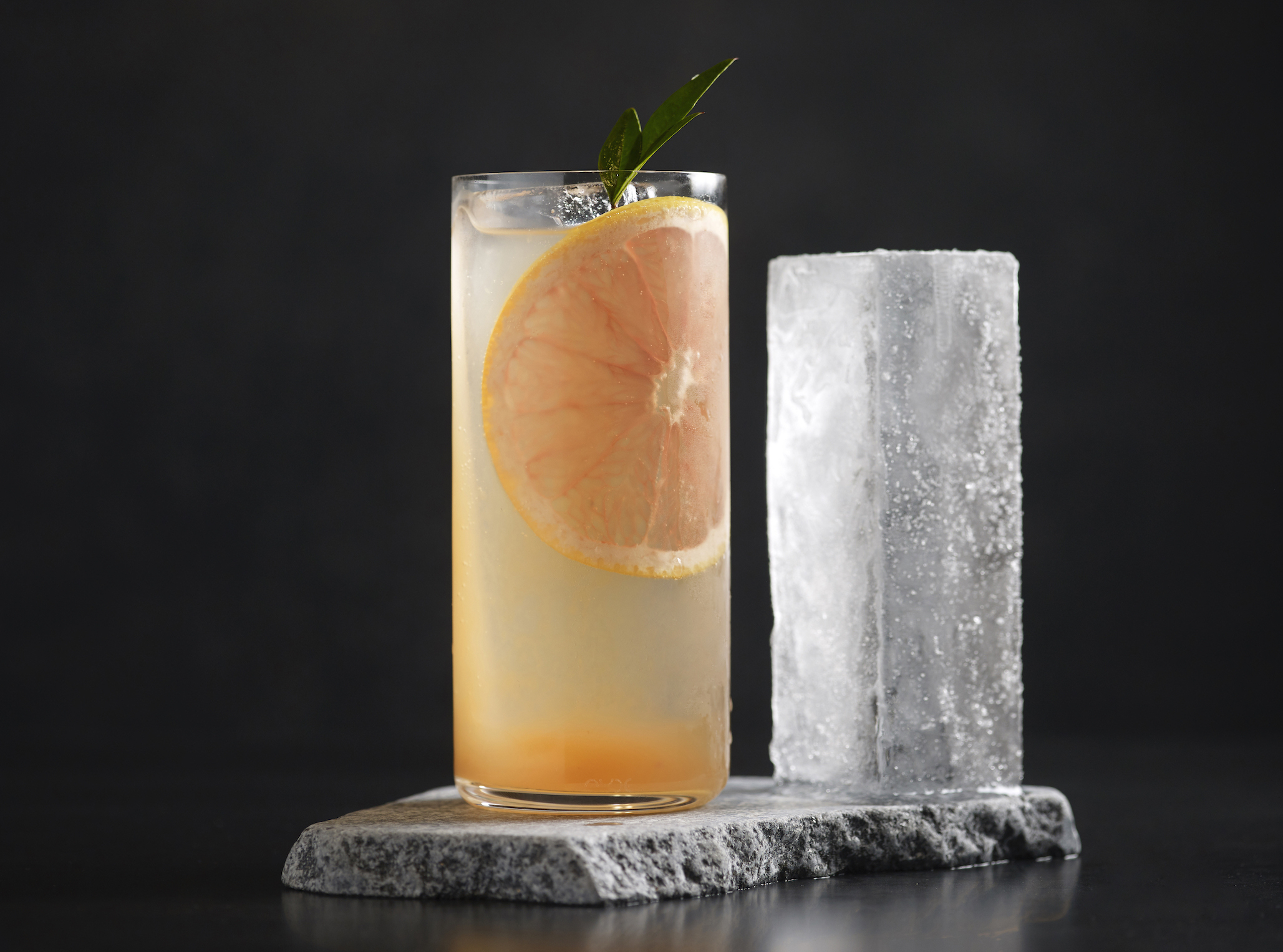 Start off the evening with cocktails like the Chu-Hai or the Rum Daisy. The former is a tall shochu refresher that drinks delicately floral and citrusy while the latter showcases a fun, sweet-tangy concoction of white rum and raspberries.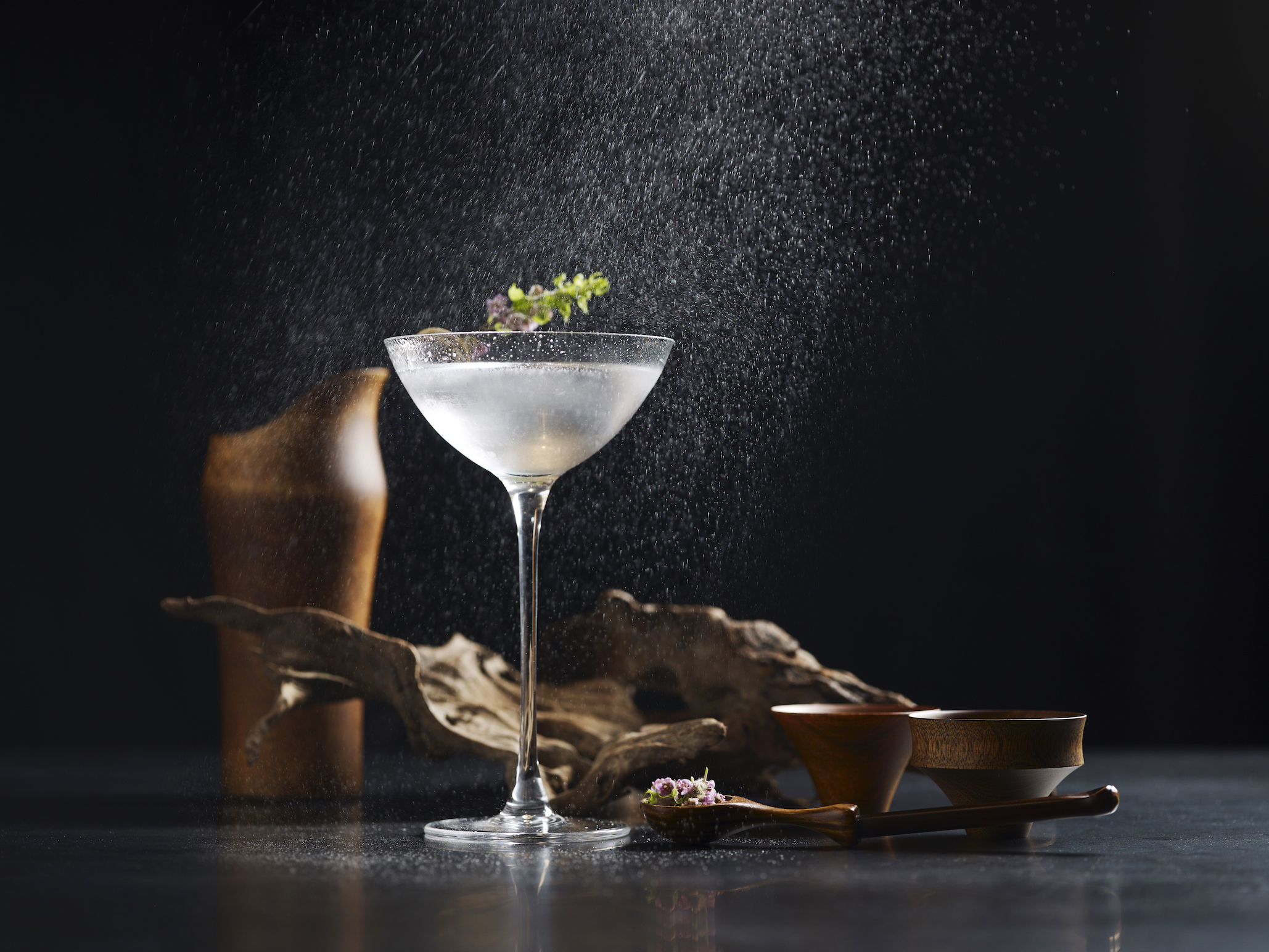 For those who prefer stiffer tipples, go straight for the Nihon – a dry martini with a floral Sakura twist, Mountain Forest – a peaty expression, or simply the Yamazaki 12 Old Fashioned.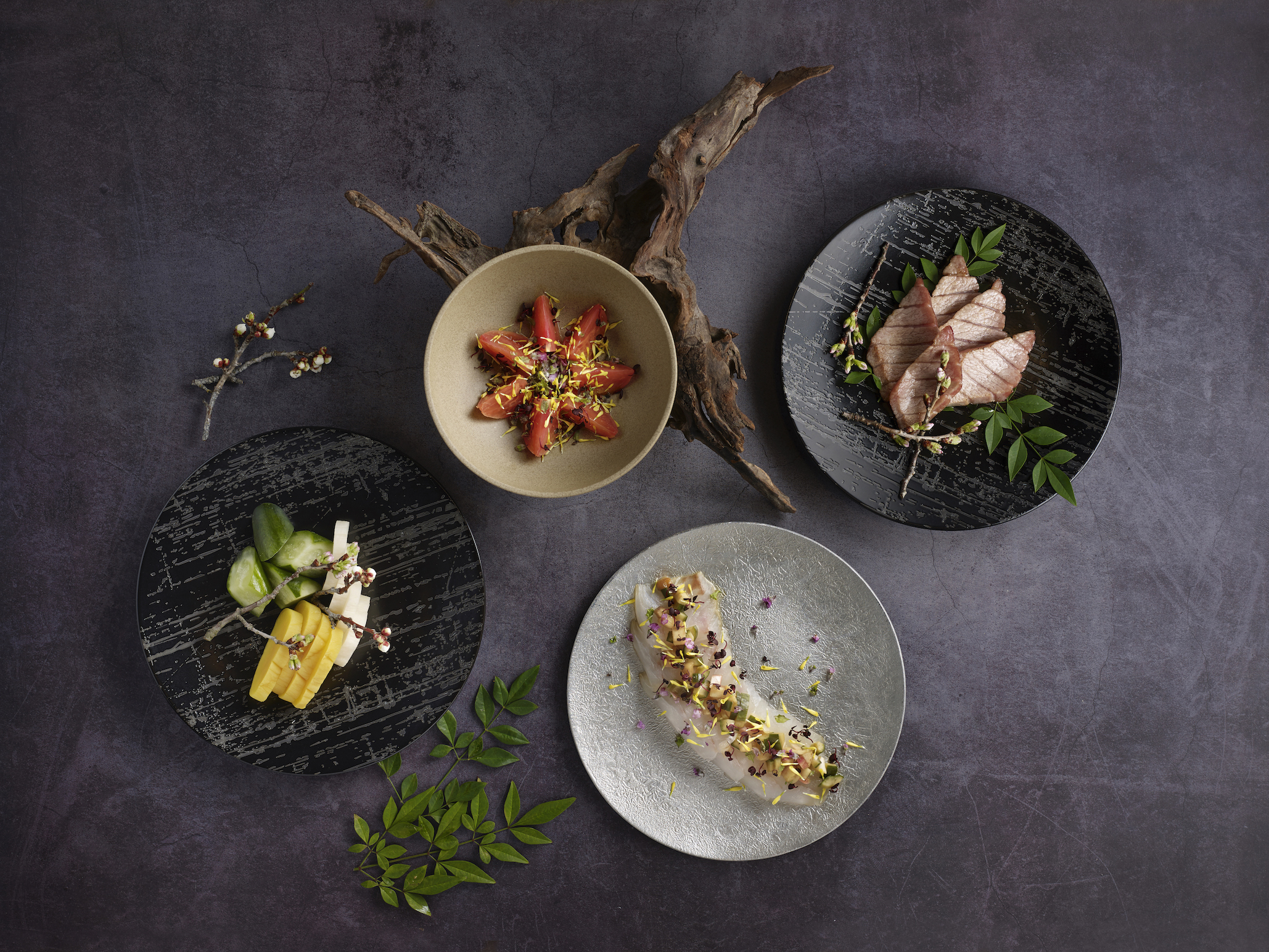 The establishment also serves up an exquisite selection of bar bites. Sink your teeth into a sophisticated assembly of monaka, a crisp Japanese wafer, that sandwiches rich Negitoro, briny ikura and creamy avocado. Alternatively, a great palate-cleanser in between drinks is the bright vegetal delight of the Shizuoka Amera tomatoes with a dusting of Arctic salt.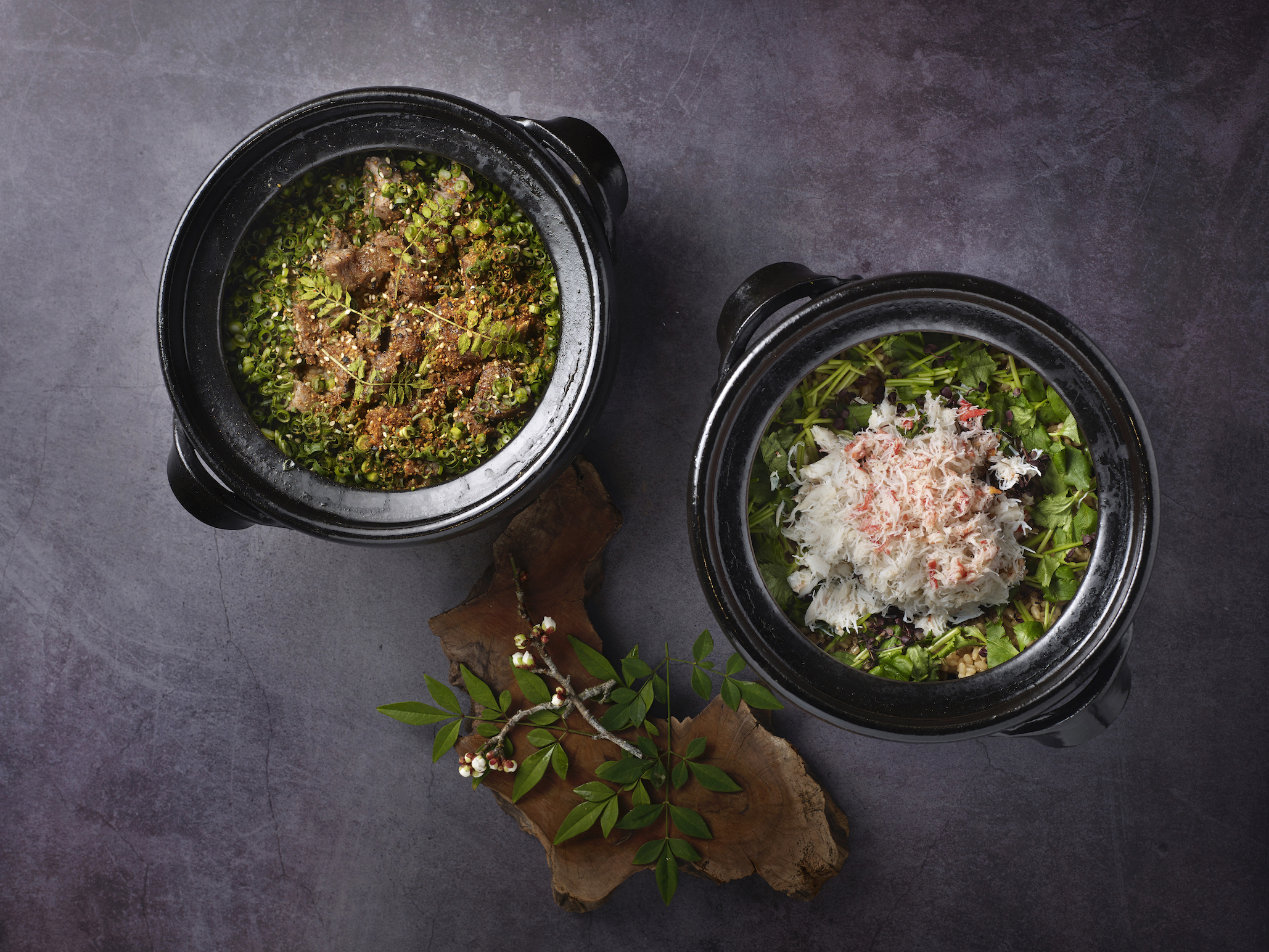 To round out your meal, opt for a soul-comforting pot of Miyazaki Wagyu Claypot Rice. Think melt-in-your-mouth wagyu pieces and peppery shishito peppers amongst flavourful al dente short-grain rice – it's truly a dish that transcends one to the nostalgic après-ski dinners in Japan.
Book here
Read more
A tribute to Anthony Bourdain's life and legacy, now at The English House
Asaru Studio: A Japanese retail studio in 195 Pearl's Hill Terrace
The 50 best bars in Singapore