We eat the food, guzzle the drinks, go out on weeknights and try things for the sake of work. But on some occasions, some things leave a bigger impression on us and we're actually sold. After some consideration, we decided to share it with the readers. What do we really, really like this week? Read on.
Check out what we're listening to here.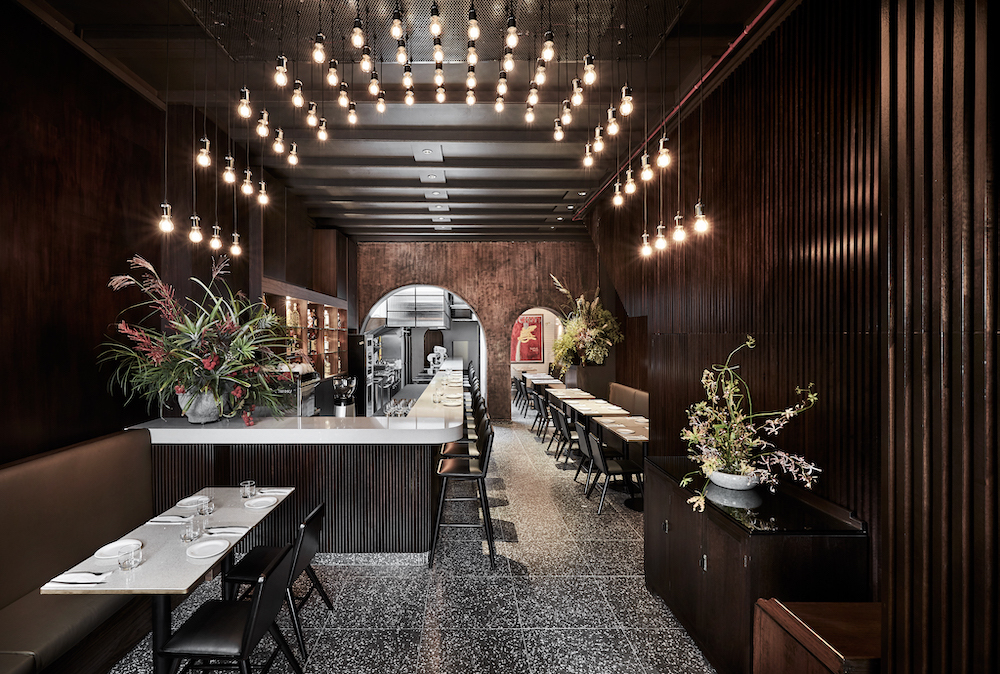 Nicole-Marie Ng, Editor
DO Absolute You Singapore
It's work-from-home week for team Time Out so I haven't really been going out much, unless it's to go to the gym. I've been getting my sweat sesh on at Absolute You, which also recently won ClassPass' Best Studio award. Just remember to wash your hands after each class – although you should be showering anyway.
I feel bad for writing about this because sessions to this four-hands dinner are currently sold out. However, I highly encourage you to put your name on the waitlist just in case people decide to drop out *fingers crossed*. I had the pleasure of trying some of chef Lee Yum Hwa's uncommon, handmade pasta shapes, expertly prepared by chef Lim Yew Aun and the Bar Cicheti team – and I still salivate thinking about the hand-cut tajarin pasta tossed in an intense sugo d'arrosto meat drippings sauce as well as the braided lorighittas braided pasta served in a spicy 'nduja and braised octopus sauce. The dinners are taking place from Feb 17 to 19 and are priced at $108 per person for a six-course menu. A wine pairing option is available at $68 per person.
DRINK No Sleep Club
You might not have heard about this bar that opened up quietly along the Keong Saik stretch about three months ago. No Sleep Club is a day-to-night concept that sells coffee, tasty food and excellent cocktails. It's run by Juan Yi Jun and Jessica Hutch, both industry veterans who have worked at the likes of Operation Dagger and Proof and Company respectively. Expect the unexpected with tipples like Hay and Apples ($22) and Tom Yum and Melon ($23).
SHOP Ondeh Ondeh cookies from Baker's Brew
I know Chinese New Year is over but I was recently introduced to these cookies from Baker's Brew and have been obsessed ever since. Desiccated coconut soaked in gula Melaka is wrapped in a crumbly pandan-infused pastry to create these morsels that you can't stop popping in your mouth.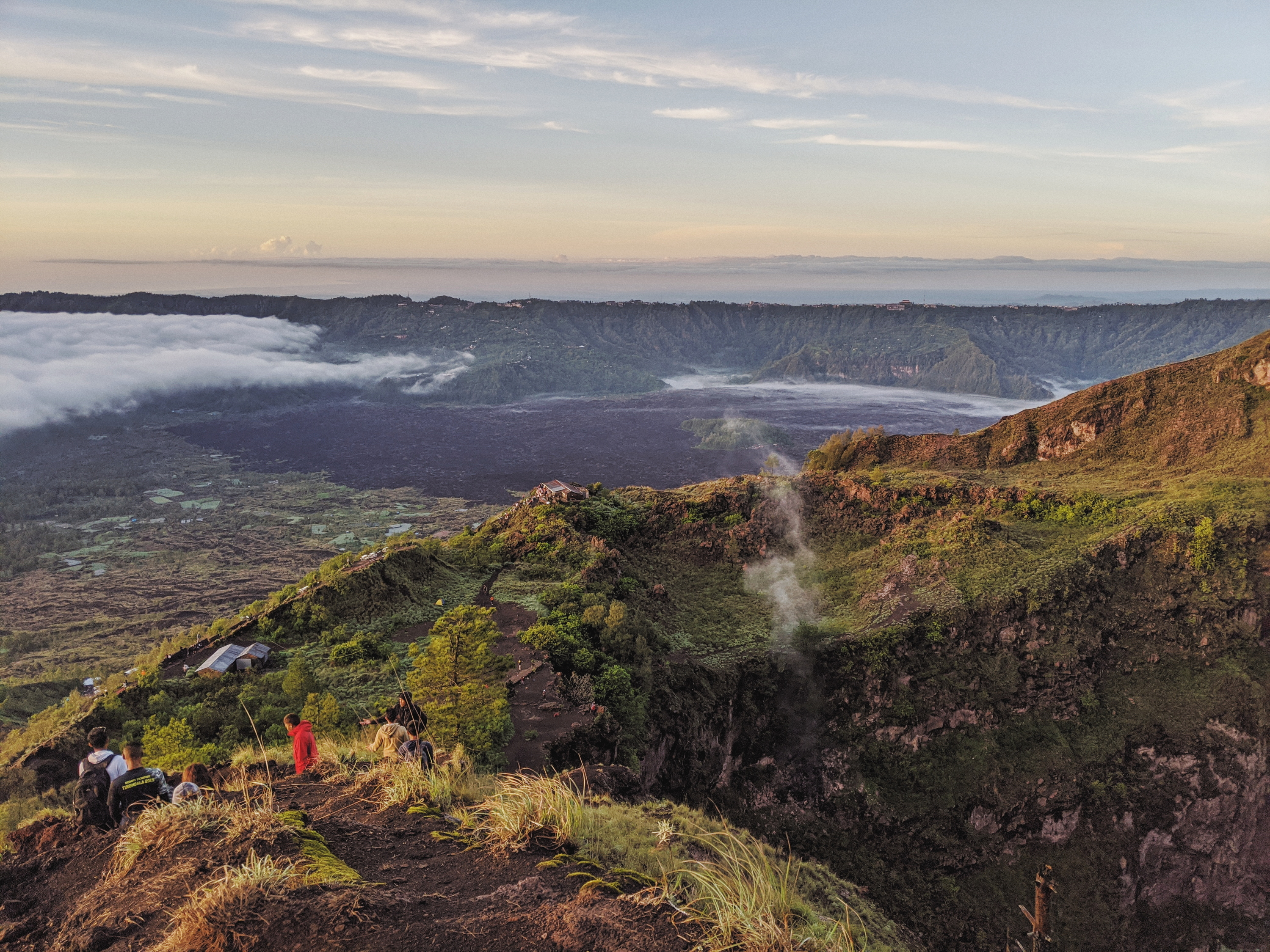 Delfina Utomo, Digital editor
DO Get out of Singapore for a bit
With the virus going around, it's kind of depressing to be reminded of it everywhere you go. I escaped to Bali for a while but not for a weekend of bumming on a beach – I decided to climb a mountain. Physically, it was the most difficult thing I've done and in a pair of Vans sneakers nonetheless but the view at the end of it and the sense of satisfaction at the end was unbeatable. We've got a list of great hikes in Southeast Asia to try as well if you're down for a quick getaway.
EAT Fried Sichuan potatoes at Chuan Chuan Le ($10)
This is easily one of my favourite dishes in Singapore and a must to have when dining at this late-night Sichuan eatery in Jalan Besar. Potatoes are sliced and fried and then dusted with a spicy seasoning. It is served in a mini wok with sliced chillies and onions and chilli oil. My friends and I always have two servings of it when we dine here.
64 Horne Rd.
DRINK Tomato juice
With the need to stay healthy and alive in the time of coronavirus, I've been changing my diet and lifestyle quite a bit. And I also discovered that I really like tomato juice a lot. I usually sprinkle some salt and add a dash of tabasco sauce for a kick. With the team working from home this week, this is my quick lunch snack because there's no Amoy around the corner anymore.
SHOP Conga shower jelly from Lush ($20)
It looks like jello and smells like candy, the shower jellies from Lush make showering an interesting experience. Use the jelly like a sponge and lather your body up. The Conga jelly is made from raspberry juice, vanilla absolute and almond milk so it leaves your body super moisturised and smelling like a sweet treat.
Dewi Nurjuwita, Arts & Culture editor
DO Ground Zero's spin class
I remember my first spin lesson like it was yesterday. I went from, "ah it's just a stationary bike, what could go wrong?" to "this is the longest 45 minutes of my life!!!!" real quick. From struggling to coordinate my arms and legs movements to making sure I don't fall off the bike, it was torturous af. Anyway, I decided to give spin a second chance at Ground Zero's new outlet in Asia Square – and it was a million times better this time. I stopped worrying about falling like a hot potato off the bike and just forced myself to push through. It did feel good after, I have to admit.
18 Cross St.
EAT Jian Bo Shui Kueh
Believe it or not, I went to Tiong Bahru Market for the first time ever this week. Get this, I have lived in the area for about six months. Of course, I had to try one of the most iconic stalls there, the legendary Jian Bo Shui Kueh. The steamed rice cake is smooth and light – topped with the most heavenly chye pooh (preserved radish).
30 Seng Poh Rd.
DRINK Water, green tea, fruit juice, whatever – as long as you stay hydrated
With coronavirus looming over us, it's important to stay hydrated. One of my bad habits is that I'm drinking too much caffeine, so I have to keep reminding myself to chug water down like nobody's business.
SHOP Drunk Elephant Lala Retro Whipped Cream ($86)
Listen. Drunk Elephant's Lala Retro Whipped Cream is a godsend for dull, tired and dehydrated skin – all of which applies to mine. This magical silky cream is infused with six rare African oils (oooo) and plant ceramide complex (which, apparently, is another wonder ingredient used in skincare.) I'll lather it on before going to bed and wake up with smooth, hydrated skin. You can get it from all Sephora outlets in Singapore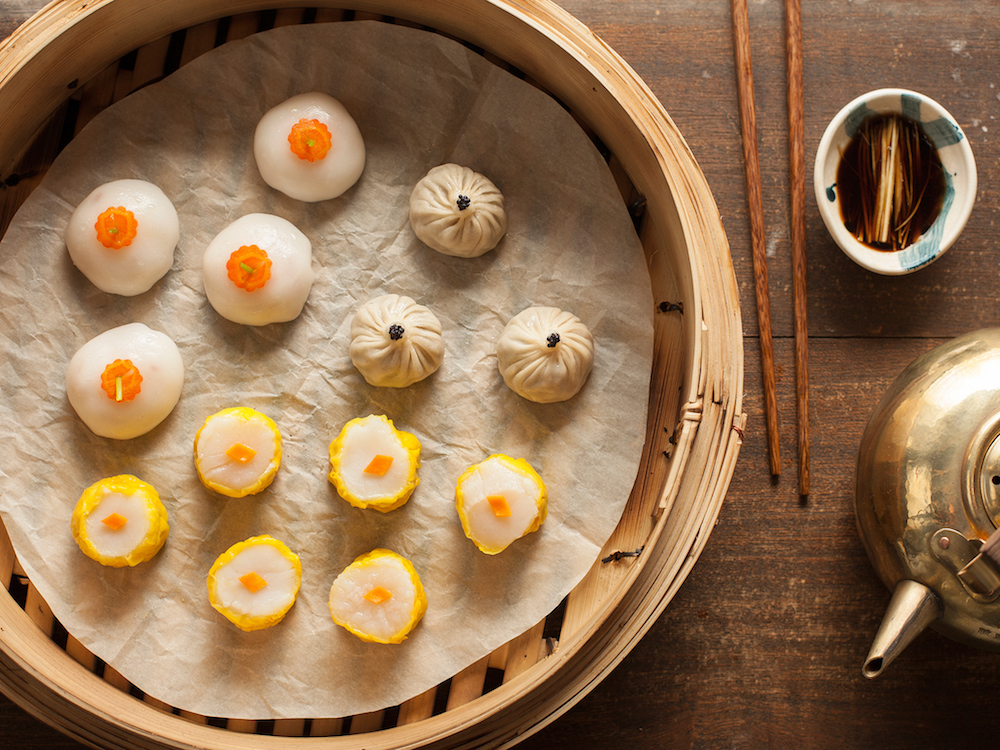 Fabian Loo, Food & Drinks writer
DO Exercise
These are trying times but that doesn't mean that you should coop yourself up at home and binge on Next In Fashion in a single seating. Get out and move about – it's important to keep your body moving and healthy. Squeeze in a HIIT class, or cycle away your angst. Gyms around are stepping up their sanitisation procedures, and you should be fine if you wash your hands before and after handing the class.
EAT Mott 32
Mott 32 opens with much fanfare at Marina Bay Sands, and the swanky space is every bit as gorgeous and opulent. Its dimly lit interior makes it perfect for a romantic date, and the food's equally impressive. Go for the siew mai that comes studded with a soft-boiled quail egg (genius) and if you're out to splurge, or have a date you *really* want to impress, get the iconic roasted duck that's sliced table-side and served with soft, paper-thin wrappers. Side note: Mott 32 has some of the most gorgeous lazy Susan I've laid my eyes on.
DRINK Jia Jia Herbal Tea
I'm swapping the usual canned drinks for some herbal tea instead to stay as healthy as possible. And to help you be the healthiest self this flu season, check out our nifty self-care guide.
SHOP What you need
STOP. PANIC. BUYING. PERIOD.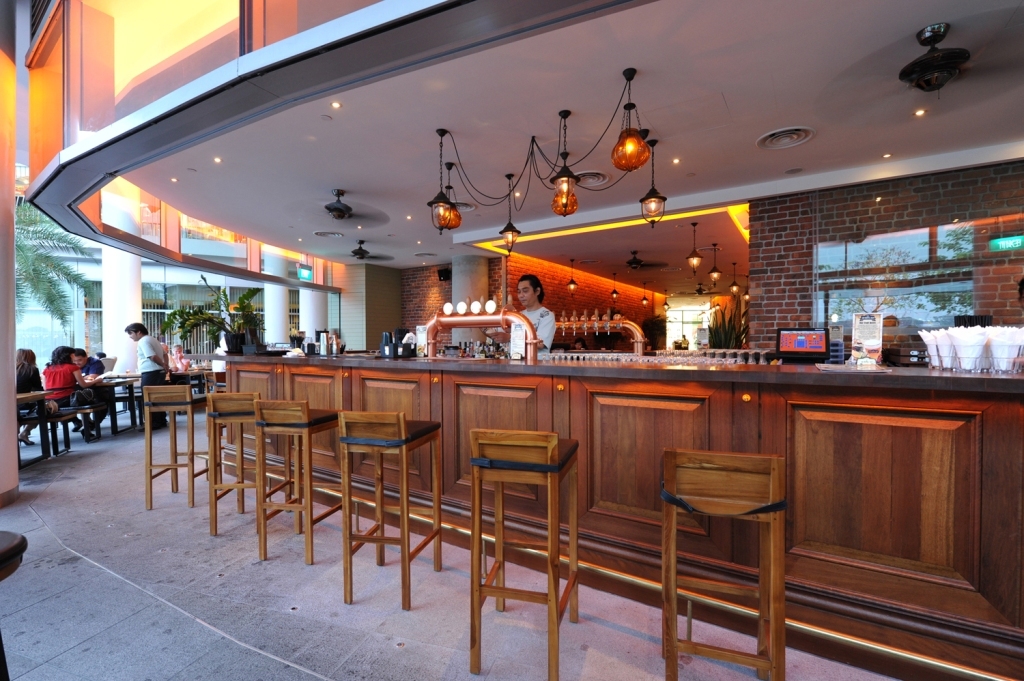 Aiko Tun, Editorial intern
DO Thrifting
February is a wonderful month for the vintage lovers out there. Not only are there countless of reworked and vintage clothing stores being set up on Instagram and Telegram, but there are also numerous pop-ups springing up all around Singapore for one to get their hands on. Even if you're new to the scene, there will surely be a piece or item you find yourself falling in love with. Here's a tease, options can span from vibrant colourful windbreakers all the way to soft, pastel cropped polo tees. So let's get down to business and support these small business owners in this month of February.
EAT Frozen blueberries and milk
Hear me out. As far as universal experiences go, it's not far-fetched to say that midnight cravings make the list. Instead of giving in to the sinful pleasures of Samyang noodles or fried, crispy chicken nuggets, I have been trying to opt for healthier options; #eatbetterfeelbetter. Came across this work of heavenly goodness on Twitter, and I've been in love with it ever since. Just freeze some blueberries, and toss those delicious morsels in some milk the following night for a quick (and tasty) fix.
DRINK Passionately Mojito at The Queen and Mangosteen
I'm a sucker for cocktails, but can you blame me? Imagine a concoction of alcohol and everything good in the world, all in one bubbly drink. Case closed. I was having dinner at The Queen and Mangosteen, a restaurant inspired by British pubs, and decided to take a chance and go a little crazy with my choice of drink, and I ordered a Passionately Mojito. I don't want to give away too much, but nothing could have ever prepared me for the wonderful explosion of fruity and earthy flavours I would have come my way.
BUY 3CE Mood Recipe Matte Lip Color in Muss ($28)
Not to be dramatic, but are little things better than a killer lip colour, and as far as lipsticks go, 3CE's Mood Recipe Matte Lip Color in Muss is a tough one to beat. Coming in a soft rose brown colour, it's the perfect little cherry on top of any makeup look.