6 useful tips to stay safe and healthy in Singapore
How to keep coronavirus (and any other virus!) at bay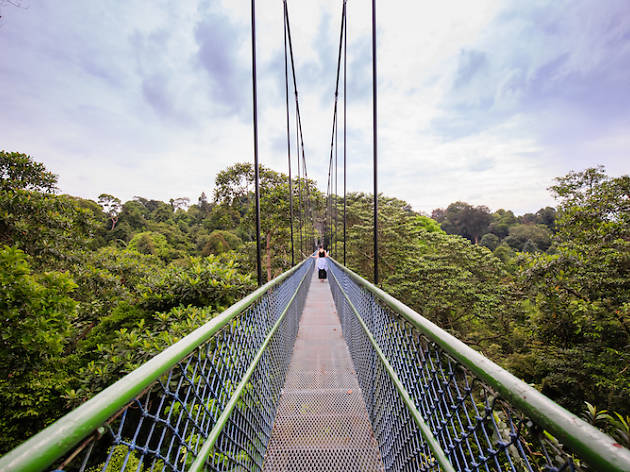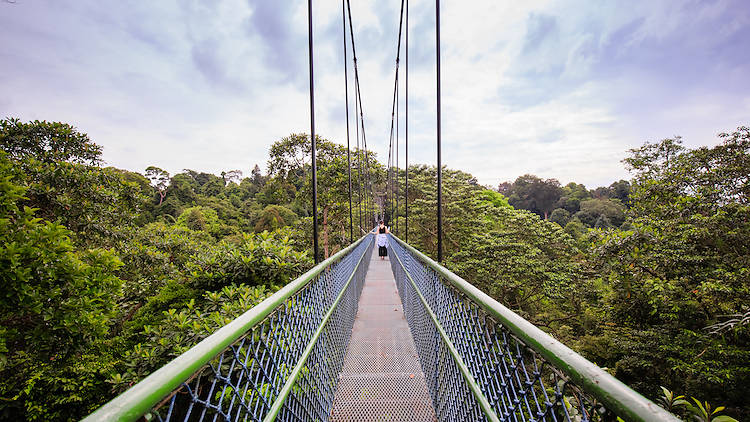 With the number of novel coronavirus cases in Singapore increasing steadily, it's easy to go into panic mode. But that's not going to help anything. Of course, if you're feeling unwell, stay home and get as much rest as you need.
But if you're out and about, the general rules apply: like washing your hands (with soap) frequently, lathering up on the sanitiser after touching surfaces like doorknobs, bus handles, and MRT handrails, and avoiding touching your face and mouth. Once you've got those bases covered, don't forget another important factor: maintaining a healthy lifestyle.
Coronavirus or not, our team at Time Out Singapore are strong advocates of taking good care of yourself. There's no better love than self-love. To give you a refresher, we've come up with some tips to help you be your healthiest self this season.
RECOMMENDED: The best things to do in Singapore this weekend and the best gyms in Singapore.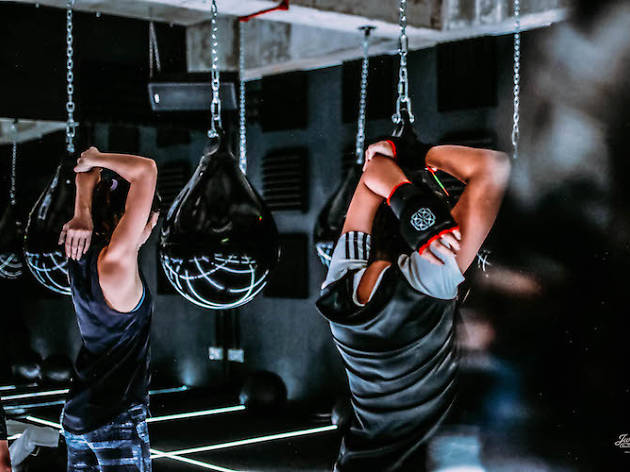 We know, we know – it's probably been said to death. But regular exercise can help your immune system perform at a higher level. And with a variety of workouts you can find in Singapore, there are loads of options for you to choose from: stay zen at the city's best yoga studios, peddle it out at these spin classes, or unleash your inner beast at popular MMA and boxing gyms. But hey, even if you're doing simple exercises at home, all you need is 20 minutes a day. Just be sure to stay hydrated and stretch after your workout.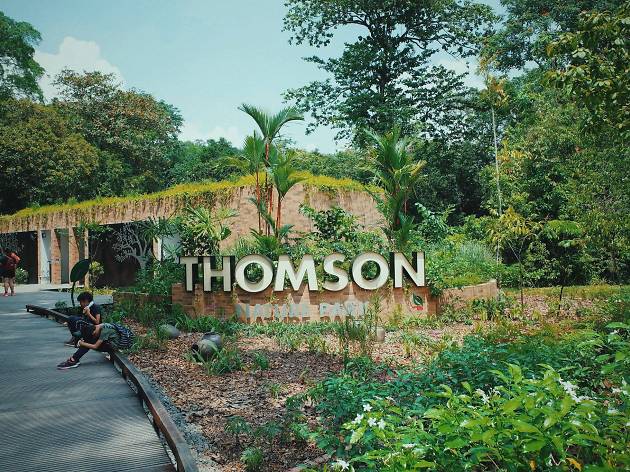 Photo: Delfina Utomo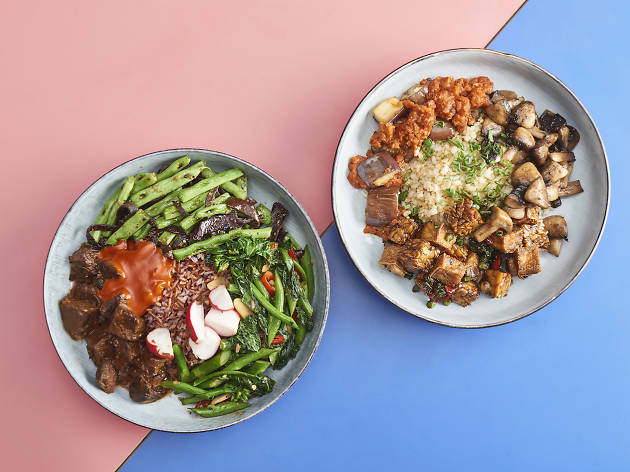 Photo: The Garden Club
The age-old tip to staying healthy is eating healthy. Try to stick to a well-balanced, low-fat diet with lots of fruits, vegetables and whole grains. Luckily for us, there are tons of healthy restaurants in Singapore. For those flirting with the idea of a plant-based diet, check out the best vegetarian and vegan restaurants around town. Craving for something sweet? Acai bowls have numerous benefits, too.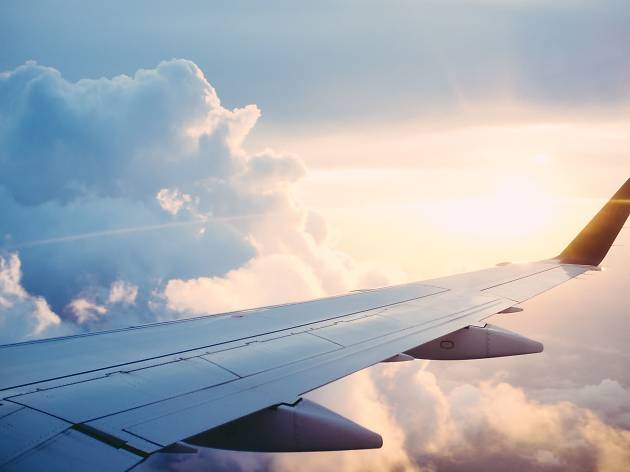 Photograph: Unsplash/Ross Parmly
It's no secret that colds and flu, other airborne viruses and bacterial infections can spread easily in closed environments such as onboard flights. If you're travelling, it never hurts to have your mask handy. Don't forget to sanitise well if you touch surfaces such as tray tables and seat belts. And most importantly, head to the doctor immediately if you feel unwell upon coming back home.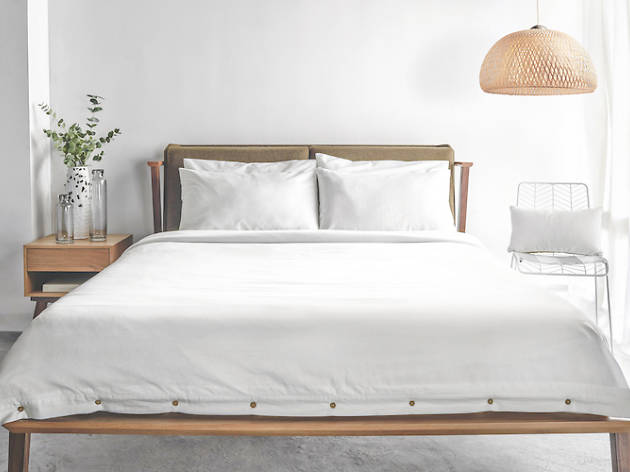 Achieving the right amount of sleep each night – about seven to nine hours – helps the body repair itself. So hit pause on your You binge and snuggle up in the sheets instead. Need to invest in comfier duvets or bedsheets? You might just find them at these best home decor and furniture stores.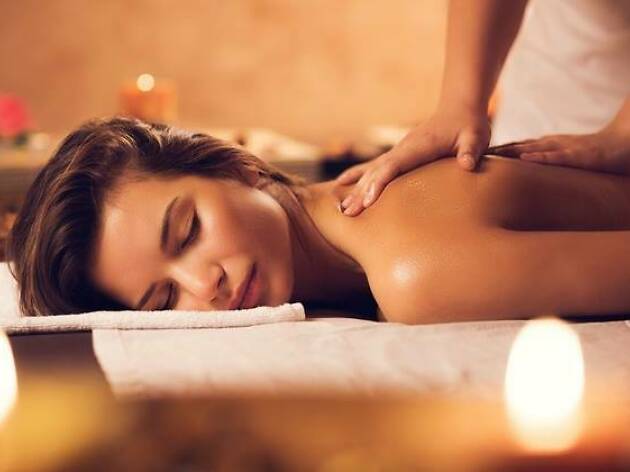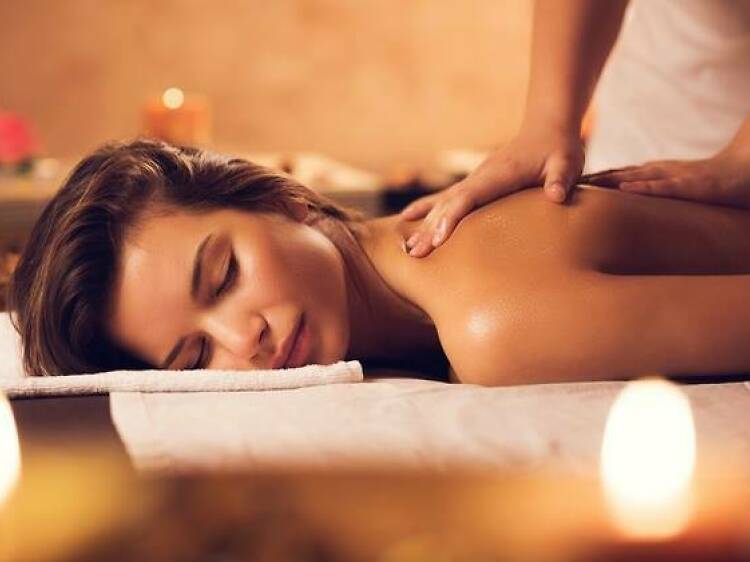 Aramsa Spa
Last but not least, don't stress. It's a known fact that there's a connection between chronic mental stress and physical illness. So go out and do things you enjoy or pick up a new hobby – like art jamming, mural hunting, or even star gazing. Don't want to spend too much money? We've even got an exhaustive list of free things to do in Singapore.
More health-focused reads
Sport and fitness, Gyms and fitness centres
Things to do, Walks and tours