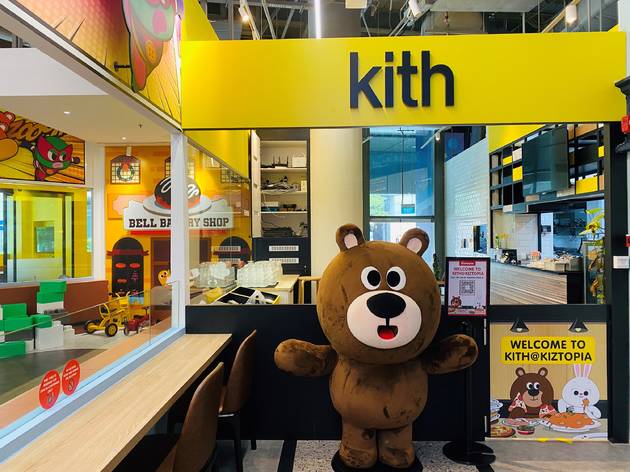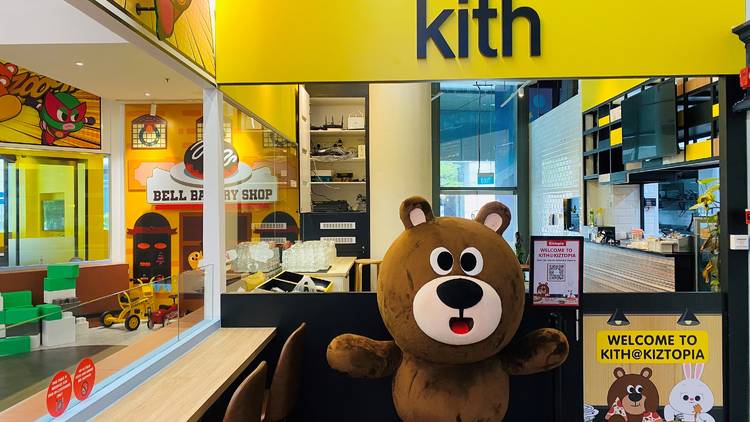 The best kid-friendly restaurants and cafés in Singapore
The best restaurants and cafés to take the little ones to including those with children's menus, playgrounds and pools to keep them entertained
Looking for the best family restaurants in Singapore? Look no further than our list of themed restaurants, eateries with play areas and diners with menus specifically catered for the kiddos. These kid-friendly restaurants offer everything from mouth-watering Italian fare to finger foods. And for dessert, we've compiled a list of Singapore's best ice-cream shops for a sweet treat on a hot day. What are you waiting for? Get in on some delicious eats! Do take note that certain play areas might not be available during this period.
RECOMMENDED The best free waterparks in Singapore and the best indoor playgrounds in Singapore
Kids review the menu
We bring two kids to taste-test the fine dining restaurant's menu that's designed specially for children.
Need some adult time?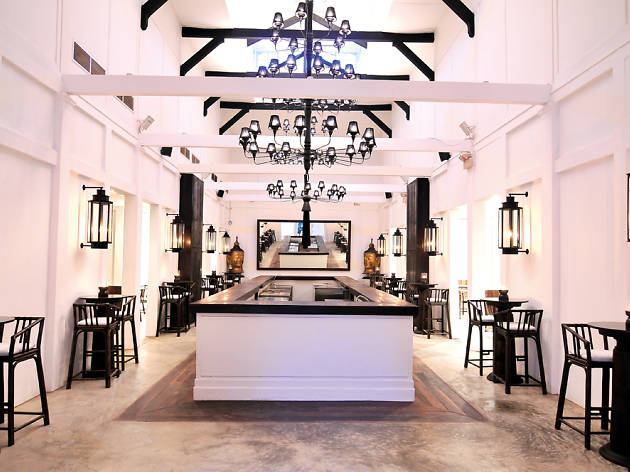 Looking for a place to dine in peace? We report on the restaurants around the city with a no-kid policy.