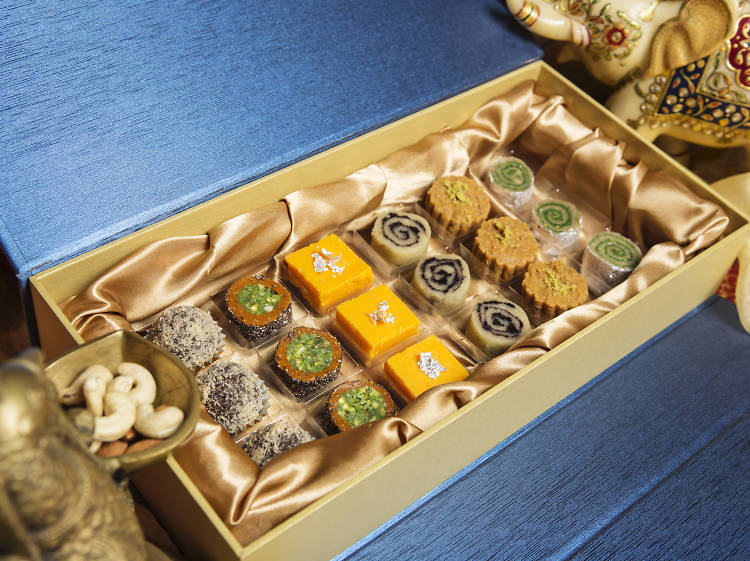 Photo: Shahi Maharani
So what's the deal with mithai?
It's a Hindu word for 'sweets'. Most Indian celebrations, from weddings to birthdays, will usually feature a sweet component, says Chitra. This makes mithai – a general term for Indian sweets – perfect for this festive period. Think of them as the fudgy equivalent of Indian confectionery.