Where to eat local desserts in Singapore
There's no better way to treat yourself than with these local desserts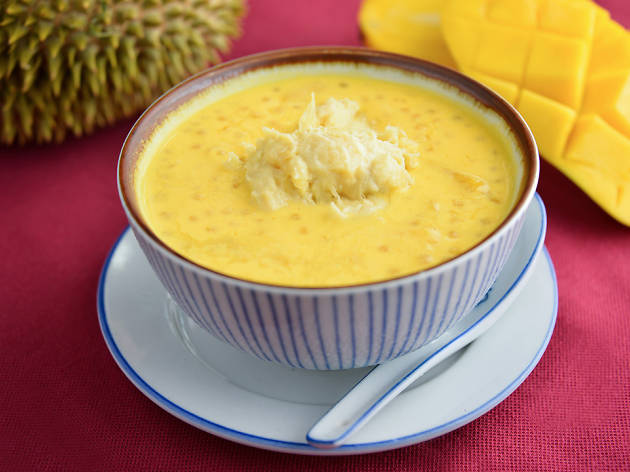 Once in a while, that craving for something sweet and comforting hits you hard. And that's okay, you should give in to your cravings. With the amount of local desserts we have, there should be a reason to treat yourself every day. We gathered the best local desserts places to hit for when that craving hits.
RECOMMENDED: The best cake shops in Singapore and the best cafés in Singapore for dessert
For more sweet stuff...