Best cake shops in Singapore
We eat our way through dozens of cakes to sift out the best bakeries in town
By

Natasha Hong, Rebecca Liew and Time Out Singapore editors
|
Birthday cakes. Wedding cakes. Cheesecake. Chocolate cake. We all want to have our cake and eat it too. We sift through the best bakeries to present you with the best cake shops on the island. Don't worry – the cake is not a lie. But if you want to lie to yourself about the calories you're consuming, go right ahead.
Satisfy your sweet tooth at these café
Time to get high – on sugar, that is. From irresistible plates of cheesecakes to stacks of fluffy waffles to velvety scoops of ice cream, indulge in what these cafés have to offer with their menu of endless sweet treats.
More party ideas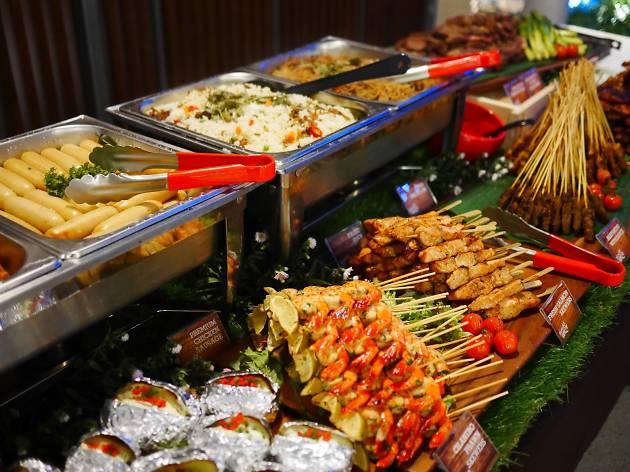 We source for next-level catering services that will liven up your house parties this festive season.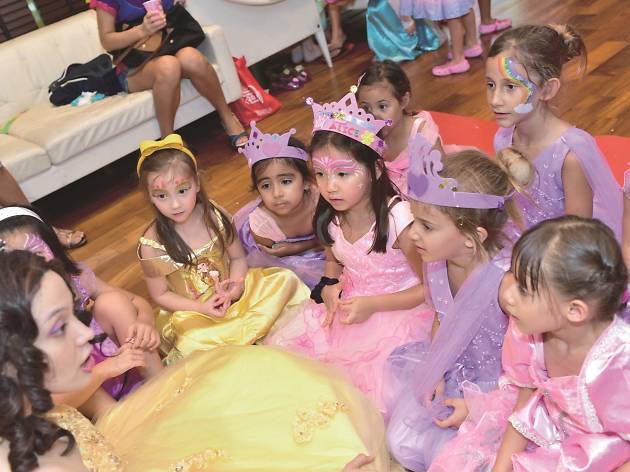 We check out these entertainers that make it possible for a tantrum-free party for kids.