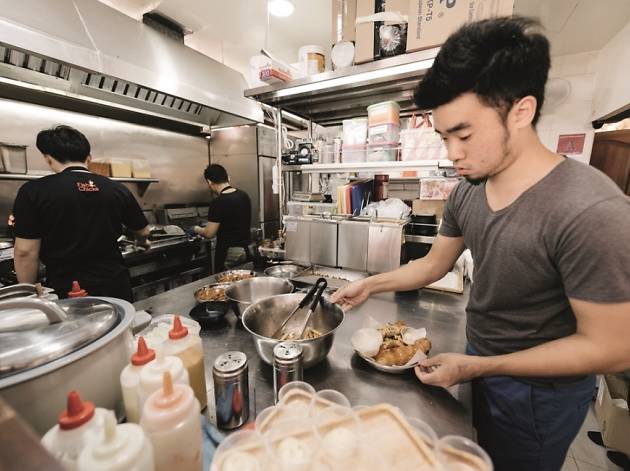 Modern Singaporean hawkers keeping traditions alive
We chat with new generation hawkers who are cooking up a storm in Singapore's kopitiam scene. Photography by Ahmad Iskandar Photography
Being a hawker is tough. The hours are long, working conditions are uncomfortable and the pay isn't great. Yet, these young Singaporeans choose to pursue this as a career and we're all thankful for it. Singapore without hawkers wouldn't be Singapore at all and we're glad that these young ones are taking over the family biz to keep our food culture alive.
Read more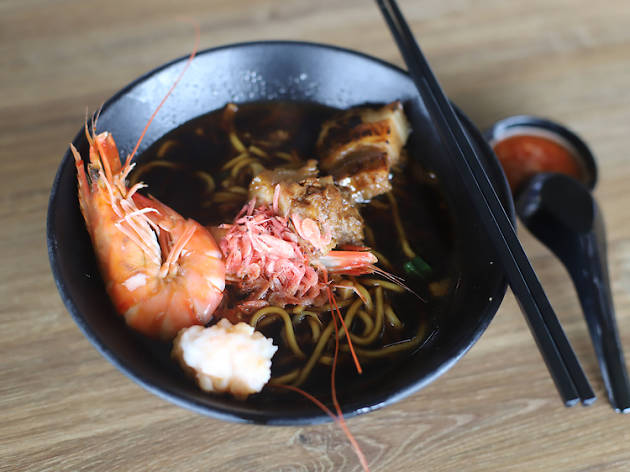 On the second floor of the new Pasir Ris Central Hawker Centre, you'll find stalls selling dishes like Thai boat noodles, Cajun seafood boils and healthy grain bowls – hardly the hawker staples we're accustomed to.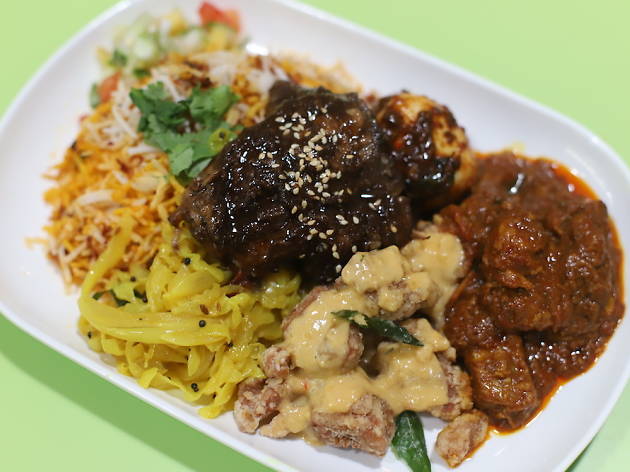 Nasi biryani served with a side of Cantonese roast pork belly might have purists throwing their arms up in despair – but isn't that what Singaporean food is all about? Combining cuisines and crossing cultural boundaries to create something delicious.
We chat with seven of Singapore's oldest hawkers who have been feeding us for generations.