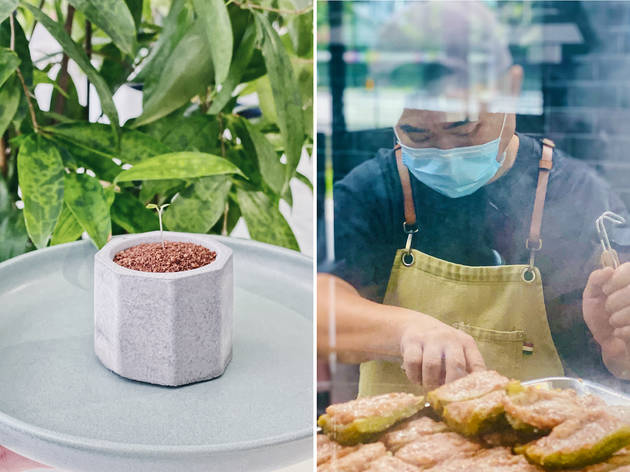 Fresh beginnings: once-closed dining concepts make a triumphant return
A passion to feed and hunger for success spur on a handful of F&B owners to reignite their dreams and stage a comeback
The food and beverage (F&B) industry in Singapore is notoriously challenging. Every month, while fresh concepts pop up around the island, a handful of spots inevitably shutter. This trying stay-home period has only made matters worse, with news of closures coming in waves.
But grim statistics have not deterred people from entering the market. And for some, the adage 'once bitten, twice shy' definitely doesn't ring true. These business owners have once folded their F&B ventures, but a passion – for cooking, for baking, for feeding people – has spurred them to reignite their dreams and stage a comeback.
Only this time, they come armed with a reinvigorated spirit, novel ideas, and an even hungrier appetite for success. As another famous quote goes, 'when one door closes, another opens'. And for these tenacious owners, a new journey is just about to begin.
RECOMMENDED: Hot new restaurants and cafés to dine at in Singapore