The best dishes of 2017: Asian
Comforting flavours from around the region make up our list of best Asian eats
There's no denying that Singapore's dining scene is incredible. And it just got better this year with new restaurants offering an abundance of heavenly plates. Welcome to our broadest ever roundup of the city's best dishes – our favourite eats of the year.
Chef eats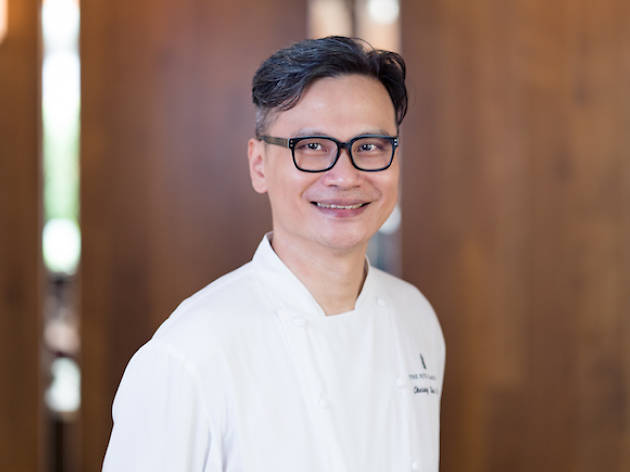 Chef Cheung Siu Kong from Summer Pavilion tells us his favourite dish of 2017
"This restaurant used to be called Mellben Seafood at Toa Payoh but now it's called Kelly Jie Seafood. The zi char dishes are still great! Everything is really flavourful but I always order the crab beehoon – white rice vermicelli noodles cooked in seafood stock and crabs. The soup is thick and rich, and the chefs are always very generous with the fresh seafood."
#01-11/15, Blk 211 Toa Payoh Lorong 8, Toa Payoh.