The best Japanese restaurants in Singapore
Hit up these joints for your oden, yakitori, donburi, yakiniku fix and more. By Mia Chenyze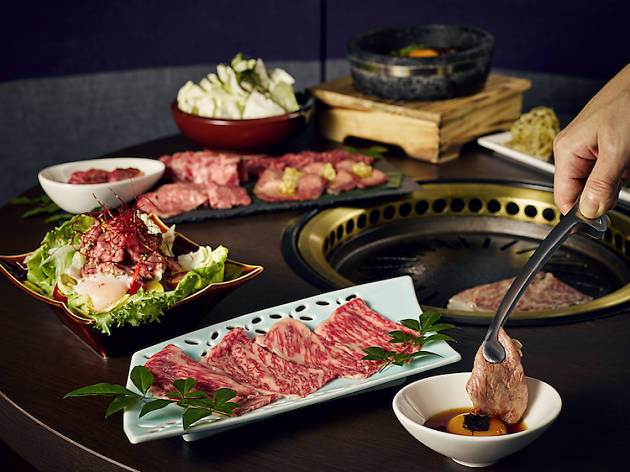 By

Time Out Singapore editors
|
Craving for other cuisines?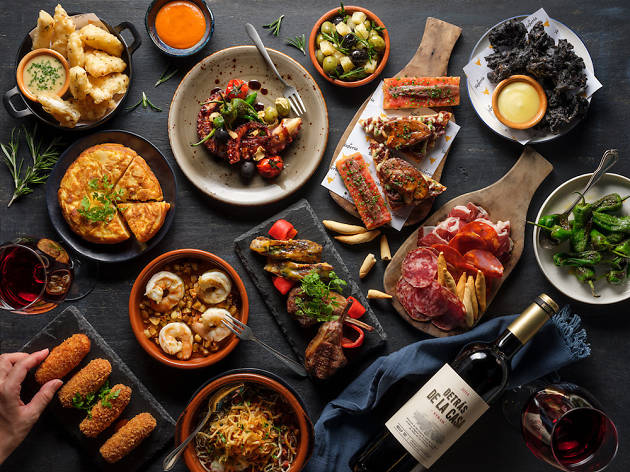 #Firstworldproblems is when you're inundated with too many choices for Spanish dining thanks to the recent influx of new restaurants. Luckily for you, we've done the hard work to shortlist the best places worth spending your dough on.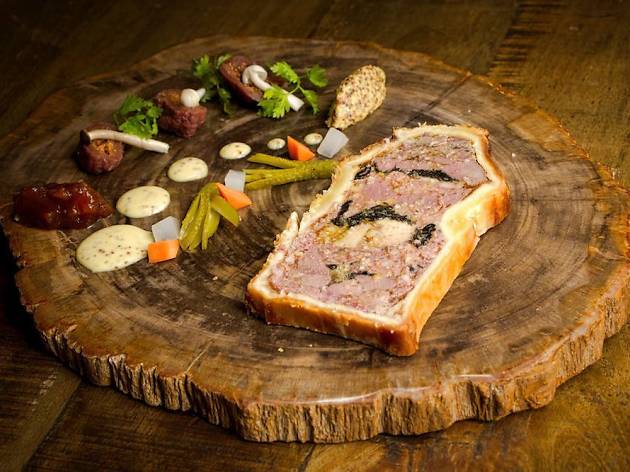 We survey the landscape to spotlight the best French establishments worthy of your money.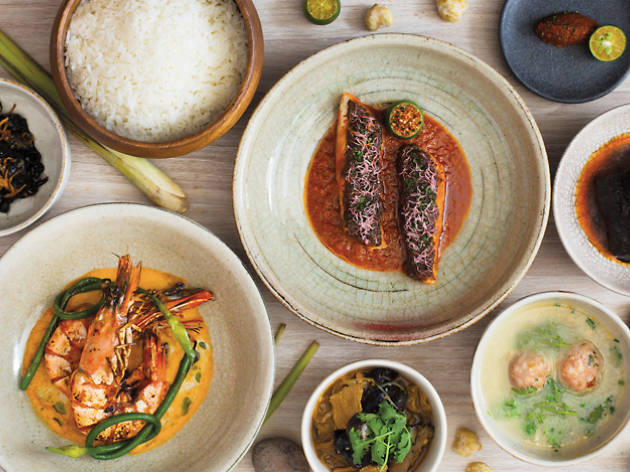 We suss out Singapore's best Peranakan kitchens, and leave with bellies – and hearts – full.