The best Japanese restaurants in Singapore
Hit up these joints for your oden, yakitori, donburi, yakiniku fix and more. By Mia Chenyze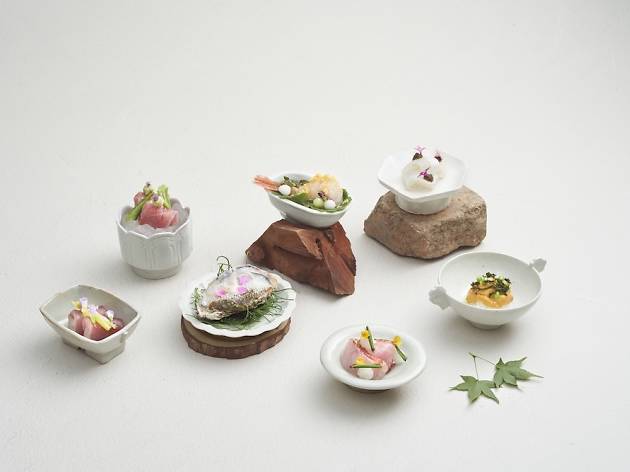 Japanese food is hands-down the most popular cuisine in Singapore, and there are no lack of options. Whether it's some fresh sushi, hot-off-the-grill yakitori or a comforting bowl of ramen you are craving for, Singapore's got it covered. Here are our top picks for when you really wanna treat yo' self.
RECOMMENDED: The best affordable sushi bars in Singapore and the best cafés in Singapore
Craving for other cuisines?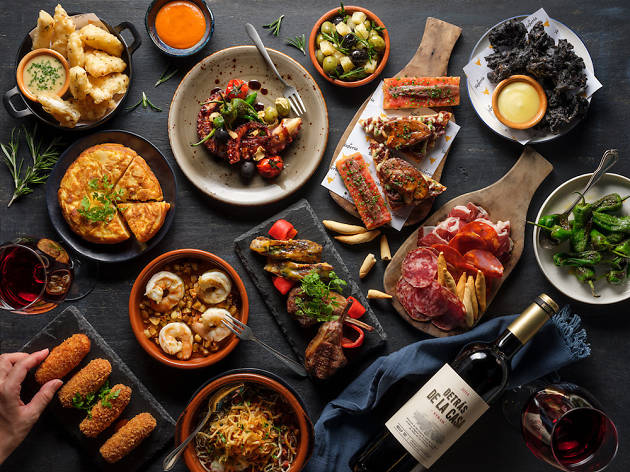 #Firstworldproblems is when you're inundated with too many choices for Spanish dining thanks to the recent influx of new restaurants. Luckily for you, we've done the hard work to shortlist the best places worth spending your dough on.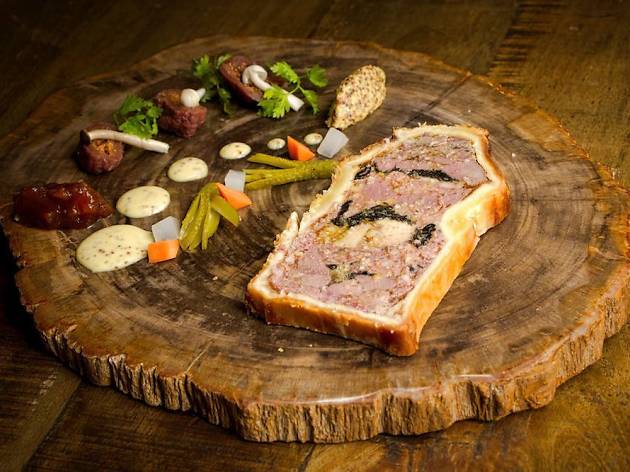 We survey the landscape to spotlight the best French establishments worthy of your money.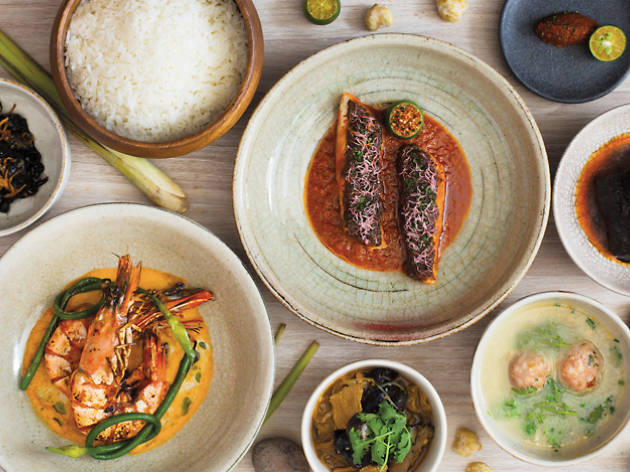 We suss out Singapore's best Peranakan kitchens, and leave with bellies – and hearts – full.