The best healthy restaurants in Singapore
At these cafés, eating healthy doesn't need to be a boring and bland affair
The next time you find yourself staring at your boring desk salad, think about all these other healthy food options instead. Whether you're in the CBD or in the heartlands, these healthy restaurants all around the city help meet your #eatclean goals.
READ MORE The best vegetarian and vegan restaurants in Singapore
Want some juice with that?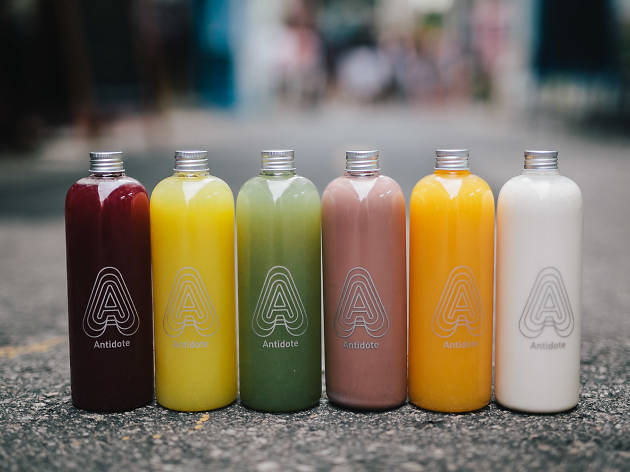 Even if you're not on a juice cleanse, there's something life affirming about sucking down a cold cup of nature's sweet nectar after a carb-heavy lunch. Here's a list of where to find some juice.